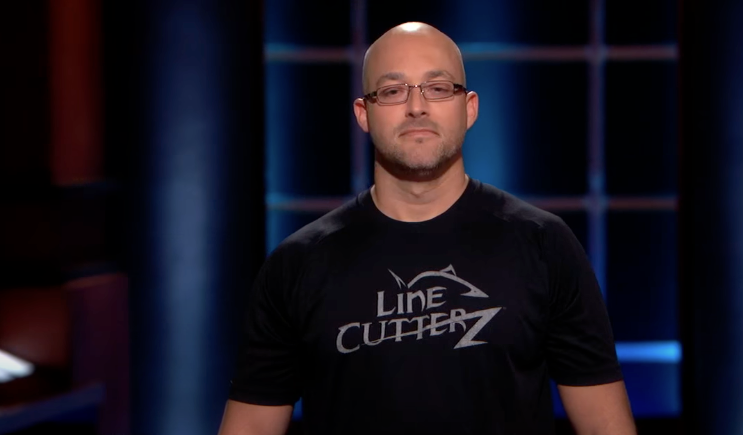 Line Cutterz More Than Doubled Investment One Year After 'Shark Tank'
Article continues below advertisement
The company, which sells gear to cut fishing lines, has continued to grow since its appearance on the show. What is the company's net worth? Has Line Cutterz gone public yet?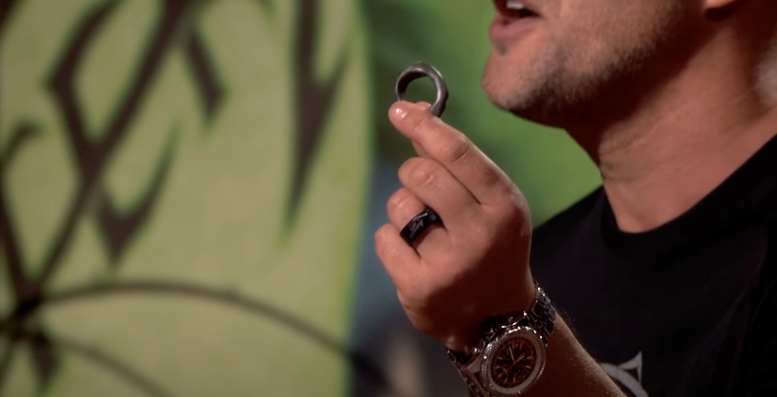 Article continues below advertisement
Vance Zahorski pitched Line Citterz on 'Shark Tank' in 2016.
Vance Zahorski, the founder and inventor behind Line Cutterz's signature product, pitched the idea to the sharks in a 2016 episode. In his pitch, he relayed a story to the sharks of a time when he was fishing at the beach while attending a friend's wedding in 2014.
Zahorski said that he managed to snag a three-foot black-tipped shark and needed to cut it free. However, it wasn't as easy a feat.
Zahorski said that the knife he usually keeps in his tacklebox fell in the sand. In the frenzy of trying to cut the shark loose, he stepped on the knife and almost cut off one of his toes.
He said that it wasn't the only time he has faced bodily harm attempting to cut a line loose.
"I've even chipped my teeth cutting mine the old-school way," he said.
And that's how the idea to create Line Cutterz was born.
Article continues below advertisement
The handy tool is only the size of a ring and provides protective barriers to prevent the blade from being exposed and potentially causing more harm to the user.
Zahorski tested the ring out on a variety of lines. He cut a 12-pound monofilament, 20-pound fluorocarbon, 50-pound braided nylon, and 100-pound braided nylon line with the ring and only needed one swipe to sever it.
The pitch earned Zahorski $120,000 with Daymond John bargaining for 33 percent of the company.
Article continues below advertisement
Line Cutterz more than doubled its net worth.
Within a year following Zahorski's appearance on the investment show, Line Cutterz made more than double the amount John invested, and it has only continued to grow from there.
Despite initially turning down a retail offer from Walmart to sell the product in its stores (at less than half the price Zahorski was originally selling them for), the product can now be found at multiple Line Cutterz locations and various other retailers.
Since Line Cutterz isn't a public company, it isn't possible to know exactly how well it has been doing since 2016. Considering the expanded retail locations and products, it's safe to say Line Cutterz is holding pretty steady.
Now, the company offers multiple other line-cutting tools including mountable and zipper pull cutters. While it's still marketed as a fishing product company, many people have utilized the products for other hobbies, like instrument strings, crafting, and even scuba diving.