Talk Show Host Lindsey Granger Has a Solid Net Worth, Guest Hosts for 'The View'
Lindsey Granger hosts a syndicated talk show and frequently guest hosts on 'The View.' The journalist likely has a million-dollar net worth.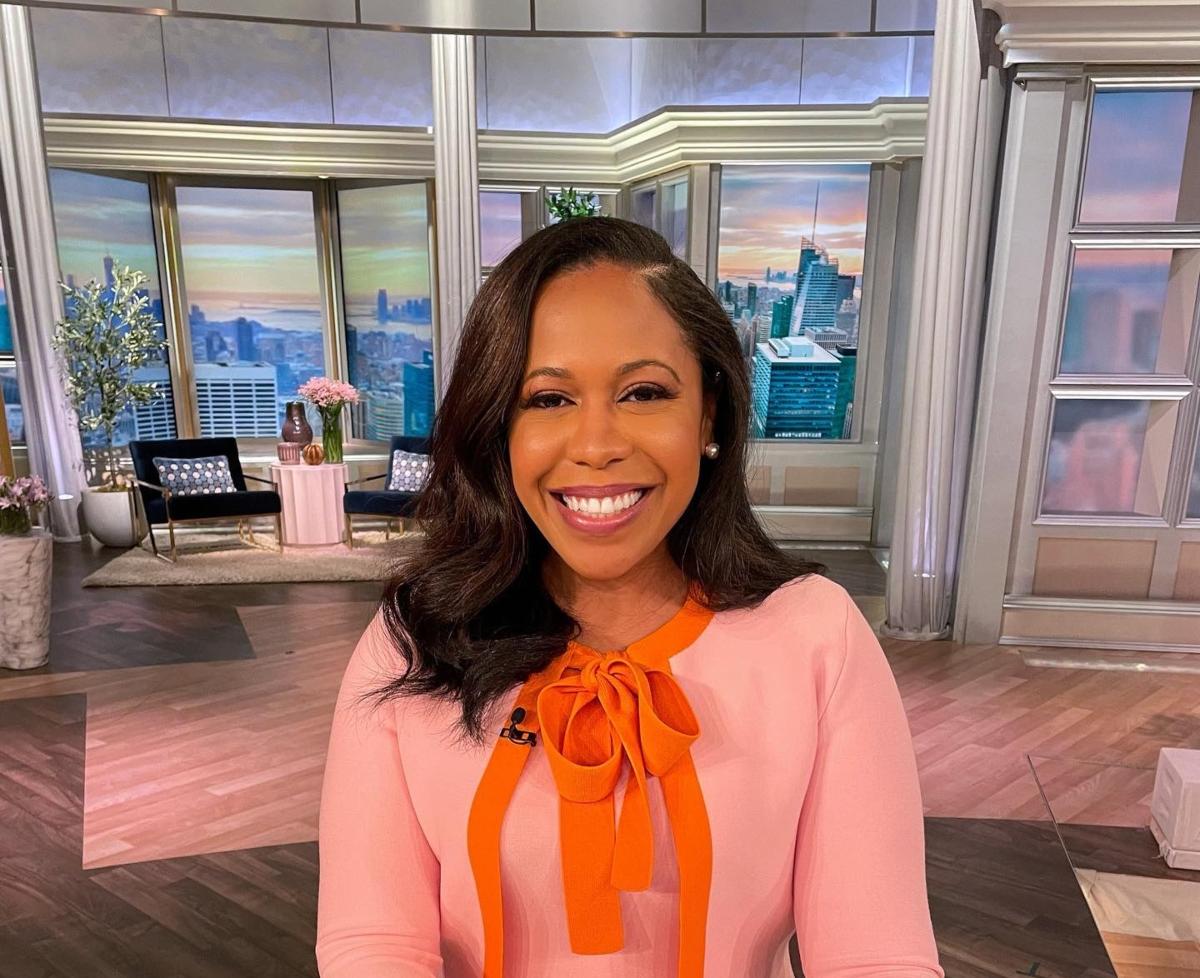 Most know Lindsey Granger as a journalist, writer, and producer who has her own syndicated talk show called Daily Blast Live. She also appears as a frequent guest panelist on The View, which pits her against other strong-willed, opinionated women to discuss current issues. Here's a glance at how much Granger's net worth is in 2022.
Article continues below advertisement
Article continues below advertisement
Lindsey Granger
Broadcast Journalist, TV Host
Lindsey Granger was born in 1985 and graduated from Temple University. Her primary gig right now as a journalist is hosting the nationally syndicated talk show "Daily Blast Live." DBL was created by Sony Pictures and Tegna. Granger has been a reporter and commentator for such media outlets as AOL, PEOPLE, TIME Magazine, and MSNBC. Granger is a member of the National Association of Black Journalists. She is married with two young children.
Birthdate: December 3, 1985
Education: Temple University
Partner: Kolyn Boyd
Children: 2
Lindsey Granger's net worth is estimated at $1 million.
Although Granger isn't a full-time regular host on The View, she appears rather frequently and likely is paid well. Her net worth, though not confirmed by multiple sources, is estimated by Hollywoodworth.com at $1 million.
Article continues below advertisement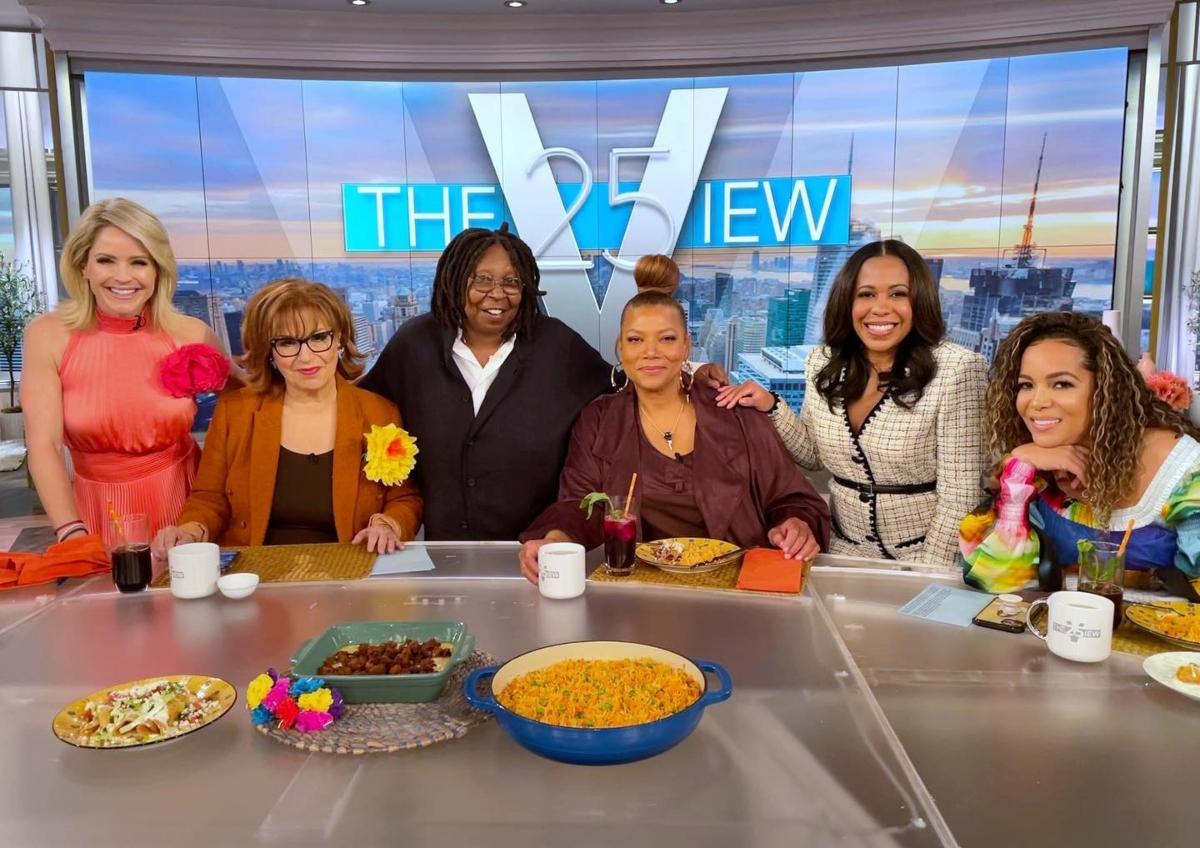 Lindsey Granger is a guest host on 'The View.'
Granger appears frequently on The View, the daily talk show that features regular hosts Whoopi Goldberg, Sunny Hostin, and Joy Behar. She's a guest host from June 21– 22, 2022.
Article continues below advertisement
Article continues below advertisement
Lindsey Granger's political views have been confusing at times.
Granger's political leanings have sometimes been called into question. As a Black woman, many people expect her to vote Democrat, but she speaks of conservative views on her programs. In a recent episode of The View, when asked directly what her political affiliation was, Granger responded that she is a Republican.
Co-host Sunny Hostin fired back at Granger, calling it "an oxymoron" to be both Black and a Republican. Granger's response was to point out the conflict of Hostin being both pro-choice and Catholic.
Article continues below advertisement
Also in that same conversation, when former President Trump was mentioned, Ana Navarro made a statement assuming Granger is a Trump supporter. To that statement, Granger said, "There are many things that I don't stand by that Trump did. I'm a Black woman first." She doubled down on the fact that she often has a conservative stance on issues.
Article continues below advertisement
Granger and 'The View' co-hosts have sparred on many issues in the past.
As is fitting for The View, Granger frequently expresses views contrary to those of her co-hosts. In particular, her conservative leanings pit her against the majority of the show's regular hosts such as Goldberg and Behar.
Article continues below advertisement
In a May episode of The View, Granger debated with co-hosts over the leaked Supreme Court draft document that is expected to overturn Roe v. Wade. Granger appeared to focus on how legislators might be able to get around strict abortion bans by using the filibuster. Hostin stated that it would be possible to get enough votes, while Granger said, "You need to use the filibuster!"
In that same episode, the hosts took aim at each other and at cancel culture, which Granger said "really came from the left."