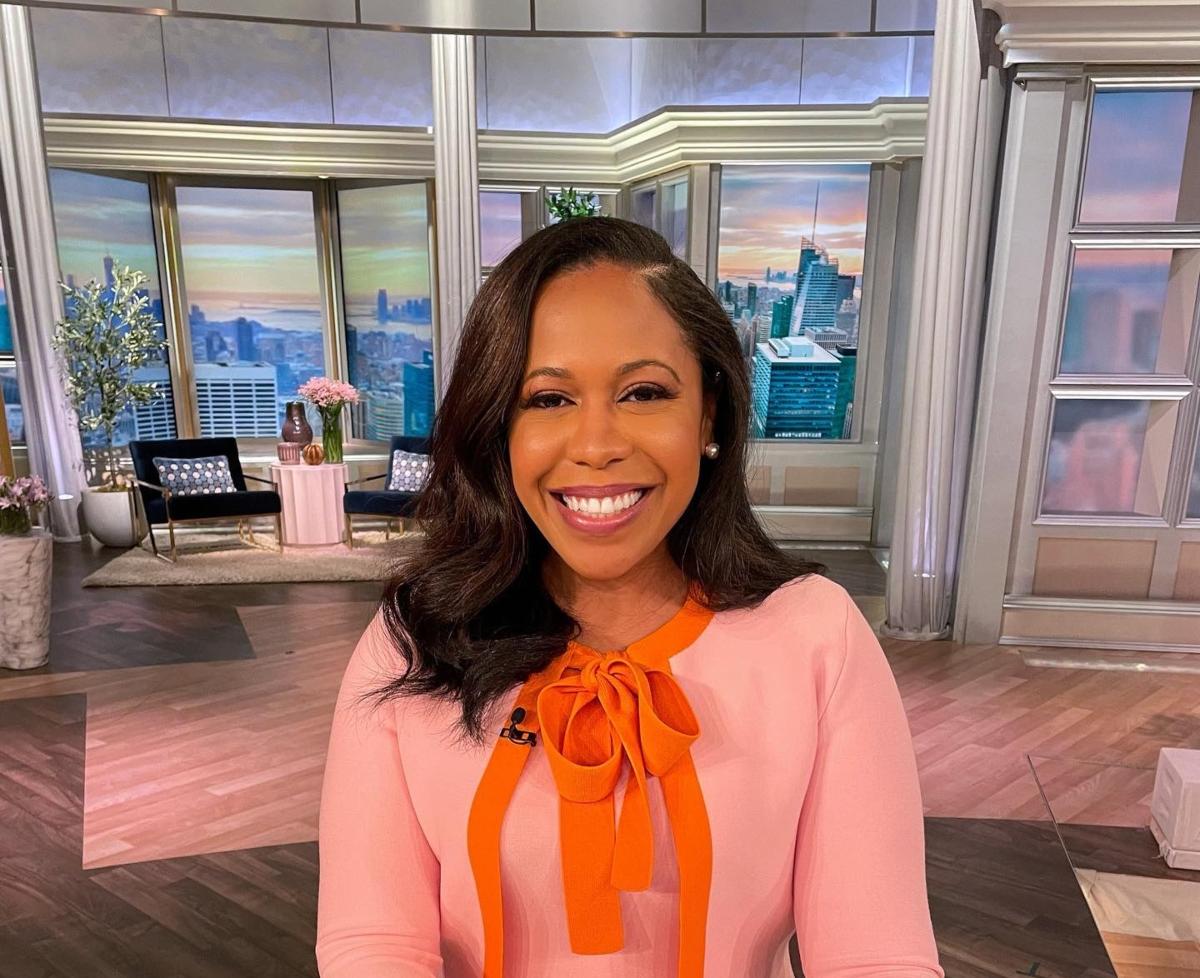 Talk Show Host Lindsey Granger Has a Solid Net Worth, Guest Hosts for 'The View'
Most know Lindsey Granger as a journalist, writer, and producer who has her own syndicated talk show called Daily Blast Live. She also appears as a frequent guest panelist on The View, which pits her against other strong-willed, opinionated women to discuss current issues. Here's a glance at how much Granger's net worth is in 2022.
Article continues below advertisement
Lindsey Granger
Broadcast Journalist, TV Host
Lindsey Granger was born in 1985 and graduated from Temple University. Her primary gig right now as a journalist is hosting the nationally syndicated talk show "Daily Blast Live." DBL was created by Sony Pictures and Tegna. Granger has been a reporter and commentator for such media outlets as AOL, PEOPLE, TIME Magazine, and MSNBC. Granger is a member of the National Association of Black Journalists. She is married with two young children.
Birthdate: December 3, 1985
Education: Temple University
Partner: Kolyn Boyd
Children: 2