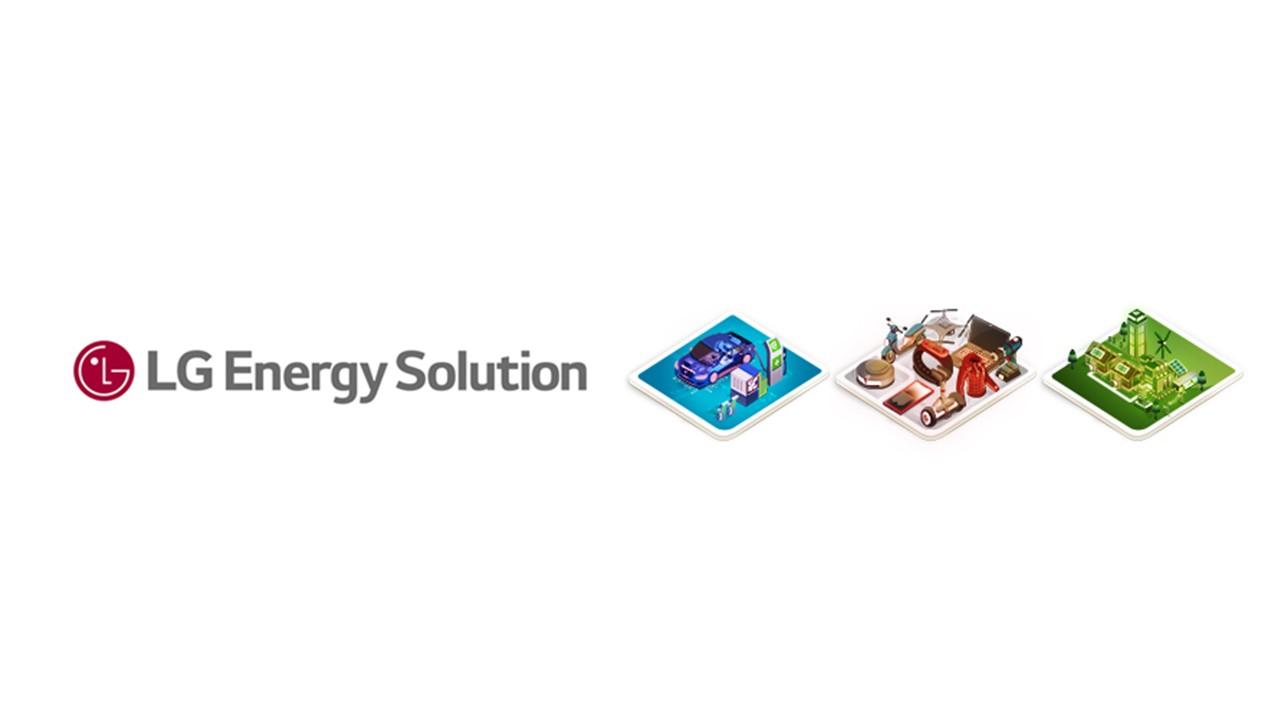 LG Energy Solution IPO: South Korea's Second Most Valuable Company
After a successful IPO, LG Energy Solution became the second most valuable company in South Korea behind Samsung. Here are the IPO details.
The competition in electric vehicle battery production is heating up and Chinese giant CATL (Contemporary AMperex Technology) might have more competition after LG Energy Solution's recent IPO. LG has many subsidiaries in the electronics industry, and LG Energy Solution happens to be one of its top-performing ones.
Article continues below advertisement
Article continues below advertisement
LG Energy Solution is one of the newer EV battery manufacturers in the world, but it has expanded at a rapid pace. The company has over 30,000 employees, and it had South Korea's biggest IPO in history last week.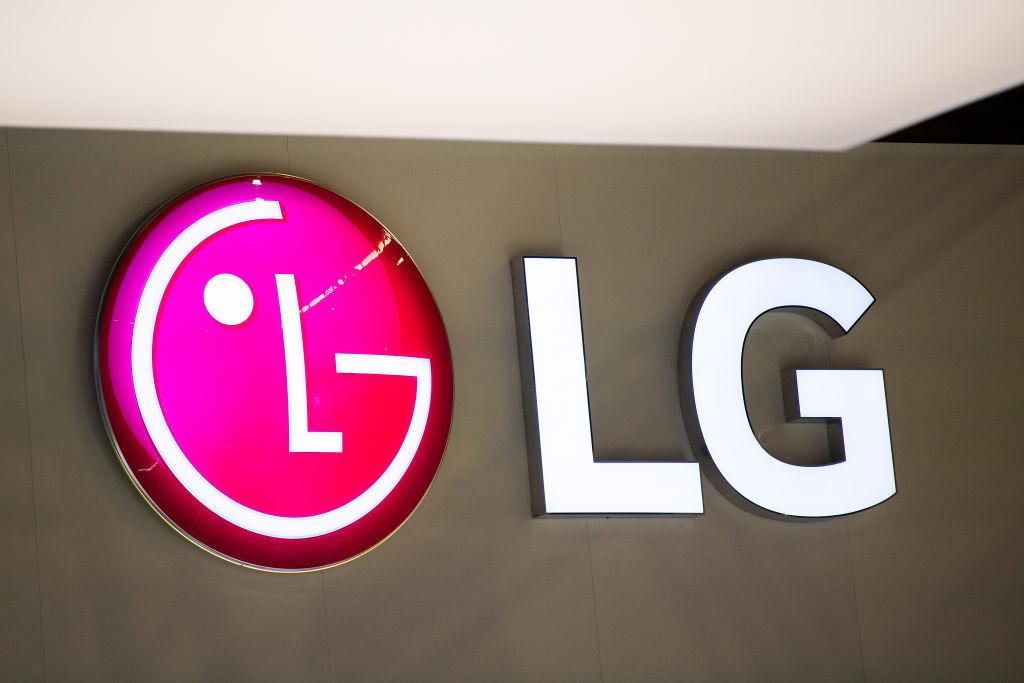 Article continues below advertisement
What is LG Energy Solution?
Launched in December 2020, LGES (LG Energy Solution) is a subsidiary of LG Chem, the largest chemical company in South Korea and reportedly the seventh largest chemical company in the world. Currently, LG Chem owns 81.8 percent of LG Energy. LG Corporation is the parent company of LG Chem along with other LG subsidiaries like LG Electronics—one of the top consumer electronic companies in the world. LGES made its intentions known about going public back in June 2021.
LG Energy Solution reportedly accounts for more than 20 percent of the world's electric vehicle battery market. It's second only to CATL, which accounts for approximately 32.5 percent of the market. The LG battery manufacturer makes batteries for a variety of electric vehicles including automobiles, drones, and ships. LG Energy Solution provides its technology for global companies including Tesla, Hyundai, Volkswagen, Ford, General Motors, and even NASA.
Article continues below advertisement
Article continues below advertisement
Earlier this week, General Motors and LGES announced a joint venture in which they will build a new EV battery plant in Michigan worth about $2.1 billion. Having worked together before, the companies are expected to fund the joint project equally and expect the plant to open by late 2025.
Currently, the companies are building a battery plant in Ohio and Tennessee. The Tennessee location is estimated to be a $2.3 billion project. The demand for electric vehicles and EV battery production has increased tremendously. General Motors has publicly stated multiple times that it wants to sell 1 million EVs by 2025.
Article continues below advertisement
Article continues below advertisement
LGES has production locations across the globe including in China, Poland, Indonesia, South Korea, and the U.S. The company is focusing on becoming more eco-friendly. LGES has implemented renewable energy sources at various locations, including solar power sources at certain facilities.
Article continues below advertisement
LG Energy Solution had a successful IPO.
LGES held its IPO last week, where it raised 12.8 trillion KRW ($10.8 billion), which gave the company a value of $59 billion. The EV battery manufacturer made its debut on the Korea Stock Exchange (KRX) market on Jan. 27. It opened at a price of 597,000 KRW ($496), which is almost 100 percent more than its IPO price of 300,000 KRW ($250).
After a successful stock market debut, LGES (377300.KS) closed in its local market at a price of approximately 505,00 KRW ($419). The company has a market valuation of about 118 trillion KRW ($98 billion), which is the second-highest valuation in South Korea behind Samsung Electronics. Meanwhile, Samsung is valued at around $422.17 billion. LGES said that it plans to use the money it raised in the IPO to increase its battery production.