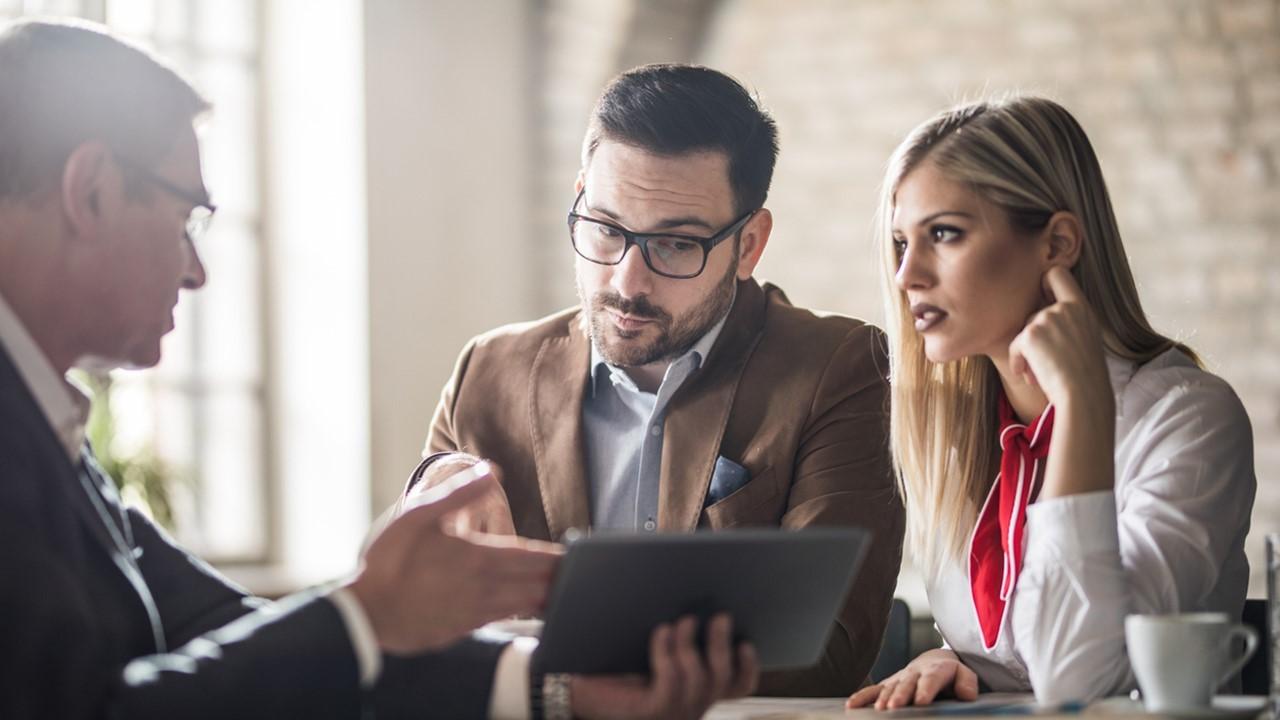 LG and SK Stocks Rise on Dispute Settlement, Both Are Solid Buys
By Ruchi Gupta

Apr. 12 2021, Published 10:43 a.m. ET
LG Chem and SK Innovation stocks are getting plenty of investor attention right now. The reason is the amicable end of a long-running trade secrets dispute between LG Chem's batteries unit LG Energy Solution and competitor SK Innovation.
Article continues below advertisement
LG Energy and SK both have contracts to supply electric vehicle batteries for various automakers. For example, LG's EV battery customers include Tesla, GM, and Lucid Motors. Meanwhile, SK makes EV batteries for automakers including Ford and Volkswagen. LG and SK stocks are listed on the South Korean stock exchange.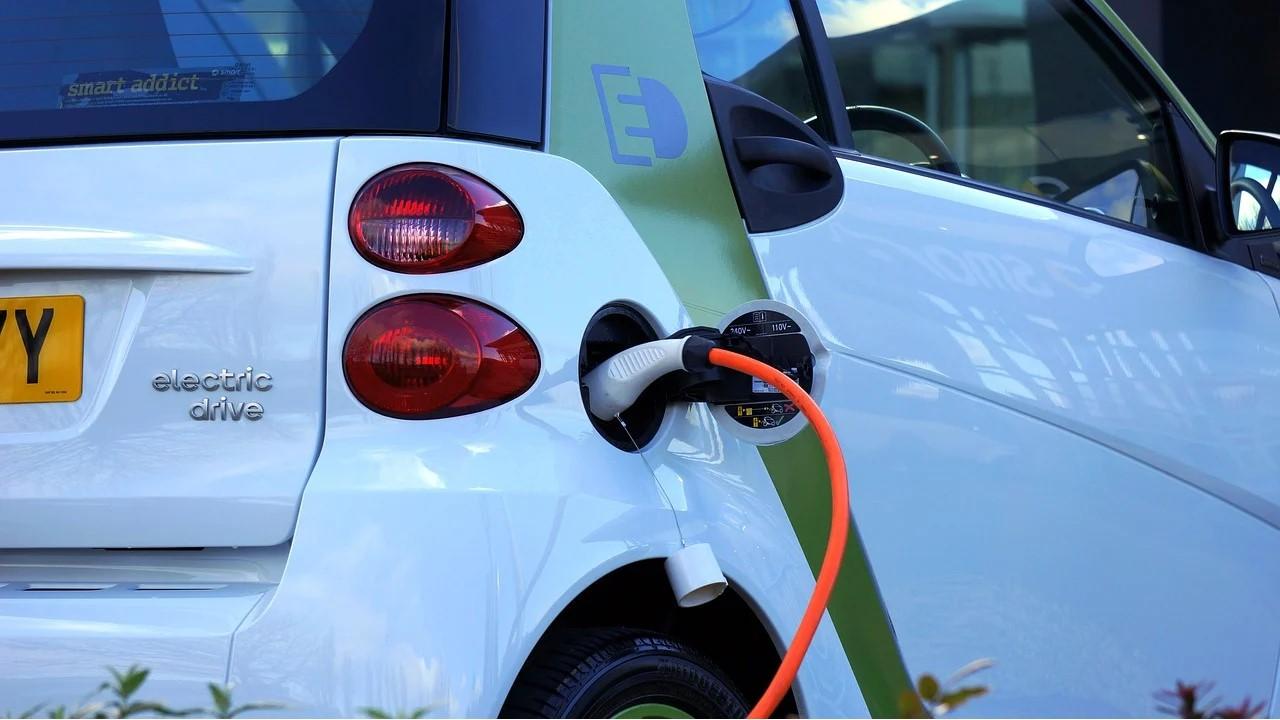 Article continues below advertisement
LG Energy is working on an IPO plan. Its stock is expected to debut in South Korea in the coming months and later in the U.S. For now, you can get exposure to the EV batteries maker through its parent LG Chem. Should you buy LG or SK stock after the trade dispute settlement and how can you buy them in the U.S.? 
LG Chem and SK Innovation dispute explained
LG and SK are competing fiercely for contracts to supply EV batteries. In April 2019, LG accused SK of stealing its trade secrets. It estimated that the alleged stolen information was worth billions of dollars. 
Article continues below advertisement
It also asserted that the stolen information-enabled SK to win battery supply contracts from Ford, Volkswagen, and other customers. LG thought that SK obtained its confidential trade information by poaching its staff. However, SK denied any wrongdoing. 
In February 2021, the U.S. International Trade Commission issued an import ban on SK batteries. The ban was due to go into effect on April 11. The LG and SK settlement came just hours before the ban came into force. 
Article continues below advertisement
The industry feared that the ban would hit automakers with another supply chain problem at a time when they're already struggling with the global chip shortage. As part of the settlement, SK will pay $1.8 billion to LG Energy. The amount includes royalty payments. 
LG Energy and SK Innovation stock forecast
As suppliers of EV batteries with contracts with some of the world's largest automakers, LG and SK have bright growth prospects. The companies announced that they decided to set their differences aside for the sake of the future of the electric vehicle industry. They hope that the settlement will benefit the Biden administration's climate agenda. Among other efforts to curb climate change, Biden plans to replace the federal government's vehicle fleet with electric models. 
Article continues below advertisement
Also, Biden is promoting the uptake of EVs to reduce carbon emissions in the transport sector. For example, the administration plans to set up 550,000 EV charging stations to make charging more accessible and encourage drivers to shift to electric cars.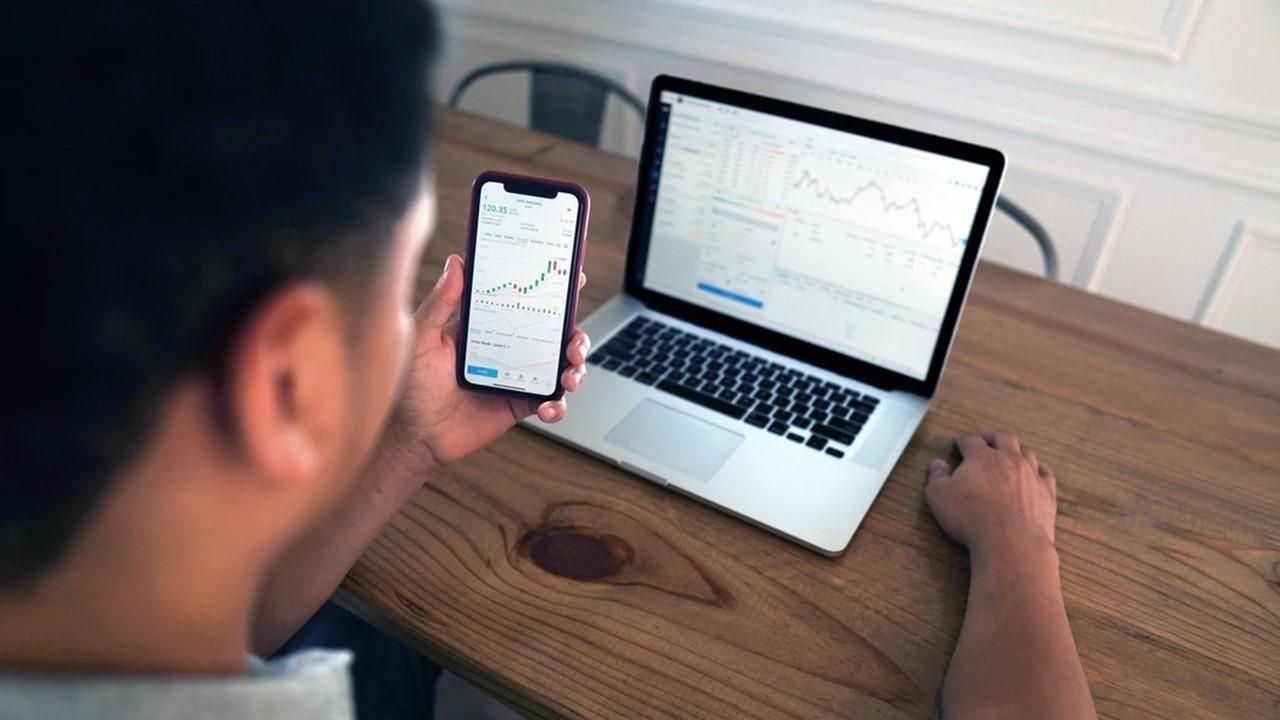 Article continues below advertisement
Buying LG Energy Solution or SK Innovation stock
LG and SK stocks rose after the companies announced the settlement. Investors think that the agreement will benefit the EV batteries makers. To come to an agreement, LG and SK realized that they can both thrive in the EV battery market. LG plans to accelerate its investments to ensure a stable EV battery supply chain.
Meanwhile, the deal removes hurdles for SK to capitalize on the booming EV market. For example, the company will escape a 10-year ban on the import of its batteries into the U.S. Morgan Stanley upgraded its rating for SK stock to the equivalent to a buy and assigned it 330,000 won ($294) target price, which implies a 24 percent upside from the closing on April 12.
How to buy LG Energy Solution or SK Innovation stock in the U.S.
Since LG and SK stocks are listed in South Korea, you'll need to find a broker that offers access to foreign stocks, especially the Korean exchange. Some of the online brokers with international stocks trading are Monex Boom Securities, Schwab, E-Trade, and Interactive Brokers. You can also get exposure to EV battery stocks LG and SK through Korean-focused ETFs.