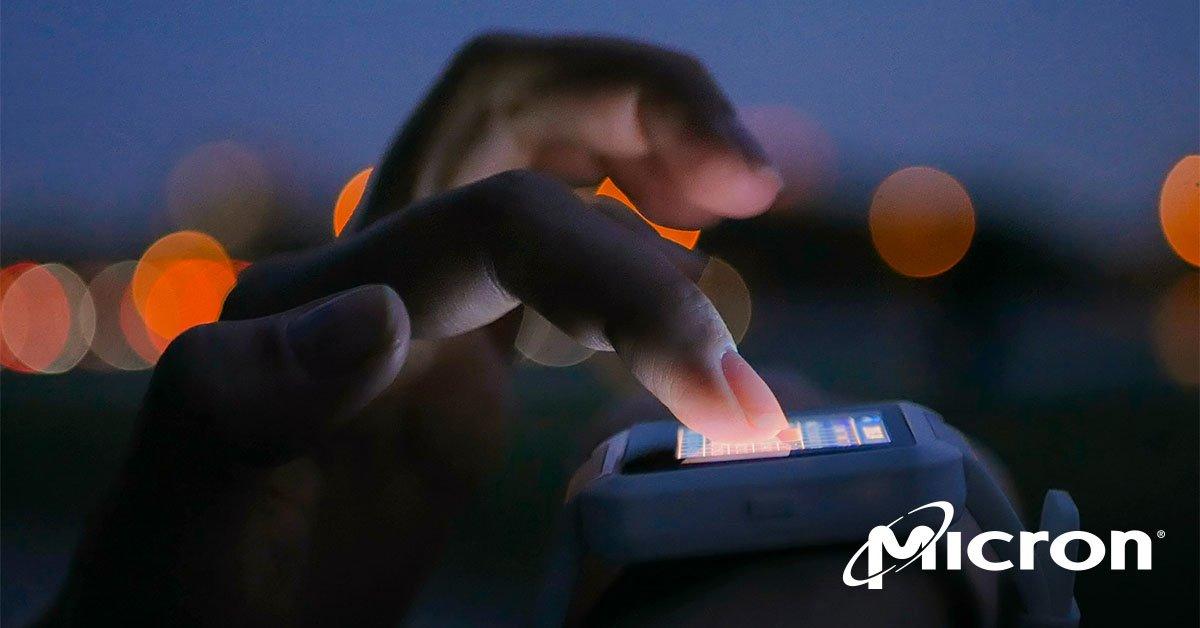 Micron (MU) Is a Good Chip Stock to Buy on the Dip
Micron Technology (MU) supplies memory chips used in a wide range of products from smartphones to cars and data centers. MU stock has soared lately and now trades close to its all-time high. Is Micron still a good chip stock to buy now?
Article continues below advertisement
From automakers like NIO and Ford to home appliances and smartphone companies, the global chip shortage is hurting. Companies are idling factories due to insufficient semiconductor components, which causes revenue loss. For chip companies, the business is thriving amid strong demand and spiking prices. Chip stocks like Intel, Qualcomm, and Broadcom have also risen along with Micron as investors seek to play the global chip shortage.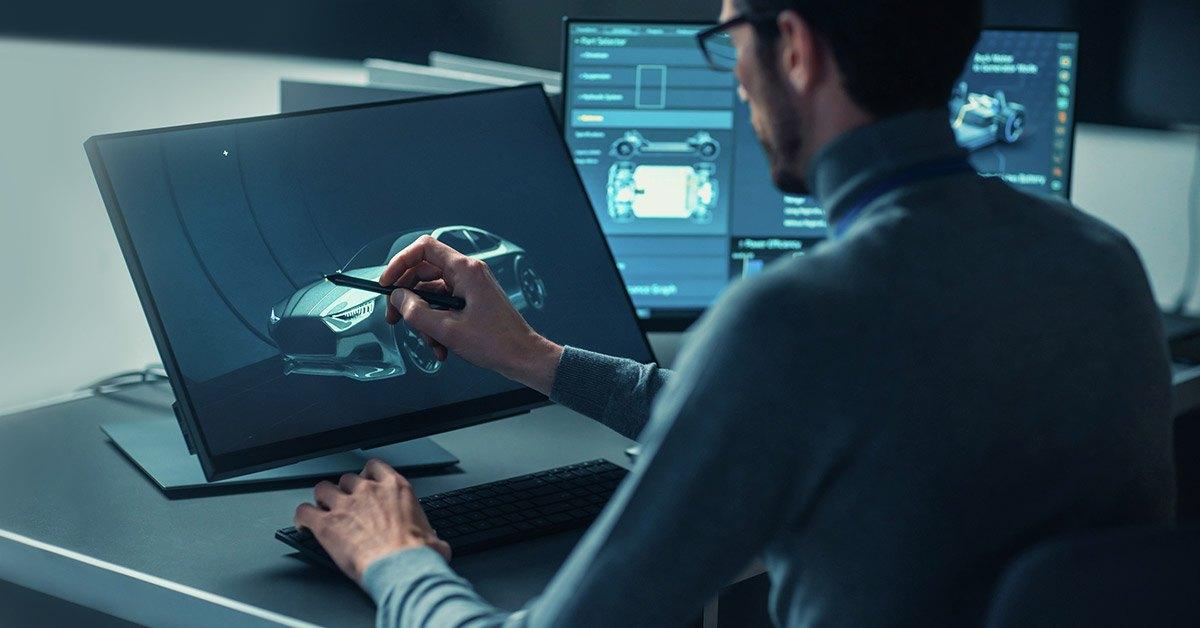 Article continues below advertisement
What's causing the global chip shortage?
Multiple factors have contributed to the global semiconductor shortage. After the coronavirus outbreak struck, schools and colleges closed and companies rushed to reduce crowding in their offices, which led to remote working and learning. People purchased laptops, smartphones, and other systems that they could use to work or study virtually. People who weren't working or studying bought gaming consoles and other connected gadgets to keep them busy.
As the demand for these items spiked, manufacturers sought to make more and needed more semiconductor chips. The COVID-19 pandemic resulted in consumers rushing to buy the devices. It also increased the use of cloud computing services as companies hosted virtual meetings and schools conducted learning online. Cloud providers responded by increasing capacity and using more semiconductor components in the process.
Article continues below advertisement
Chip suppliers struggled to keep up with demand as they grappled with production challenges caused by the COVID-19 pandemic. The demand for chips only got stronger as more automakers started producing smart cars that use plenty of semiconductor components.
Micron (MU) stock could benefit from the global chip shortage.
Micron makes DRAM and NAND memory types. DRAM chip sales account for the bulk of its revenue at 70 percent. DRAM is the memory type experiencing a severe shortage. Micron's main competitors in the DRAM chip market are Samsung and SK Hynix.
Article continues below advertisement
The tight chip supply is driving a rapid increase in prices. Selling at a higher price means more profit for chipmakers. As one of the world's top semiconductor suppliers, Micron is well-positioned to capitalize on the global chip shortage.
What Micron is doing to meet the chip shortage.
As semiconductor components start to be used in more places beyond traditional markets, chipmakers ramped up capacity to meet the demand. It got to a point that the market was oversupplied, which caused prices to tank. Micron learned a lesson. In 2019, the company decided to curtail its production and reduced it by 5 percent. Chipmakers controlling production to avoid watering down prices might have contributed to the current deficit, which has caught the White House's attention.
Article continues below advertisement
Micron will increase its capacity to address the shortage. However, the company wants to manage the situation prudently. It won't ramp up capacity too fast because that could cause oversupply, which would hurt prices. Micron's cautious approach could leave it behind if rivals disregard the risk to prices and increase capacity quickly to meet the current demand.
Best chip stocks
Chip companies should benefit from the global shortage across the board. If you're looking beyond Micron, some of the best chip stocks to consider now are:
Intel (INTC)
Qualcomm (QCOM)
Broadcom (AVGO)
Advanced Micro Devices (AMD)
Nvidia (NVDA)
Article continues below advertisement
Google, Apple, and Alibaba are also building in-house chip capacities and could be an alternative play in the global chip shortage.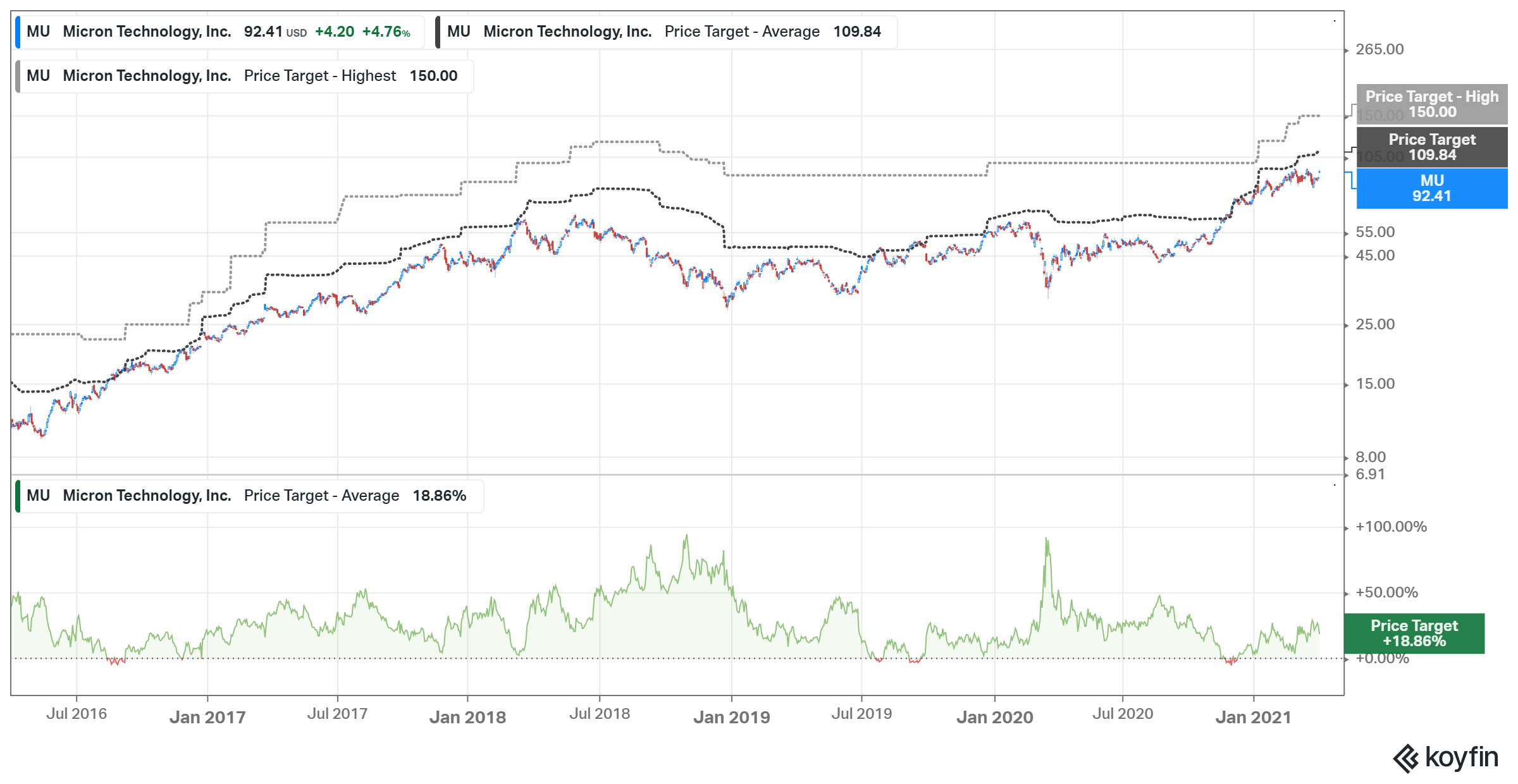 Article continues below advertisement
Micron (MU) is a good stock to buy on the dip.
Micron's stock forecast is bullish. The consensus target price of $110 implies nearly 20 percent upside potential from the current level. The high target price of $150 implies a 60 percent upside.
A prudent strategy for stock investing is to buy the dip. MU stock looks good. But with it trading near the peak, it would be smart to start with a small stake and add on the dips.