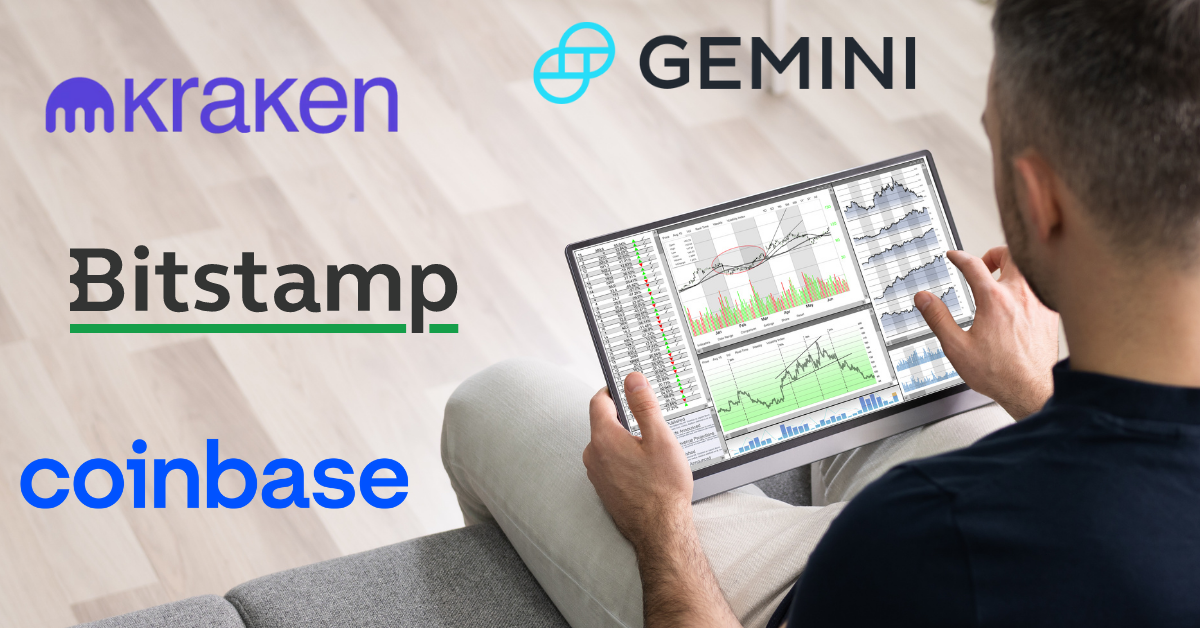 Binance Is Now Banned in the U.K.—Which Cryptocurrency Excahnges Are Legal?
Late in Jun. 2021, the U.K.'s Financial Conduct Authority (FCA) banned Binance from operating in the country. Being the world's largest cryptocurrency exchange, Binance is a platform many rely on. The FCA's block proved beneficial for competing cryptocurrency exchanges operating legally in the U.K. These include Coinbase, Gemini, Kraken, and Bitstamp.
Article continues below advertisement
While Binance could continue offering its services to Brits, it was mandated to notify users that it was no longer authorized to operate in the U.K. Brits are now turning to Binance's legal cryptocurrency competitors. The exchanges they may choose from vary according to investor needs.
1. Coinbase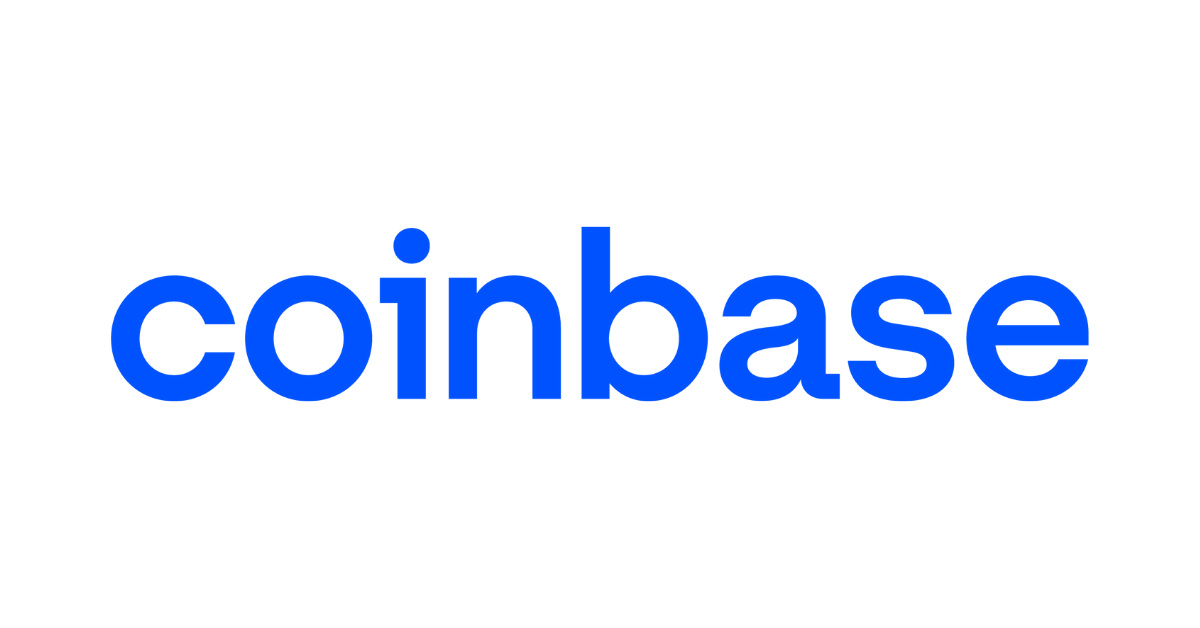 Coinbase, which ranks as one of the better cryptocurrency exchanges for those new to crypto, is considered one of the largest and safest platforms. The exchange has gained credibility and attention with its "Learn and Earn" crypto resources, IPO, Coinbase Pro version, and easy-to-use interface. Known for its streamlined user experience and high liquidity, Coinbase is the perfect cryptocurrency exchange for novice traders.
Article continues below advertisement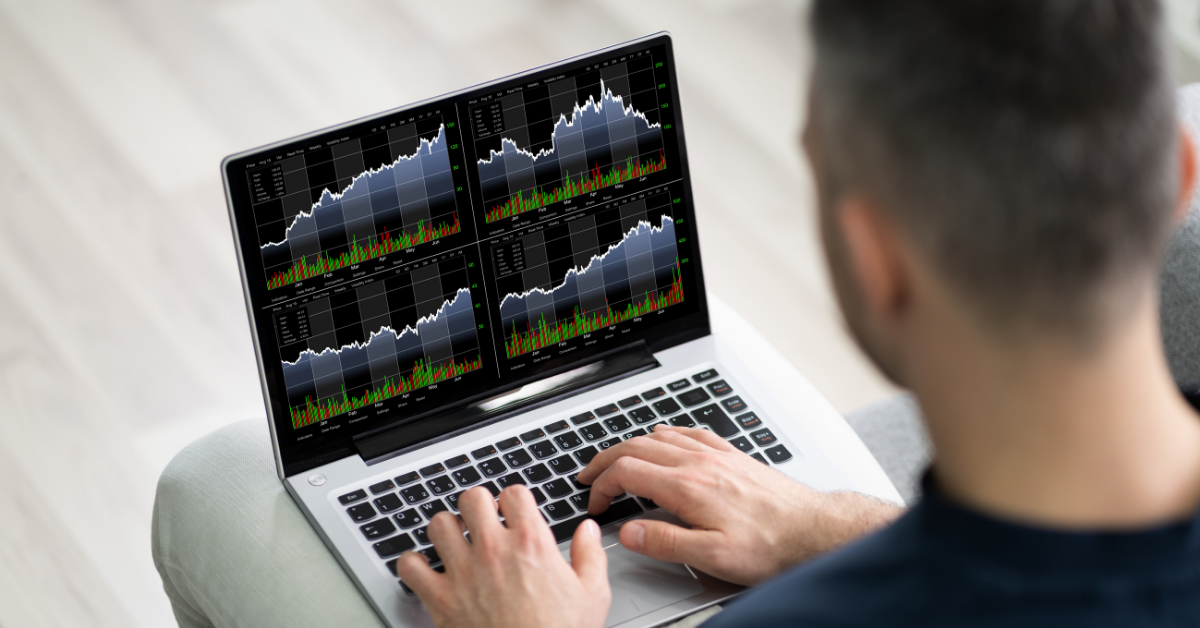 2. Gemini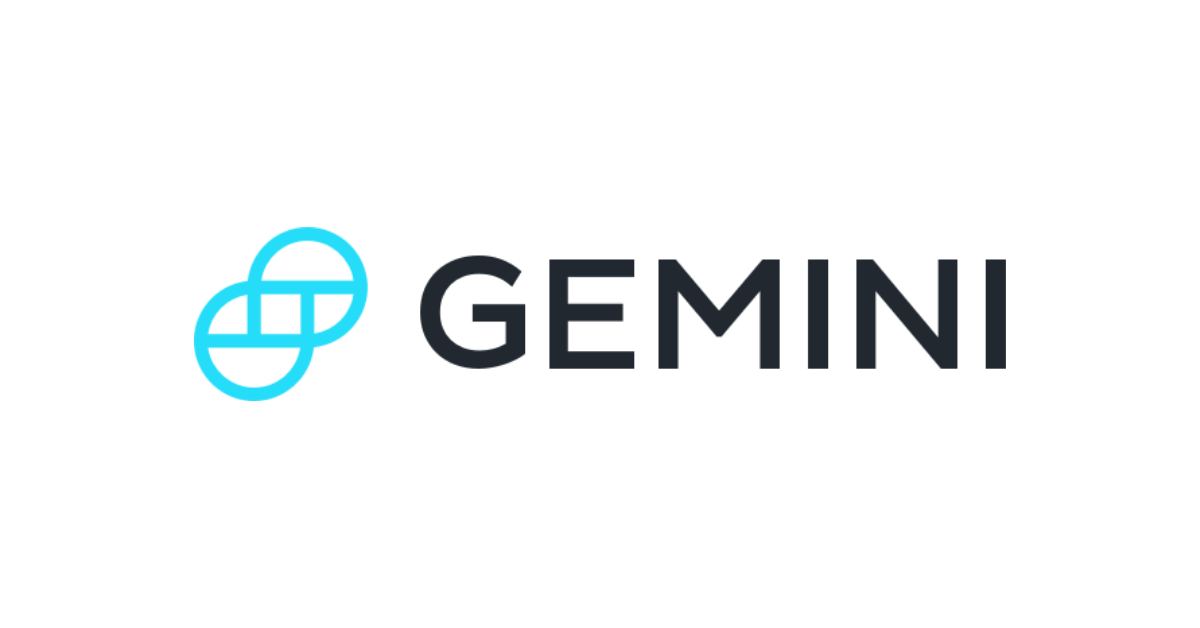 Similar to Coinbase, which is designed more for beginners, Gemini's cryptocurrency exchange is both easy-to-use and widely accessible. It does charge high fees but is still viable for investors learning about crypto. Gemini's variety of coins also gives users a range of trading options. The safe and large crypto ecosystem is available across the U.K., making it easy to trade, sell, and exchange digital assets.
Article continues below advertisement
3. Kraken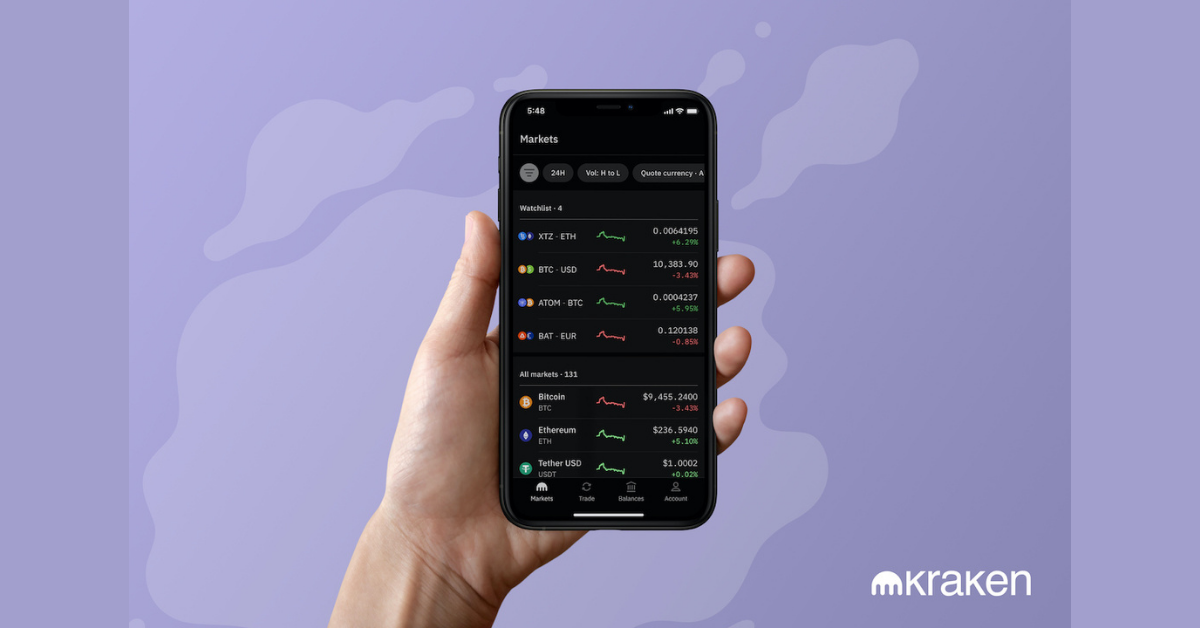 Kraken, for more advanced cryptocurrency traders, offers sophisticated trading features such as margin trading. Kraken is also known for its security and has earned high cybersecurity ratings. Founded in 2011, Kraken is the oldest U.S. cryptocurrency exchange and has a large variety of coins and low fees. Kraken has also added GBP support in collaboration with UK-based payment service provider Clear Junction. Users can now fund accounts using either the U.K.'s Faster Payments Service (FPS/BACS) or the CHAPS network to speed up the exchange of funds.
4. Bitstamp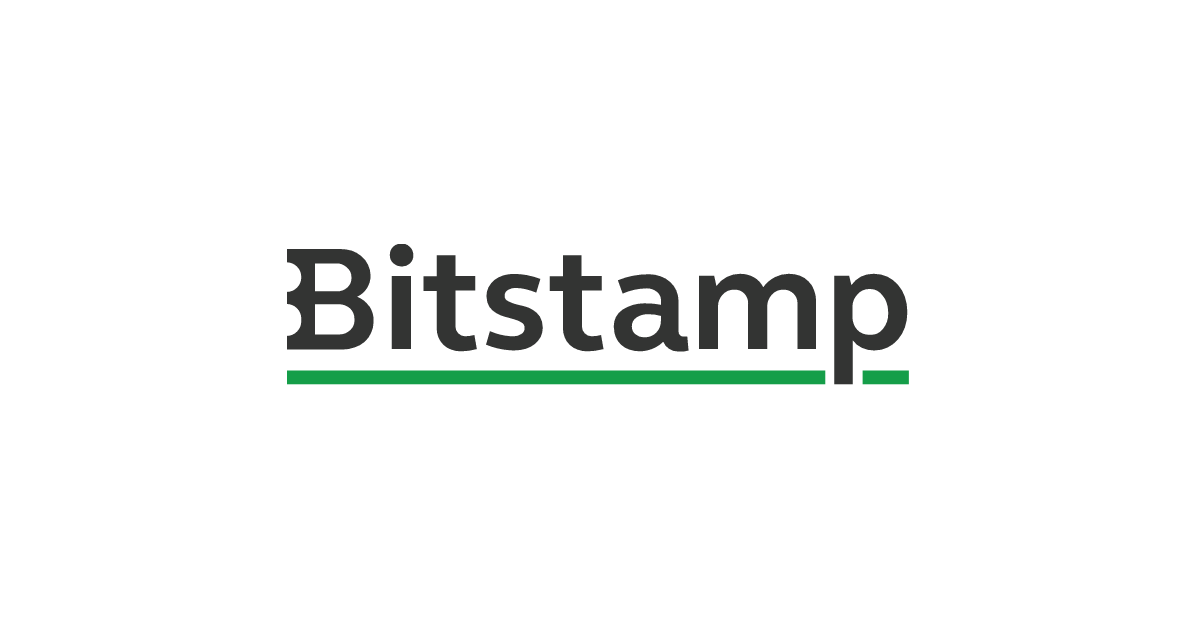 Founded in Luxembourg in 2011, Bitstamp is the world's longest-standing exchange. It offers its users an easy and fast sign-up along with reliability and low fees. Whereas it's similar to Coinbase, Bitstamp was designed with more mature investors in mind—its interface is user-friendly, but its trading options aren't the most straightforward. Many E.U. crypto natives see it as one of the best choices in the region.
What's the best overall crypto exchange in the U.K.?
Among these crypto contenders, the best overall exchange in the U.K. seems to be Bitstamp. Although it's designed for more skilled traders, Bitstamp boasts a 24/7 support team to assist with any issues. Standing out for its usability, reliability, and low fees, Bitstamp is a great legal cryptocurrency exchange.