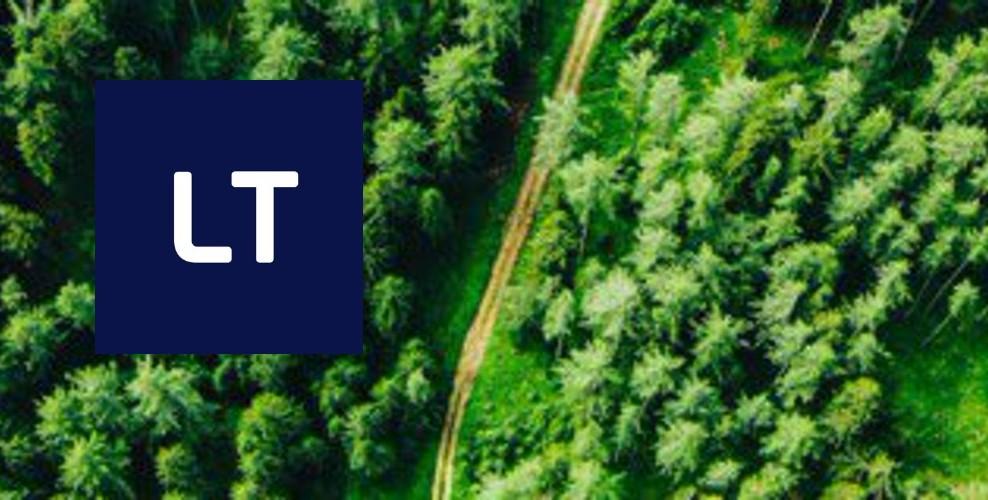 The LanzaTech IPO Is Coming: Here Are the Date and Price for the Green SPAC Deal
The U.S. stock market is poised for its first two-week IPO drought since the 2008 financial crisis, according to Bloomberg. With the war in Ukraine, many companies are holding off on hitting the market, but some are still announcing plans to go public when the market settles. Environmental tech company LanzaTech is one of them.
Article continues below advertisement
Article continues below advertisement
LanzaTech to merge with SPAC AMCI Acquisition Corp. II
LanzaTech NZ, Inc., has signed a DA (definitive agreement) with AMCI. Upon completion of the deal, the stock ticker will transition to "LNZA".
Article continues below advertisement
Despite the SPAC market cooling due to some poor debuts and tightened merger rules and regulations, LanzaTech's outlook isn't totally blank. The company is using the opportunity to reach the public market without the high cost of a traditional IPO.
LanzaTech's SPAC deal is poised to raise $275 million and build a $1.8 billion valuation
The LanzaTech SPAC deal is expected to raise up to $275 million, including about $125 million in PIPE (private investment in public equity) from ArcelorMittal and BASF. The remaining $150 million comes from AMCI, which raised funds in its own IPO in Aug. 2021. After the deal, LanzaTech will boast a $1.8 billion pro forma enterprise valuation.
Article continues below advertisement
Article continues below advertisement
Who is LanzaTech? The carbon recycling innovator, explained
LanzaTech is a major player in the carbon capture and transformation (CCT) industry, fusing synthetic biology and engineering to not only capture, but reuse carbon. Sean Simpson founded the company in 2005 and remains the chief scientific officer. LNZA stock will be a bet on both climate technology and gender diversity—the company is helmed by CEO Jennifer Holmgren.
LanzaTech's SPAC IPO date is likely still a few quarters away
LanzaTech and AMCI could merge as soon as this year, after which the LNZA ticker will hit the NASDAQ exchange.
Article continues below advertisement
What price will LanzaTech stock IPO at?
SPAC stocks like AMCI typically debut at $10 per share. The stock shed some weight when it hit the market, but has since recouped enough to trade at $9.78 per share as of market open on Mar. 9. We'll know LanzaTech's stock price once its reverse merger finalizes.
Investors can purchase shares through two ways: by either buying AMCI stock before the transition or buying LNZA stock after the ticker debuts. As of late 2021, on average, SPAC stocks had lost 9.9 percent after their merger date. Because of SPACs' volatility, pre-merger investments may be less likely to see returns than investments post merger. This, of course, depends on the stock, and LanzaTech does have the opportunity to be a leader in the projected $1 trillion CCT industry.