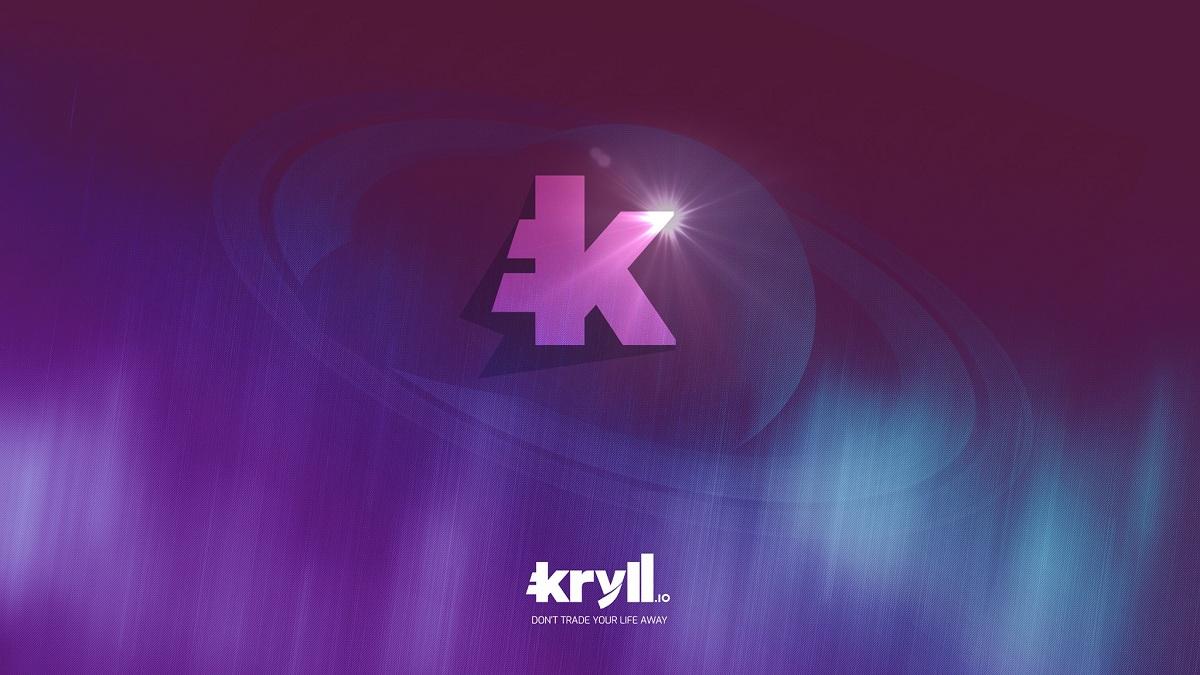 Kryll (KRL) Crypto Is Grabbing Bargain Investors' Attention
The Kryll crypto project has caught investors' attention. In addition to solving a major problem for crypto traders, Kryll looks to have a viable business model. Kryll's KRL token facilitates transactions on the platform. Like Bitcoin, the token has a limited supply, though it's currently worth only pennies. What's Kryll (KRL) crypto's price prediction?
Article continues below advertisement
Concerns about the economy slipping into a recession prompted investors to pull their money from markets, causing a crash in stocks and crypto. While some investors rushed to seek shelter in munis bonds or "recession-defensive" stocks, others went hunting for opportunities in the crypto sector, and Kryll looks promising to some.
What's Kryll crypto, and how does it work?
Kryll, a French startup that operates a crypto trading platform, offers automated trading solutions. You can build your own automated strategy on the platform and then offer it to traders at a fee. Its simple developer tools let you build powerful trading strategies even if you lack programming skills.
Article continues below advertisement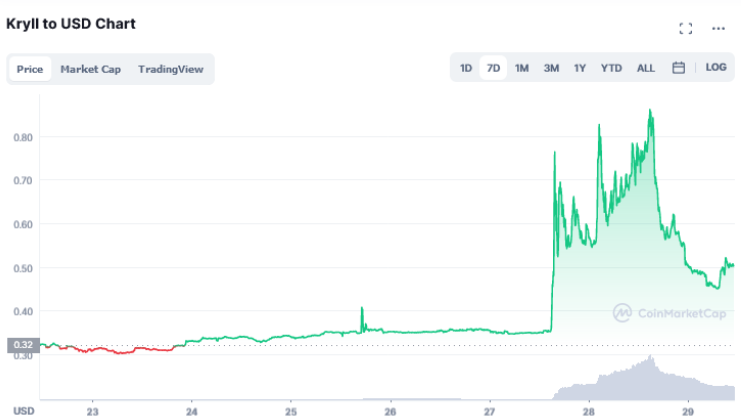 As a trader, you can come to Kryll to rent a successful trader's strategy, making it especially appealing to beginner traders. Amid market turbulence, many traders are turning to Kryll.
Article continues below advertisement
Is Kryll crypto a good investment?
Kryll connects to several exchanges, including leading names such as Coinbase, Binance, KuCoin, and Kraken. As a result, it has become convenient for crypto traders, as they can access platforms they're already familiar with.
Article continues below advertisement
Kryll makes money by charging participants a fee to use its tools. Developers pay to launch their trading strategies on the platform, whereas traders pay to access the strategies. Kryll's standard trading fee is one percent of an investor's capital, and fee payments on Kryll are made through the KRL token.
Kryll (KRL) crypto's price prediction, explained
As investors try to navigate the challenging market conditions, many are finding Kryll's automated trading strategies useful. And as more traders come to the platform, demand for KRL is going up.
Article continues below advertisement
Kryll hit an all-time high of $4.76 during the Nov. 2021 crypto boom, which also saw Bitcoin and Ethereum reach record highs. However, the recession panic that hit stocks and cryptocurrency also deflated Kryll, and it has dropped 90 percent to about $0.50. That sharp decline may suggest the crypto could see a strong upside when the recovery begins.
Although it's impossible to predict where Kryll will head next, if it maintains its recent momentum, it could reclaim its peak and maybe even reach $5.