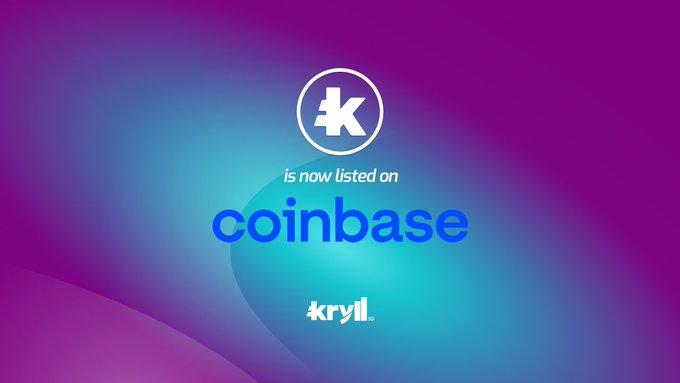 Kryll Jumps Over 75 Percent in One Day After Coinbase Pro Listing
Why trade cryptocurrency manually when Kryll can do it for you? Trading can be difficult and time-consuming whether or not you're an experienced trader. So, the Kryll platform offers its trading bots and signals the community to do the trading for users. While automated trading and using trading signals is highly risky, Kryll.io is a legit platform and its native token KRL is heavily sought after.
Article continues below advertisement
The KRL coin saw its price increase by over 75 percent on Oct. 27 after it was officially listed on Coinbase Pro. The token had a trading volume of over $25 million and reached an all-time high of $1.85 after struggling to surpass the $1.00 mark earlier this week.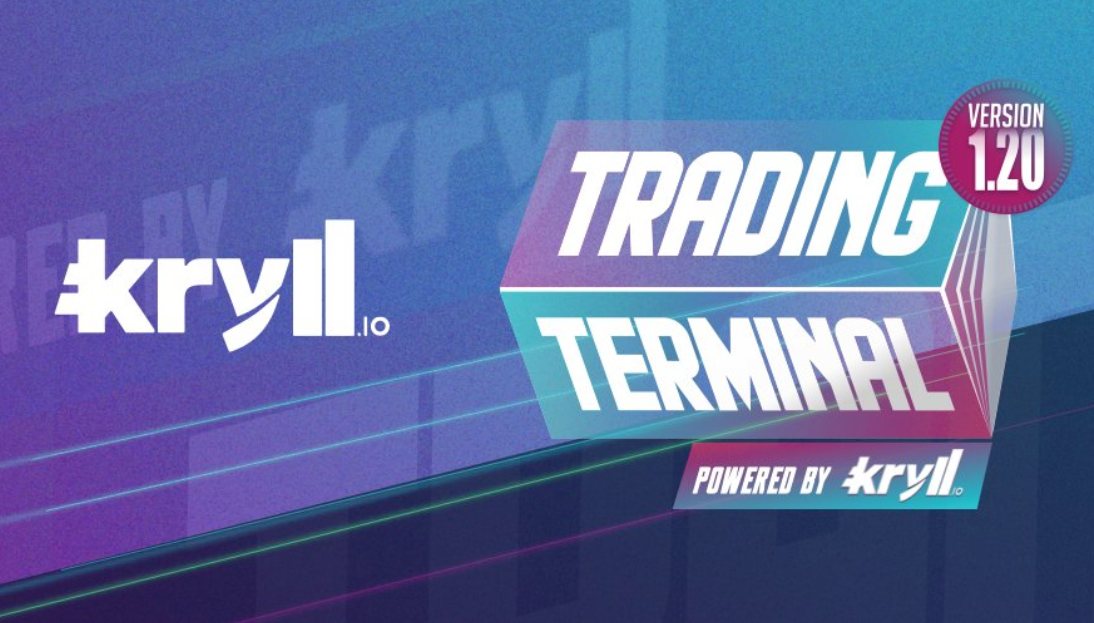 Article continues below advertisement
What is Kryll?
Kryll is a platform that can be useful for inexperienced or advanced traders. It's a crypto trading platform that provides trading tools and strategies, while users can rent out and sell their own strategies on the marketplace. Kryll claims that even if you have zero experience in trading crypto, the software will help guide you through trading and can enter, exit, and monitor trades for you. Launched in 2018, the platform operates 24/7, so users can enter and exit trades at any time.
Article continues below advertisement
How to buy KRL
Kryll is used on an Ethereum-based blockchain where users pay to use the service using the native token KRL. KRL is used to pay for every activity including trades, selling strategies, and more. The token can be purchased directly on Kryll using a credit card or by exchanging tokens like Tether (USDT) for KRL. Kucoin is one exchange where you can purchase KRL using USDT, and then you can send the KRL from the Kucoin address to your Kryll account.
Article continues below advertisement
How the Kryll trading bots work.
If a user chooses to take the automatic trading route, the trading bot will determine the best strategy to use for trading a certain cryptocurrency. The bot will consider factors like trade volume, trade history, trends, and the average price for which a trade was executed. The bot will backtest trades before execution, which means that it will test out real trades, but not by using your money.
Trades can also take place in a sandbox. It's an area where trades take place without putting your money at risk—nearly the exact same thing as backtesting. Once the trading bot finds the perfect trading opportunity, it will execute trades on your behalf and determine the stop loss and take profit margins on its own.
Article continues below advertisement
The Kryll marketplace can be a way for experienced traders to make money.
For those who are experienced and have their own strategies, the Kryll platform uses charts derived from TradingView, which gives users a wide range of indicators at their disposal. Indicators include Bollinger Bands, MA (moving average), EMA (estimated moving average), and relative strength. After a user builds a strategy, they can sell it or rent it out to users and give trading signals to people.
Those who use trading signals or trading bots should use caution because trades aren't guaranteed to be successful. If a user shares signals, they can receive commission on each one they send out in the community. Traders can have followers in which the followers can monitor signals of their favorite traders.