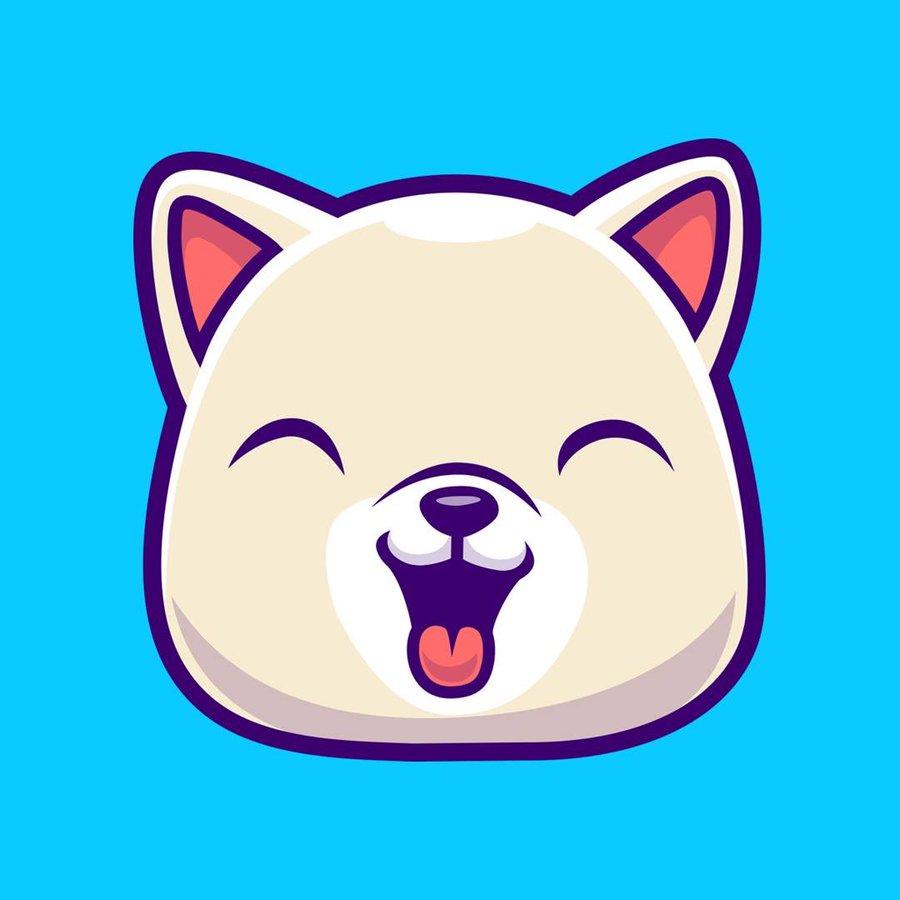 Kishu Inu's Long-Term Forecast Isn't Clear, Possible Short-Term Gains
By Anuradha Garg

Oct. 28 2021, Published 10:56 a.m. ET
Meme cryptocurrencies have been very big winners for crypto traders and investors in 2021. Some of the cryptos like Dogecoin and Shiba Inu have returned nearly 5,000 percent and 61 million percent, respectively. Amid these gains, investors are looking for the next meme crypto to explode. Kishu Inu is another dog-themed cryptocurrency that might be the next in line. What is Kishu Inu's price prediction for 2025?
Article continues below advertisement
Kishu Inu coin launched in April. The token promoted itself as Dogecoin's big brother. It made history among meme cryptos by exceeding $2 billion in market cap and attracting more than 100,000 investors in its first month. The crypto has a native decentralized exchange called KishuSwap.
How is Kishu Inu different from the pack?
After losing momentum in the spring of 2021 as Dogecoin and other meme cryptos dropped, Kishu Inu has come back roaring. It has returned more than 2,000 percent since its launch in April. The token more than doubled in a day on Oct. 27 alone. Kishu Inu's popularity is rising rapidly. People are taking note of the currency amid its recent gains. The fear of missing out on rallies like SHIB or DOGE could also be keeping investors on their toes.
Article continues below advertisement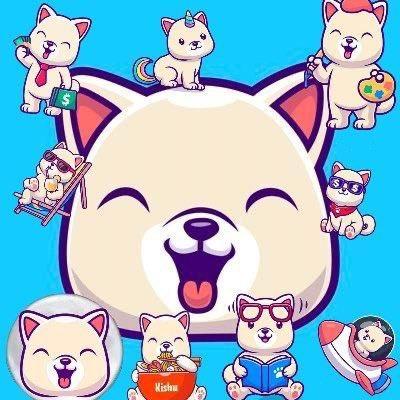 Being a meme cryptocurrency, Kishu is trying to differentiate itself from the pack by offering additional features, which are useful in the real world. For example, it has released many products including Kishu Swap, Kishu Crate, Kishu Paw Print, and Kishu SWAG. KISHU token holders get 2 percent redistribution fees, which results in holders generating passive returns.
Article continues below advertisement
Kishu is one of the few meme cryptocurrencies with a capped supply. There are 100 quadrillion Kishu Inu tokens in circulation and that's also the crypto's maximum supply. A fixed token supply is usually seen as a hedge against inflation.
Article continues below advertisement
Kishu Inu's price prediction for 2025
According to Digital Coin Price, Kishu Inu is expected to rise by about 225 percent by 2025.
Wallet Investor says that Kishu Inu isn't a good investment.
KISHU coin has pulled back by almost 60 percent from its all-time high in May. The current price shows that Kishu Inu crypto's monthly gains have averaged almost 300 percent since its debut. If the altcoin continues to grow at that rate, investors can expect a blockbuster return running into millions of percentages.
Is Kishu Inu a good investment?
While Kishu Inu is very volatile and risky, it's a lucrative opportunity for short-term investors who are ready to risk the capital they put into the token. The additional utility of Kishu Inu's extra services could also be a reason to give it serious consideration. The token could get additional catalysts as it becomes available on more exchanges.
Article continues below advertisement
For example, if it gets listed on Coinbase, it could soar like other meme tokens like Dogecoin. Other products from the Kishu network could also keep investor interest intact in the token.
However, long-term investors should consider that it's more of a speculative bet right now with not many use cases, which doesn't support fundamental growth in the token in the long term.