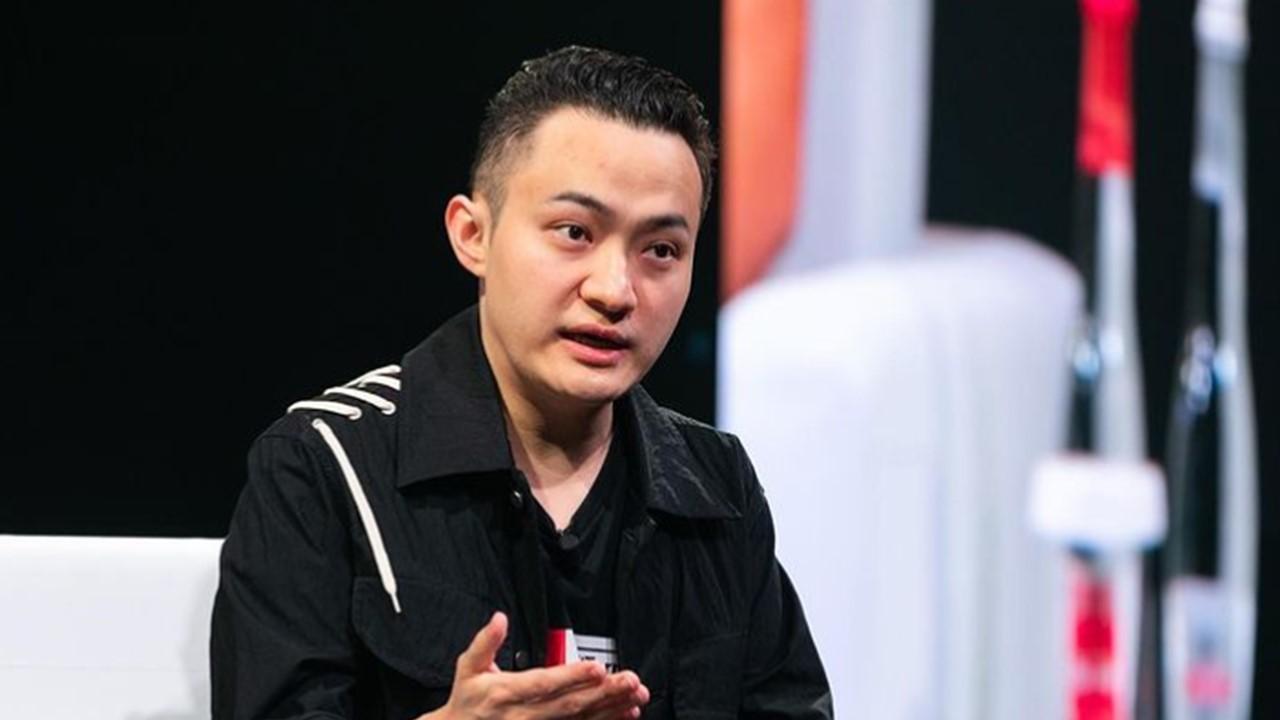 Justin Sun: Chinese Entrepreneur and TRON Founder Wants to Take Twitter Private
Sometimes called the "Chinese Whiz Kid," Justin Sun founded the cryptocurrency platform TRON. He has also been a protégé of Jack Ma, worked at Ripple Labs, and founded a Chinese voice live streaming app. Sun is big on cryptocurrency and voiced his support of Elon Musk's goal of taking Twitter private. How much is Sun's net worth?
Article continues below advertisement
Justin Sun
Technology Entrepreneur, TRON Founder, Diplomat to Grenada
Net worth: $200 million (estimated)
Justin Sun is a Chinese-born entrepreneur who's now a diplomat for Grenada. He has degrees from Pennsylvania University and Peking University, and wrote a thesis entitled "The Birth of a Decentralized Internet." Sun has plenty of technology and entrepreneurial experience. He worked for Ripple Labs and founded the social media app Peiwo ("Call Me" in English). He also founded the blockchain firm TRON.
Birthdate: July 30, 1990
Education: University of Pennsylvania, Peking University
Accolades: Forbes China's 30 Under 30 from 2015–2017
Justin Sun made an unofficial Twitter bid after Elon Musk's offer.
Justin Sun replied to Elon Musk's tweet on April 14 about his offer to buy Twitter at $54 per share. Sun said he would offer $60 per share and wanted to take the platform private. However, it's questionable that Sun would have the financial resources to buy Twitter, with a net worth in the hundreds of millions, not billions as Musk possesses.
Article continues below advertisement
Sources including NinjaCelebs estimate Sun's net worth at $200 million, while InvestingCube believes his net worth may be closer to $400 million.
Article continues below advertisement
Justin Sun is known as the founder of crypto platform TRON.
Among Sun's endeavors in the technology world, he founded cryptocurrency platform TRON. TRON is an entertainment-focused blockchain platform that aims to cut out middlemen and connect creators with their audiences directly.
In addition to his work at TRON, Sun has acquired peer-to-peer file sharing service BitTorrent. He founded the social media app Peiwo, or Call Me, which is popular among Chinese teenagers.
Article continues below advertisement
Currently, Sun is the representative of Caribbean nation Grenada for the World Trade Organization.
Article continues below advertisement
Sun has made high bids for prizes like a lunch with Warren Buffett.
Sun has made the news for his record-breaking bids in various places, including a Christie's NFT auction, an auction for a private lunch with Warren Buffett, and an auction to fly with Blue Origin, Jeff Bezos' space exploration company.
Sun bid $4.6 million to charity to win a meal with Warren Buffett, which he postponed from 2019 to 2020. He apparently used the opportunity with Buffett to try to convert the Berkshire Hathaway chairman to being a cryptocurrency fan and even gifted him a cell phone loaded with Bitcoin.
Article continues below advertisement
In the March 2021 Christie's auction for a $69 million NFT, Sun made the second-highest bid and lost.
Sun also revealed himself to be the formerly anonymous bidder who spent $28 million to secure a seat on Blue Origin's New Shepard flight. He wasn't able to go in July 2021 but expects to take a flight in 2022 and nominate five others to accompany him.