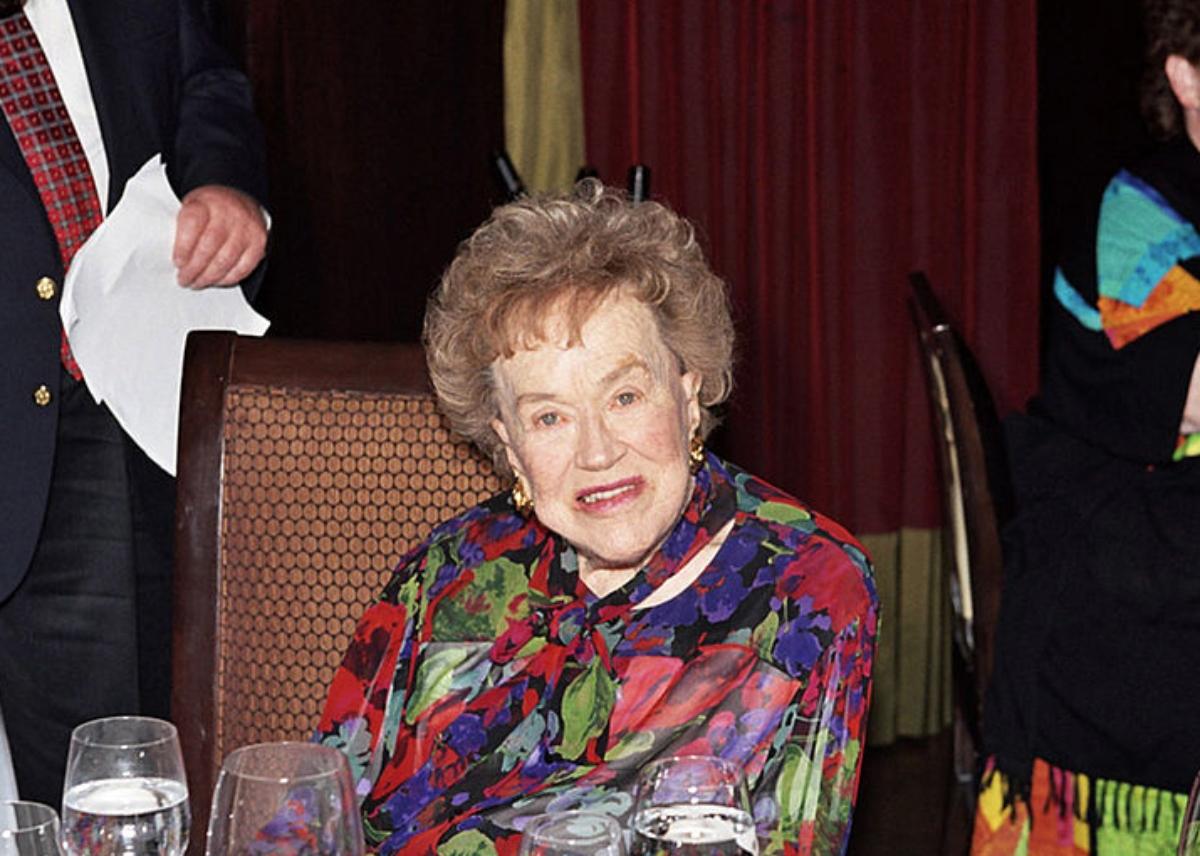 Julia Child Paved the Way for Celebrity Cooks, One Perfect Soufflé at a Time
By Kathryn Underwood

Mar. 31 2022, Published 10:31 a.m. ET
Julia Child was a pioneer in public television and cooking shows, and she started over halfway through her life. Her PBS show, The French Chef, brought French cooking into American households, beginning in the 1960s. Now that there's a new show streaming on HBO Max detailing parts of her TV career and life, people are learning more about the author and TV chef. What was Child's net worth at the time of her death?
Article continues below advertisement
Julia Child
TV chef and cookbook author
Net worth: $50 million (inflation-adjusted)
Television chef and cookbook author Julia McWilliams Child popularized French cuisine in America. She graduated from Le Cordon Bleu cooking school in Paris and co-wrote Mastering the Art of French Cooking, first published in 1961. In 1963, she debuted her PBS show, The French Chef, and she appeared on many other TV cooking shows and wrote other cookbooks over the ensuing decades.
Birthdate: Aug. 15, 1912
Death: Aug. 13, 2004
Education: Smith College (BA in History, 1934), Le Cordon Bleu (Diplôme de Cuisine, 1951)
Spouse: Paul Child (m. 1946)
Julia Child served during World War 2 in the OSS
Julia Child worked as a copywriter following college. During World War 2, she joined the Office of Strategic Services (OSS), first as a typist and later as a researcher. She's credited with researching and developing a shark repellent to solve the issue of OSS explosives being set off inadvertently by sharks.
Article continues below advertisement
Julia Child didn't receive culinary training until she was nearly 40
Child met Paul Child while stationed in Ceylon (now Sri Lanka) and married him in 1946. When he was assigned to Paris by the State Department, Child joined him there and soon gained an appreciation for French cooking and enrolled in Le Cordon Bleu, a Parisian cooking school. She graduated in 1951.
Her training in French cooking led to collaboration with Louisette Bertholle and Simone Beck, with whom she co-wrote Mastering the Art of French Cooking. The 1961 book became a bestseller and propelled her to write other cookbooks.
Article continues below advertisement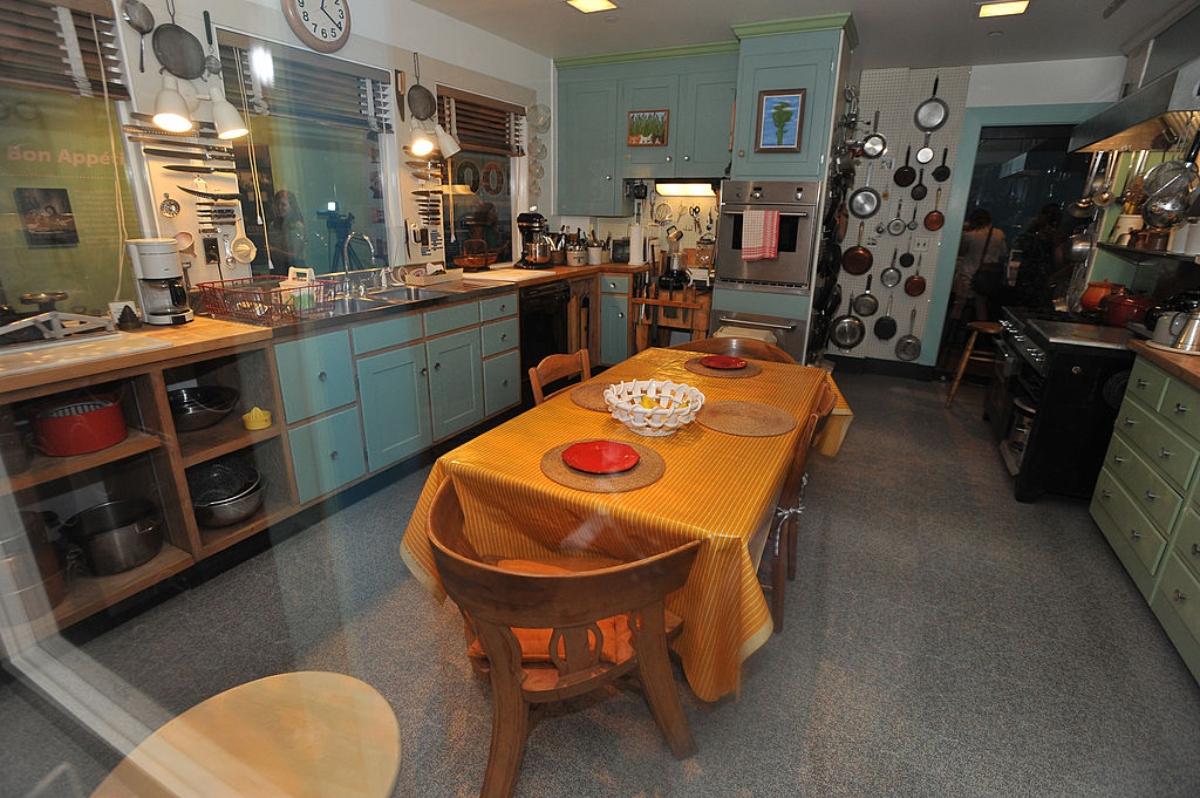 Child was a pioneer in TV cooking shows
Child's cooking demonstration on a Boston TV show in 1962 led to her getting her own show, The French Chef, which ran for a decade. As WBGH, the station that aired her program, noted, she is credited "with giving birth to the 'how-to' genre and carving a path for a cadre of successful TV chefs." She paved the way for chefs such as Guy Fieri and other Food Network stars.
Article continues below advertisement
She appeared on a number of other cooking shows, including Baking With Julia and Julia & Jacques Cooking At Home (the latter with famed chef Jacques Pepin). She won two Daytime Emmys and was nominated for three Primetime Emmys. Her net worth was about $38 million upon her death in 2004, which would be at least $50 million today, adjusted for inflation.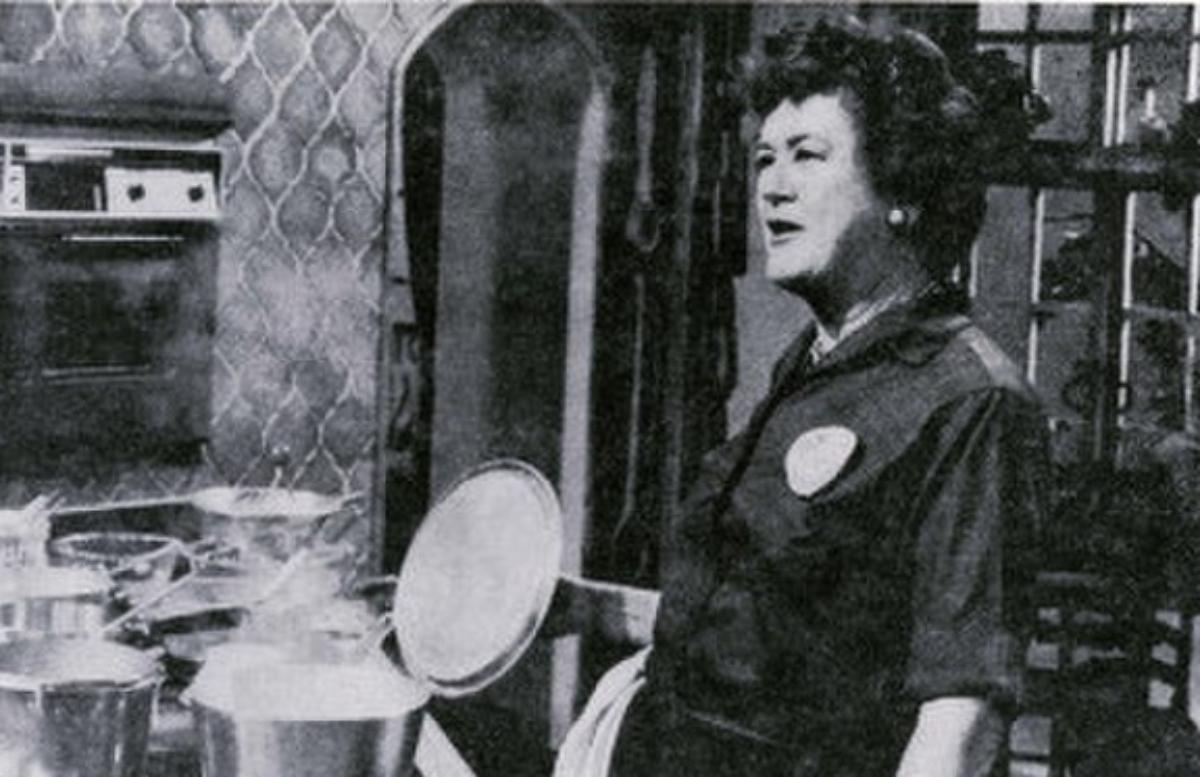 Child is the subject of a new HBO Max series
Child's life and career have appeared in many television shows and books, including the book and subsequent movie Julie and Julia. HBO Max is releasing a new limited series based on Child, and it will begin streaming on March 31.