Xerox CEO Dies, John Visentin's Cause of Death Unknown
Xerox CEO John Visentin has died at age 59. The cause of death is unknown, but he had apparently been ill for some time. Here's what we know so far.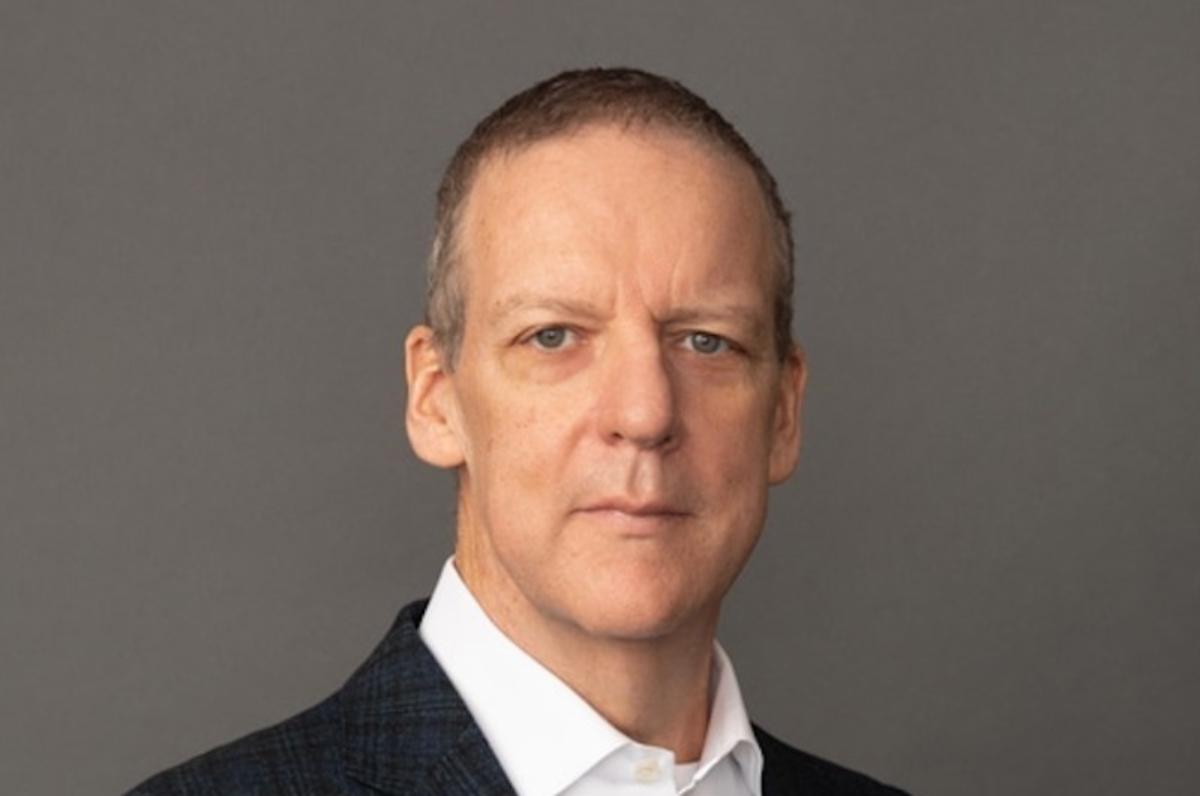 Xerox Holdings made the announcement on June 29 that its chief executive, John Visentin, had died. A spokesperson didn't say whether Visentin had informed the company about his illness, according to The New York Times. Given that Visentin was just 59 when he died, it's fairly unexpected, so what was his cause of death?
Article continues below advertisement
Article continues below advertisement
In a corporate statement on June 29, the company said, "The Xerox family is profoundly saddened by this untimely event and extends its heartfelt condolences to John's wife, his five daughters, and his family." The statement noted that Visentin died from complications from an ongoing illness, though it didn't specify the illness or length of illness.
Xerox has named Visentin's replacement.
Visentin had been the CEO of Xerox Holdings since 2019 and led the company through the pandemic and waning demand for printed products and ink. The company statement announcing Visentin's death called him a "champion for innovation" who "embraced and enhanced Xerox's legacy as a print and services provider."
Article continues below advertisement
Ursula Burns served as the leader of Xerox from 2010 until 2016 and was succeeded by Jeff Jacobson until Visentin's 2018 appointment. Now, in the wake of Visentin's passing, Steve Bandrowczak will temporarily take over the helm of the firm.
Bandrowczak is the company's president and chief operating officer. He will run things until a permanent replacement can be named. Bandrowczak noted in a company statement, "John's vision was clear, and the Xerox team will continue fulfilling it—not only to deliver on our commitments to our shareholders, customers, and partners — but also to pursue John's legacy."
Article continues below advertisement
Article continues below advertisement
John Visentin had an approximate $25 million net worth.
Although the figure is based on publicly available income reports and may not include other assets, Visentin is believed to have had an estimated $25.2 million net worth at the time of his death.
Visentin earned his degree from Montreal's Concordia University. Prior to his time at Xerox, Visentin had a long career at IBM, then moved on to HP, a printer company. He also was the chief executive at Novitex Enterprise Solutions from 2013–2017 and advised Apollo Global Management during a 2015 acquisition of Presidio, according to his company biography.
Article continues below advertisement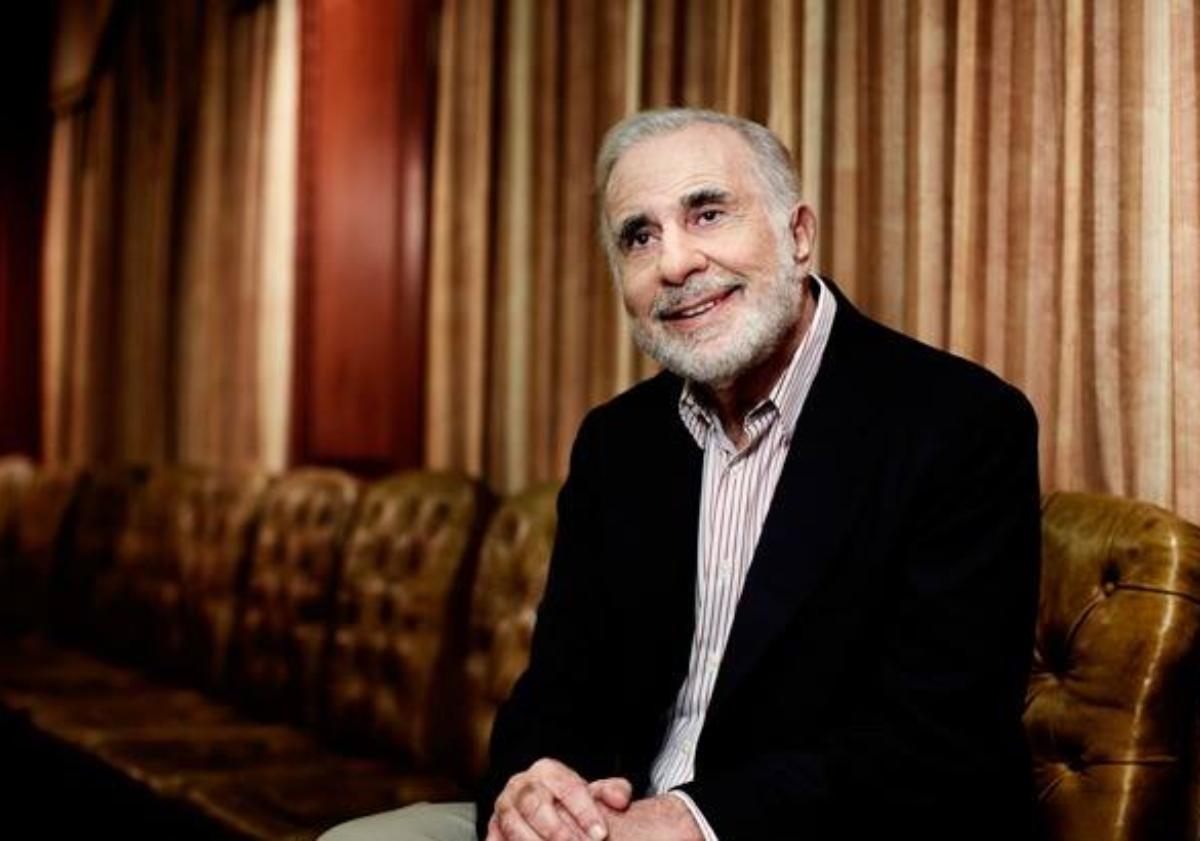 Article continues below advertisement
Visentin was nominated by Carl Icahn to be the CEO.
In 2018, Visentin was the company's vice president. Activist investor Carl Icahn nominated Visentin to the CEO position, which he assumed in May 2018.
Article continues below advertisement
According to the NYT, Visentin had focused more of the company's attention on "digital and I.T. services, financial services, and disruptive technologies," said board chairman James Nelson. The firm tried to make progress in the world of 3D printing as well, expanding Xerox's product offerings beyond the copy machine.
Visentin was at the helm of Xerox during its 2019 failed takeover of HP. Xerox made a cash and stock offer, which HP thought wasn't a sufficient value for the company.
The company statement also said, "John was passionate about his workforce and an inclusive leader known for his 'One Boat, One Team' call to action and mentality."