How Ursula Burns Beat the Odds and Made Her Billions
Ursula Burns is the first African-American businesswoman to lead an S&P 500 company and a Fortune 500 company. She is well-known for her role as the CEO of Xerox Corporation from 2010 to 2016. What is Ursula Burns' net worth?
Article continues below advertisement
Burns was born in September 1958 in New York and was raised on a low-income housing project in Manhattan's Lower East Side by a single mother of three. Burns earned a bachelor's degree in mechanical engineering in 1980 from the Polytechnic Institute of New York University. In the same year, she started pursuing a master's degree in mechanical engineering from Columbia University and also started as an intern at Xerox.
Ursula Burns' Xerox journey
Burns became a full-time Xerox employee in 1981 in a product development role. She progressed through various roles in the company from 1992. In 2000, she became senior vice president of corporate strategic services. Through her work in the areas of global research, product development, marketing, and delivery, she expanded her leadership acumen and was named the president of Xerox in 2007 and CEO in 2009.
Article continues below advertisement
Xerox was battling declining revenues and Burns shifted the company's focus from products to services. Xerox achieved revenues of $22.4 billion in 2012 and her earnings touched $13 million in the same year. In 2014, Forbes ranked Burns as one of the most powerful women in the world.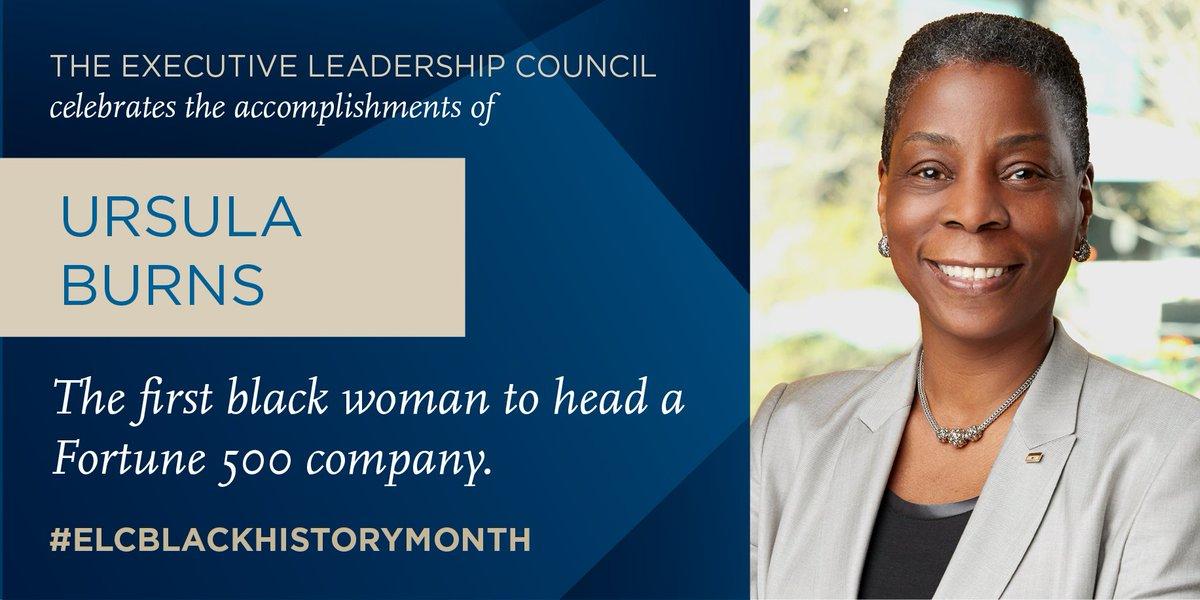 Article continues below advertisement
While her efforts helped somewhat, the company had to split in 2016 with the services-focused business spinning off into the independent venture Conduent. She stepped down as Xerox's CEO position in 2016 and resigned from the company's board in 2017.
Ursula Burns' other roles
Burns was named as the chairwoman of VEON in 2017. VEON is an Amsterdam-based telecommunications provider.
Article continues below advertisement
Burns is also involved in many other projects and organizations. In 2009, former President Barack Obama selected her to help lead the Science, Technology, Engineering, and Mathematics (STEM) Education Coalition. She was also a member of the President's Export Council, a group that advises the president on methods to promote the growth of American exports.
She has also been a non-executive independent director of Nestle Ltd. since January 18, 2018. Burns is also an adviser of Teneo and a trustee of Ford Foundation. Currently, she serves on boards of ExxonMobil and Uber.
Article continues below advertisement
Ursula Burns' net worth
According to Wallmine, Burns has an estimated net worth of at least $1.24 billion as of December 31, 2020. She owns over 8,520 units of ExxonMobil stock, which is worth over $1,605,684. The firm also estimates that Burns makes $291,696 as an independent director at ExxonMobil. She is estimated to have total compensation of $365,038 from her role as the non-executive independent director of Nestle SA.
Ursula Burns' personal life
Burns was married to Lloyd Fitzgerlad Beans. They got married in 1988 and lived in New York. He passed away in his home in Brighton in January 2019. Beans also worked at Xerox. Burns has a daughter named Melissa and a stepson Malcolm.
In 2021, Burns published her memoir, Where You Are Is Not Who You Are. In the book, she explains how you don't need silver spoons or other privileges to change communities or even the world. She mentions, "I always push against this zero-sum game theory that we are playing right now, that I can only make it if I take it from you. It's so untrue. She also said, "My life is proof that that's not the case."