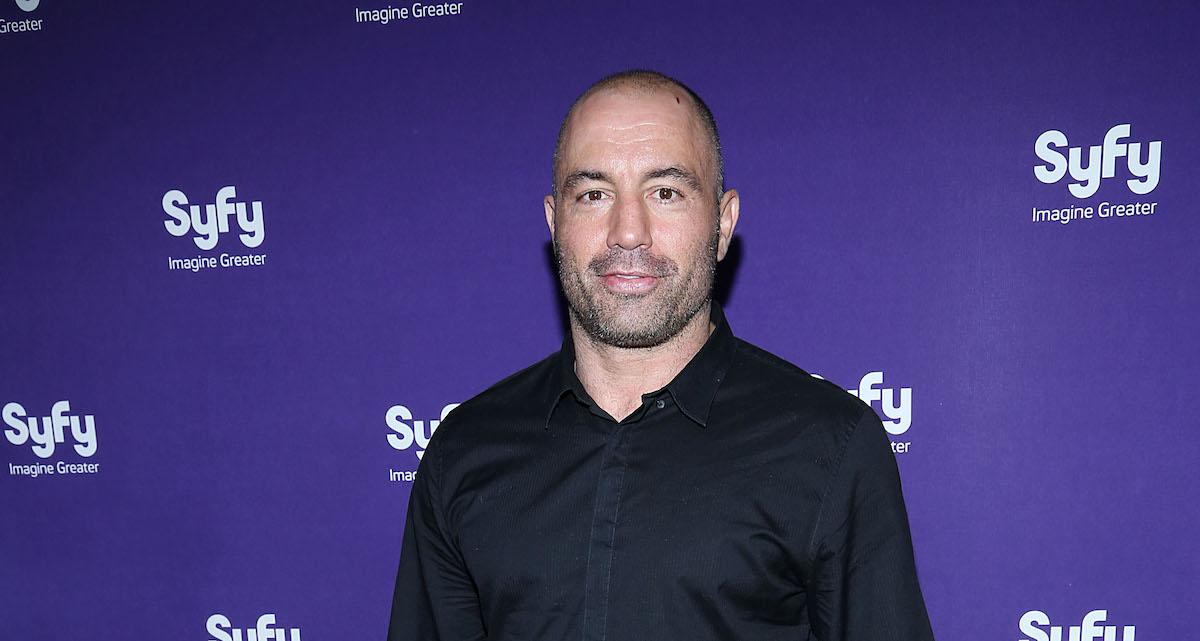 Joe Rogan Shared His Thoughts on Donald Trump, Social Media Claps Back
Political commentator and podcaster Joe Rogan is used to getting in trouble for the things that he says. At the beginning of July 2022, he received responses for his comments on why he doesn't want to support former President Donald Trump.
Article continues below advertisement
Rogan took some time recently to air out his opinions on the GOP ringleader and what the 2024 presidential race could look like between Trump and Biden. Recently, Rogan endorsed another candidate for president.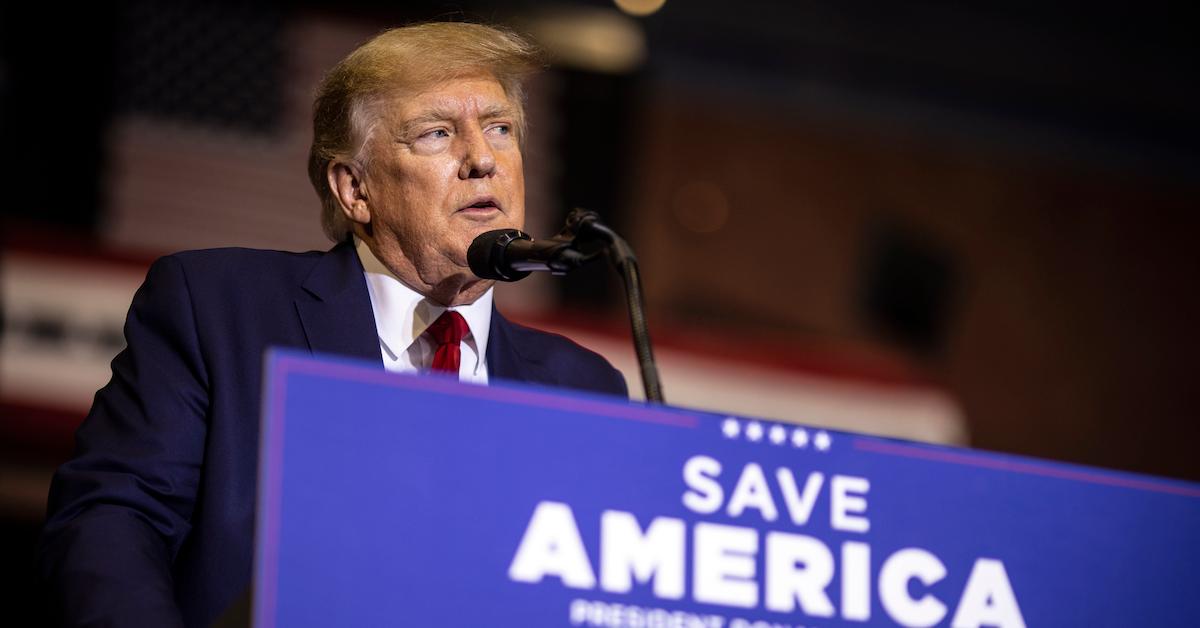 Article continues below advertisement
Joe Rogan doesnt want Donald Trump on his show.
During a CNN segment, anchors paused to hear a snippet from Rogan's podcast. Rogan had a particular view of Trump. Rogan said, "He [Trump] is going to run again. He's running against a dead man, Biden shakes hands with people that aren't even there... like he's seeing ghosts."
Rogan is one of many to be concerned about Biden's age and current mental capacity. However, Rogan took a split second to confirm that he doesn't support Trump. Rogan said that he wasn't a Trump supporter and that he has been given the opportunity numerous times to interview Trump but has rejected each one. He explained, "I don't want to help him." But that wasn't all Rogan had to say about Trump.
Article continues below advertisement
"When people look back historically about the division in this country, he's such a polarizing figure that so many people felt they could abandon their own ethics and morals and principles just to attack him and anybody who supports him because he is an existential threat to democracy itself."
Article continues below advertisement
Trump seems to have responded to Rogan's comments. A Twitter user shared a screenshot of what appears to be Trump's account on Truth Social. Trump referred to him as "Lyin' Joe Rogan" as he attempted to set the record straight. According to Trump, Rogan apparently asked the former president several times to come on the show, to which Trump says he replied "no." In true Trump fashion, he exclaimed Rogan would've been lucky to have "America's greatest President as a guest!"
Article continues below advertisement
Joe Rogan endorsed Ron DeSantis for President.
Rogan's statement about Trump comes just a few days after he seemingly endorsed Florida Governor Ron DeSantis for president. Per the New York Post, when questioned on who he thinks would do a good job as president, Rogan commented that he believes DeSantis would "work good as president."
He continued by saying that he believes what DeSantis has done for the state of Florida is cause for admiration. He particularly zeroed in on the fact that even amid criticism, Florida was one of the quickest states to reopen after the COVID-19 quarantine.
Article continues below advertisement
Rogan said that while DeSantis isn't perfect, he "stands up for freedoms." The podcaster went into detail saying that as the country became even more politically polarized, he noticed that when a political figure mentioned the word "freedom" many people immediately associate the word or calls to action with that word to be conflated with right-wing hate speech or bigotry. Rogan said that phenomenon was "strange" to him.
Article continues below advertisement
Social media claps back at Rogan.
Social media has been responding to Rogan's lack of support for Trump. Many agree with Rogan, though their agreeance is laced with reluctance. One person tweeted, "A broken clock is right twice a day." Another said, "RT if you think Rogan got it right for once." However, he has received some criticism too.
People pointed out that his resistance to interviewing Trump is a bit strange given that he has had other political figures on his show such as Bernie Sanders and Tulsi Gabbard. Some people felt like Rogan was the type of commentator who would interview anyone, even if they have a difference of opinion. Some wonder why that same courtesy wasn't extended to Trump.