How the Jane Collective Avoided Prison Time for Providing Abortions Before Roe
For the Jane Collective, prison time could have been severe. Seven members of the underground abortion-rights group faced 110 years in prison each.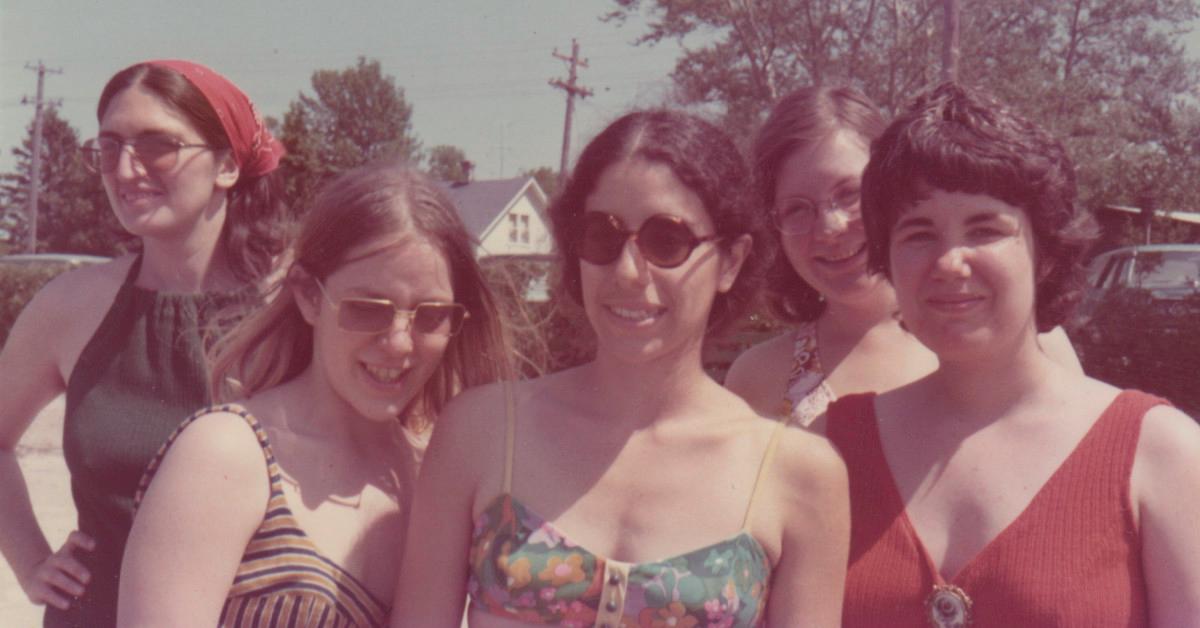 As viewers will see in the new HBO documentary The Janes, The Jane Collective was an underground service that connected pregnant women to abortion resources—and even to Jane members who provided abortions themselves—at a time when abortions were illegal in most of the U.S. A 1972 police raid effectively ended the operation, but with the Roe v. Wade decision the following year, members of the Jane Collective were able to avoid prison time.
Article continues below advertisement
Article continues below advertisement
Now, with Roe v. Wade under attack, HBO's The Janes "tells the story of a group of unlikely outlaws," as the network says in a synopsis for the documentary premiering on June 8, at 9 p.m. ET. "Defying the state legislature that outlawed abortion, the Catholic Church that condemned it, and the Chicago Mob that was profiting from it, the members of Jane risked their personal and professional lives to help women in need."
Homicide detectives raided the Jane hideout in 1972
In 1972, two Catholic women told the Chicago police that their sister-in-law was planning to get an abortion through the Jane Collective. "To them, 1) it was a sin, and 2) they didn't want a child killed. That's how they felt," Ted O'Connor, a homicide detective who was assigned to the case, told NPR in 2018.
Article continues below advertisement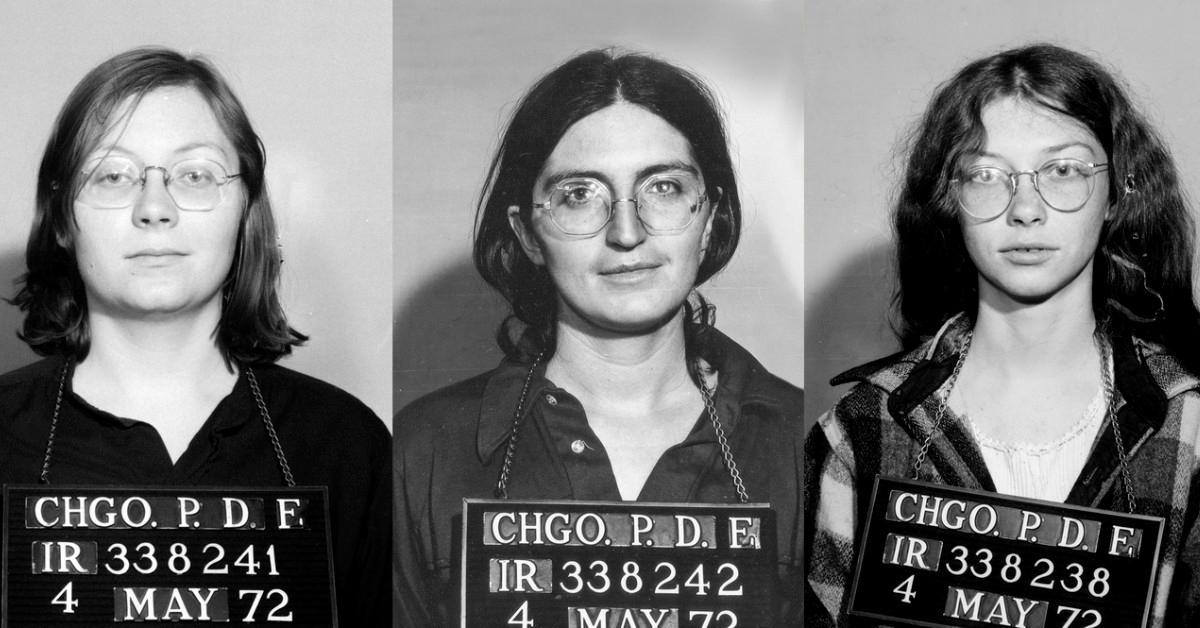 Jeanne Galatzer-Levy was one of the Jane members arrested in the ensuing raid. "It turns out that I had a long, very sincere talk with the woman who had turned us in, which really pissed me off later," Galatzer-Levy said in a 1999 interview, according to the Chicago Women's Liberation Union Herstory Project. "I didn't know. I mean, of course I didn't know. But she was having ambivalent feelings about it, so I was really very helpful. Later, I wanted to kill her, I was so pissed off."
Article continues below advertisement
Article continues below advertisement
O'Connor and his partner followed the client to an apartment in Chicago's Hyde Park neighborhood, an apartment the Jane members called "The Front." Galatzer-Levy recalled, "I opened the door, and there were the tallest men I had ever seen in my life, in these suits, and you knew immediately what this was."
Talking to NPR, O'Connor he has no regrets about the arrests, but he did have conflicting thoughts about abortion. "My side is, I don't want to see a life destroyed. That life is helpless, it has no choice in this. And that angers me," he said. "On the other hand, I've never been pregnant. And never will be. It's a tough issue."
Article continues below advertisement
The "Abortion 7" faced 110 years in prison each—but served no prison time
O'Connor and his partner arrested seven Jane members that day, and those members were charged with 11 counts of abortion and conspiracy to commit abortion, according to NPR. "We were terrified," Galatzer-Levy said. "We were looking at, like, 110 years, one to 10 [on] each count. It was very impressive."
Article continues below advertisement
The women hired a lawyer who advised them to wait. "Basically, what she said was, 'All we're going to do now, from now on, is delay this until the Roe v. Wade decision comes down because nobody wants to prosecute you knowing that this is happening. They don't wanna waste the money, so they're gonna allow us to wait,'" Galatzer-Levy recounted. "So we just diddled around."
And six months after the Jane raid, the Supreme Court's Roe v. Wade decision legalized abortion in the U.S. and the charges against the so-called "Abortion 7" were dropped. "They dismissed everything, and they didn't hit us with practicing medicine without a license, which they could've, in exchange for us not asking for our instruments back," Galatzer-Levy said. "We said, 'OK, sure.'"