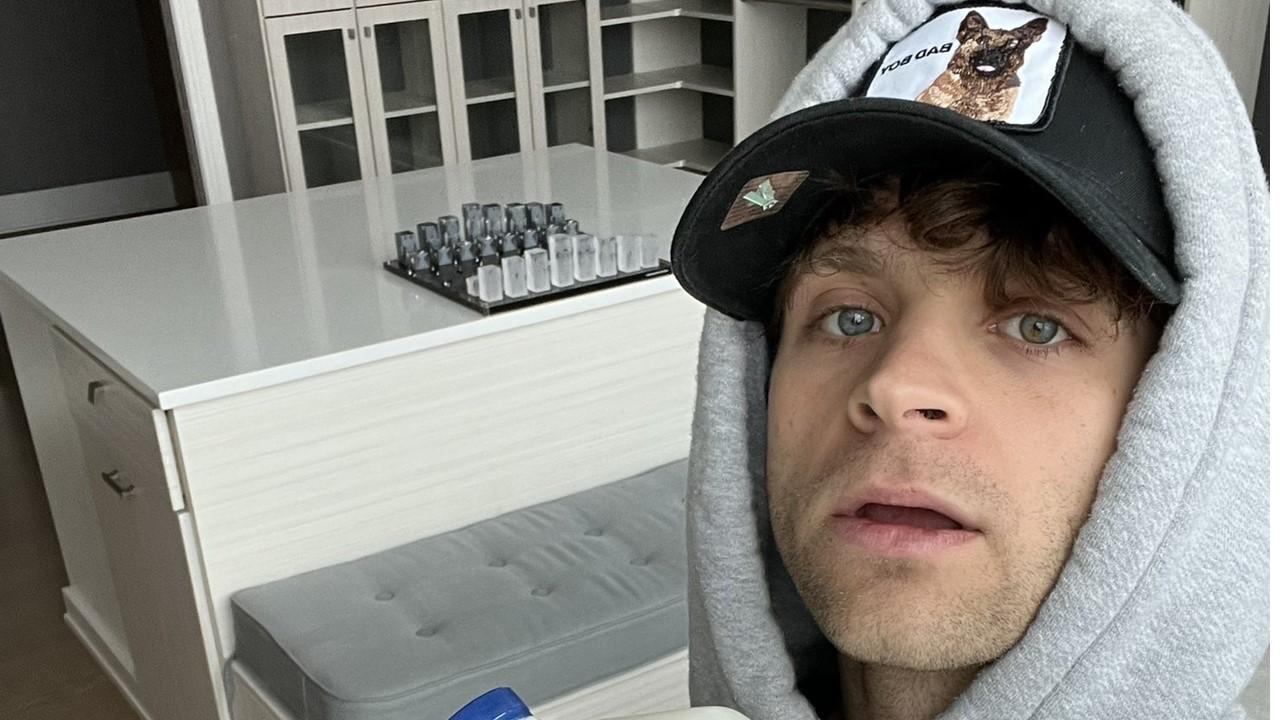 Jack Mallers Net Worth: Strike CEO Makes Millions, Revolutionizes Payments
By Mohit Oberoi, CFA

Apr. 11 2022, Published 8:47 a.m. ET
There has been a rapid increase in cryptocurrency adoption over the last few years and El Salvador even started accepting Bitcoin as a legal tender. Jack Mallers, who's quite popular among crypto enthusiasts, was instrumental in El Salvador's decision to recognize Bitcoin as a legal means of exchange. What's Mallers' net worth and how did he make his money?
Article continues below advertisement
Jack Mallers
CEO of Strike
Net worth: $5 million (estimated)
Jack Mallers is popular among crypto enthusiasts. His company Strike has announced a partnership with NCR, which would help increase crypto adoption.
Birthdate: May 9, 1994
Birthplace: Chicago, Illinois
Spouse: Not married
The cryptocurrency revolution has been a massive opportunity not only for traders but also for investors and entrepreneurs. Many people have become millionaires and even billionaires by betting on cryptocurrencies early.
Article continues below advertisement
Cannabis was Jack Mallers' first love.
While Mallers is mainly associated with digital assets now and is among the biggest backers of higher cryptocurrency adoption, his first love was cannabis. The cannabis industry has a banking problem. While many U.S. states have gradually legalized adult-use marijuana, it's still illegal at the federal level.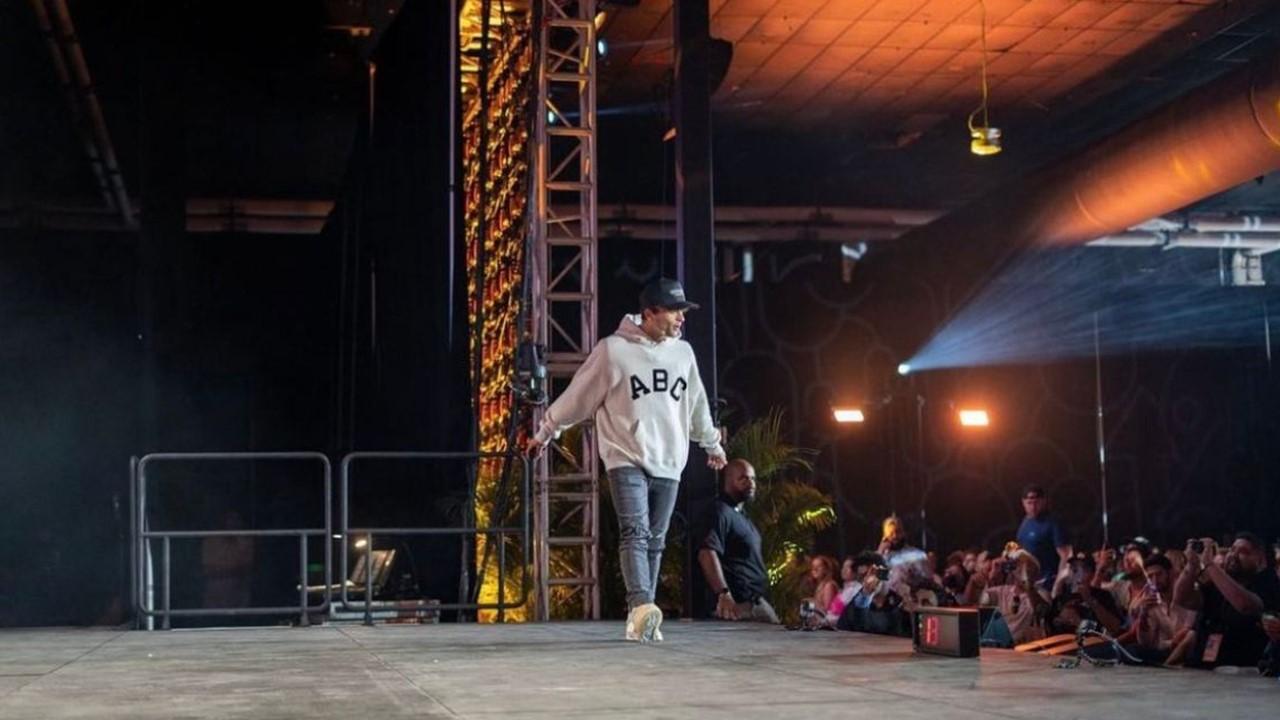 Article continues below advertisement
Mallers founded Zap, which is a Bitcoin mining app.
The bill to legalize adult-use marijuana has been struck in Congress. Mallers sensed an opportunity and Zap initially focused on marijuana companies with a payment app. However, Zap is now focused on payments and Bitcoin investment. It's an instant Bitcoin mining app.
Mallers also founded Strike
Mallers also founded Strike, which helps users buy, sell, and receive Bitcoins without fees. It helps businesses receive payments in Bitcoins. The company has been announcing new partnerships and was in the news recently for its integration with Shopify.
Article continues below advertisement
At the Bitcoin 2022 conference that was held in Miami on April 7, Mallers announced that Strike has partnered with NCR, which is the world's largest point-of-sale supplier. The company has also partnered with Blackhawk, which is a payments firm.
Article continues below advertisement
At the event, Mallers said, "If we can help make the Bitcoin network more accessible and usable we believe we can change the world." Mallers added that he's working with Wyoming Sen. Cynthia Lummis (R) on cryptocurrencies. Recently, President Joe Biden released the widely-awaited white paper on cryptocurrencies.
The paper calls upon different federal agencies to come up with rules to regulate digital assets and also protect the interest of all crypto market participants.
Article continues below advertisement
Jack Mallers net worth is in the millions.
We don't have any credible reports on Mallers' net worth even though Newsunzip estimates it to be between $4 million and $5 million. What we know is that Zap received funding of $3.5 million from Greenoaks Capital.
Article continues below advertisement
Looking at the funding size and the growing scale of Mallers' companies, his net worth might be higher than that. He also made it to the list of Forbes 2021 list of 30 Under 30 in Finance.
Article continues below advertisement
How did Jack Mallers make his money?
While Mallers made his wealth through his businesses, he was born into a rich family. According to Protos, his grandfather funded the Chicago Board Options Exchange and his father was a member of the Chicago Mercantile Exchange.
Mallers has faced his share of controversies as well. He was accused of misrepresentation including in 2021 when he falsely demonstrated how El Salvadorans received U.S. dollar remittances in their Strike account when they were in fact Tethers, a widely used stablecoin.