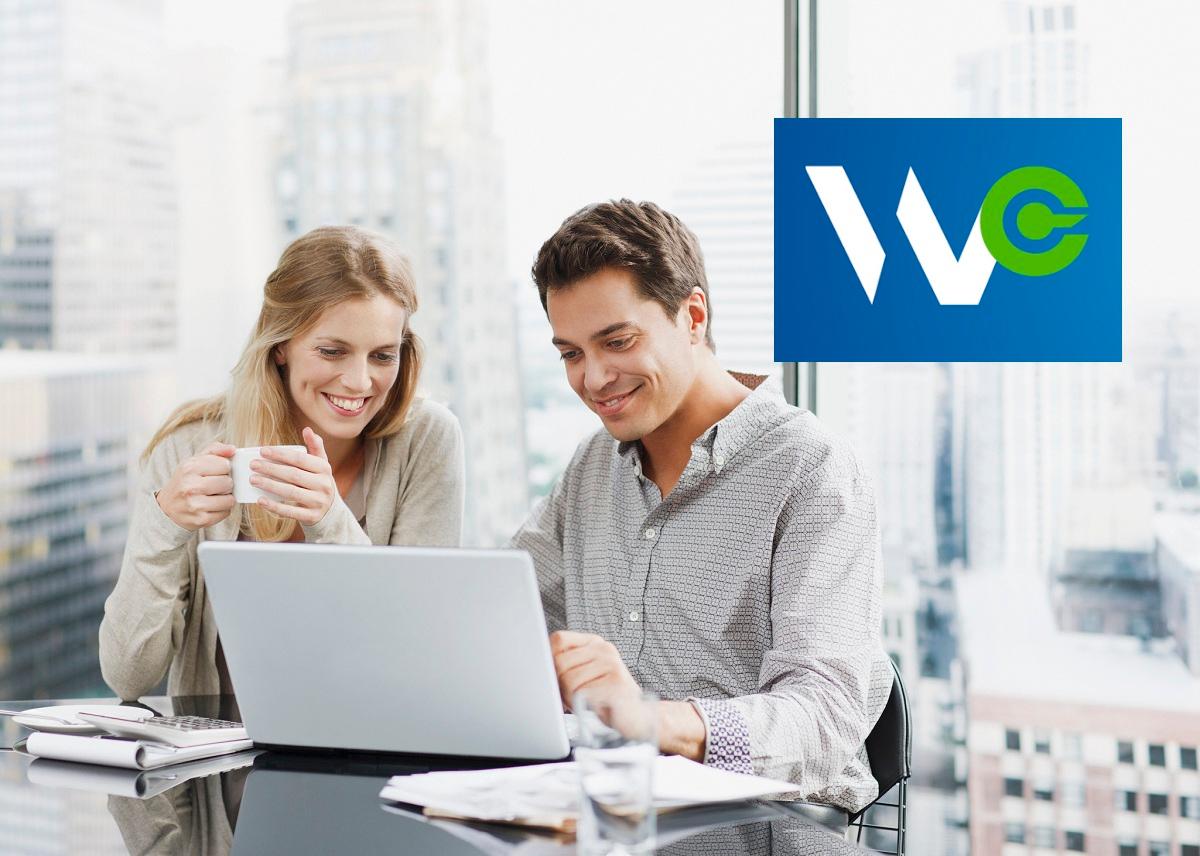 Weiss Is a Legit Research Firm, Crypto Ratings Aren't Always Reliable
The Weiss crypto rating service seeks to help investors identify the best cryptocurrencies to buy for better returns. With so many options, it can be overwhelming for investors to find the right crypto at the right time. As result, you may be looking for help navigating the market. But in a sector riddled with scams, you may wonder whether Weiss crypto rating is legitimate or fake.
Article continues below advertisement
You can do a lot with cryptocurrencies. An increasing number of businesses are accepting crypto payments. It means you could use your Bitcoin, Ethereum, or Shiba Inu to purchase a product or hire someone to do some work for you. There are programs that will let you include crypto in your retirement savings account or lend it out to earn interest.
Whether you're after payments, retirement savings, or DeFi yield farming, you want a cryptocurrency that will appreciate in value. That's where the problem is because it isn't easy to tell which crypto will explode next. As a result, many investors seek out crypto trading signals or turn to services like Weiss ratings for help.
Article continues below advertisement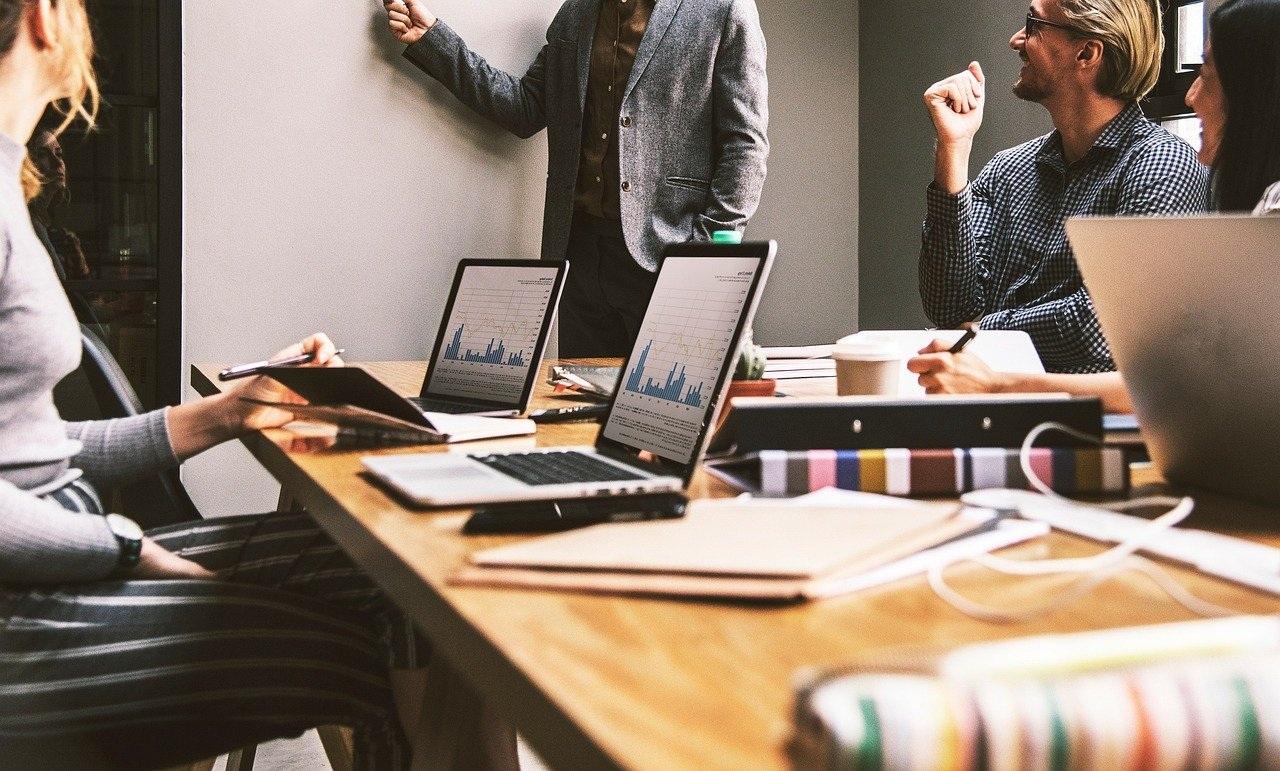 How does Weiss crypto rating work?
Weiss releases regular reports about cryptocurrencies to its subscribers. The reports often discuss the blockchain technology and crypto investments. Weiss tracks dozens of cryptocurrencies from blue-chips like Bitcoin to penny cryptos like Dogecoin.
Article continues below advertisement
It uses a software model to identify the right cryptos to recommend to investors. Weiss crypto ratings work like the "buy," "hold," or "sell" ratings in stocks. However, crypto ratings are in the form of letter grades that range from "A" to "E." Therefore, an A-rating implies that the crypto is a strong buy, while a B-rating indicates that the crypto is a moderate buy. A C-rating signifies that the crypto is a hold. A D-rating indicates that the crypto is a sell, while an E-rating is a strong sell.
Article continues below advertisement
To receive the Weiss crypto rating report and see the discussions on the various investments, you need to purchase a subscription plan. The plan costs nearly $1,000 a year, but you may qualify for a 50 percent discount.
Is Weiss crypto rating legit?
Weiss Research is an investment rating agency like Moody's and Standard & Poor's. It has been in business since 1971, long before cryptocurrencies arrived. Its ratings traditionally focused on investments like stocks and mutual funds. Weiss Research also rates banks and insurance companies to help people know the safe places to put their money. Therefore, crypto rating is only an extension of the firm's service.
Article continues below advertisement
Can you trust Weiss crypto rating?
While there isn't a question that Weiss is a legitimate entity, the reliability of its crypto research has been disputed. In fact, Weiss' maiden crypto report caused a major stir in the crypto community. Some people even tried to block the report from coming out. A major accusation that Weiss has faced is that its team lacks the expertise and experience to analyze cryptocurrencies competently.
Some people have alleged that the Weiss team has a history of legal misconduct, so the reports it puts out can't be trusted or taken seriously. For others, Weiss' crypto ratings simply aren't worth the subscription cost. There are also many people who appreciate the insights that Weiss offers in the crypto market. Overall, it seems to be a case of beauty being in the eye of the beholder.