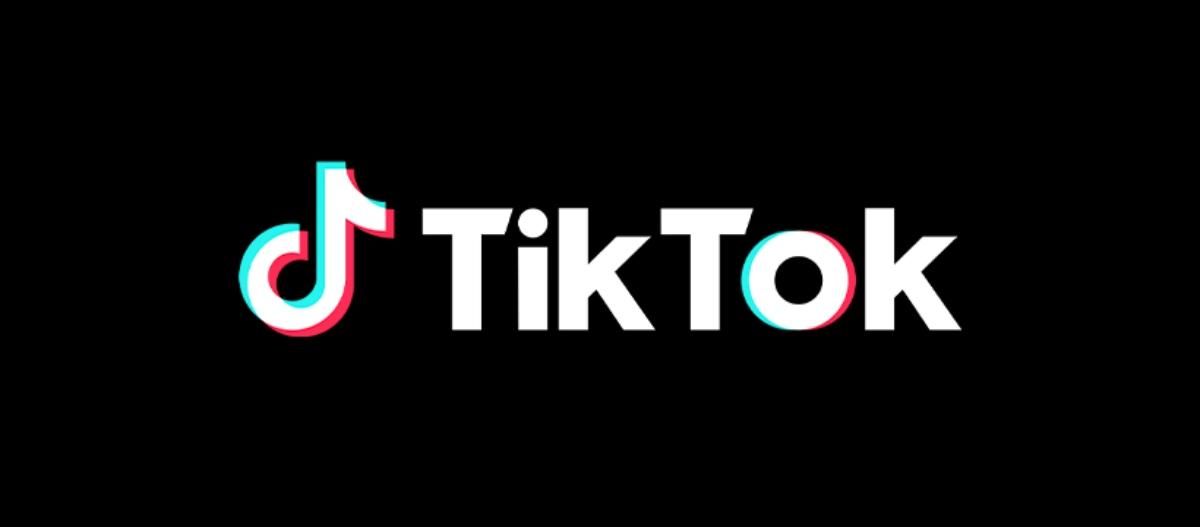 Is TikTok Getting Banned on July 8? All the Details
Since FCC Commissioner Brendan Carr urged major tech companies to ban TikTok from their app stores, customers may have wondered whether the FCC has the power to require a ban. The FCC asked Google and Apple to remove TikTok from their app stores. Is TikTok getting banned on July 8?
Article continues below advertisement
TikTok, the popular app for sharing videos and often-viral content, has faced scrutiny amid concerns about unauthorized data sharing. Former President Donald Trump signed executive orders in 2020 aimed to ban TikTok in the U.S., but deals were eventually made to allow the app to continue operations.
FCC Commissioner calls TikTok an "unacceptable national security risk."
In the letter, Carr cited claims that TikTok has been gathering extensive data on users. He tweeted a copy of the letter and stated, "TikTok is not just another video app. It harvests swaths of sensitive data that new reports show is being accessed in Beijing."
Article continues below advertisement
Carr noted that TikTok has a "pattern of conduct" that includes unchecked access to user data by the company.
Although the Biden administration revoked Trump's TikTok ban in 2021, it has created a process for investigating potential security threats from apps like TikTok.
Article continues below advertisement
The White House stated, "Certain countries, including the People's Republic of China (PRC), seek to leverage digital technologies and Americans' data in ways that present unacceptable national security risks while advancing authoritarian controls and interests."
Tech companies probably won't ban TikTok on July 8.
According to HITC.com, the reason that some content creators and TikTok users are speculating about a July 8 ban is the wording of Carr's letter. He wrote the letter directed at Apple CEO Tim Cook and Alphabet (Google's parent company) CEO Sundar Pichai.
Article continues below advertisement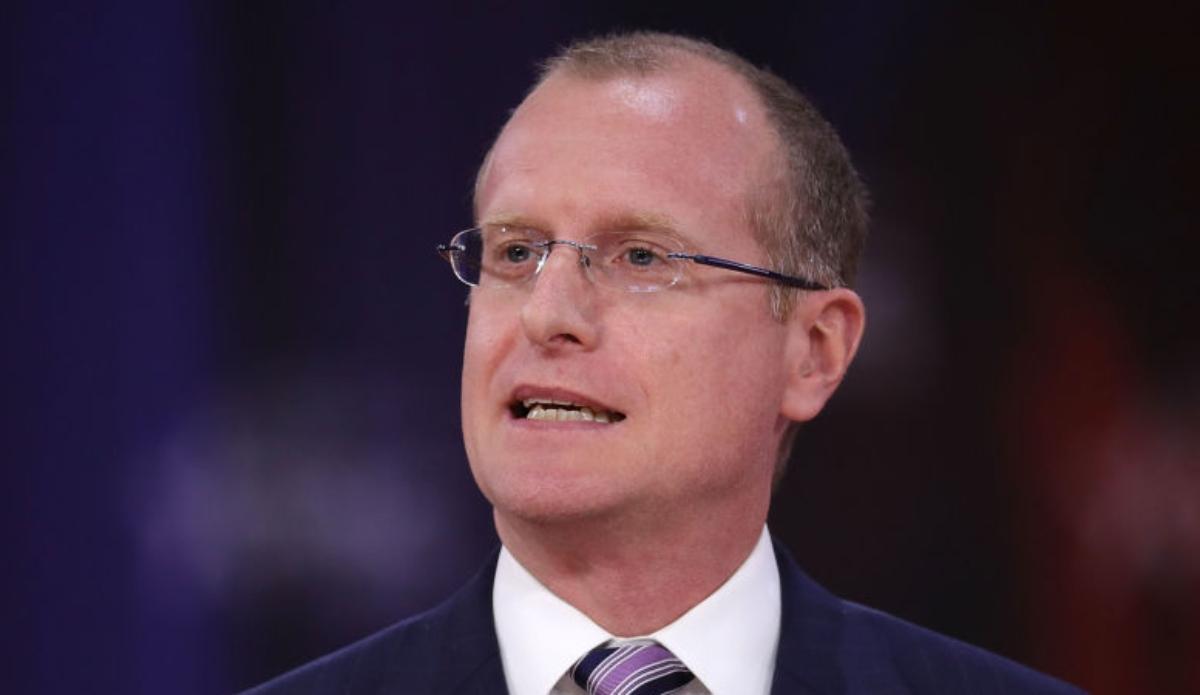 In Carr's letter, he stated that if Apple and Alphabet declined to pursue a TikTok ban as requested, they should notify him by July 8. Although this wording may have prompted some to view this as an ultimatum, July 8 isn't a fixed date for a TikTok ban to take effect.
Article continues below advertisement
Representatives from Apple and Alphabet haven't provided any public indication that they will remove TikTok from their app stores.
The FCC doesn't have the power to ban TikTok.
According to The Washington Post, the FCC can't force either tech company to ban TikTok from their app stores. The FCC isn't charged with regulating app stores. However, the letter itself does draw attention to the video-sharing platform and its potential for harmful data practices.
Article continues below advertisement
Carr referenced a recent Buzzfeed News report that discussed recordings in which TikTok employees knew of Chinese engineers who accessed U.S. user data. The primary dates included in the report were September 2021 until January 2022. A member of TikTok's Trust and Safety department stated in September 2021: "Everything is seen in China."
TikTok has also announced that it has begun routing all U.S. user traffic to Oracle Cloud Infrastructure.