CERN v. TikTok — Will There Be a Portal or a Massive Energy Study on July 5?
CERN says it plans to study energy on July 5. Tiktokers say CERN will open a portal on July 5. What will happen? Here's what we know so far.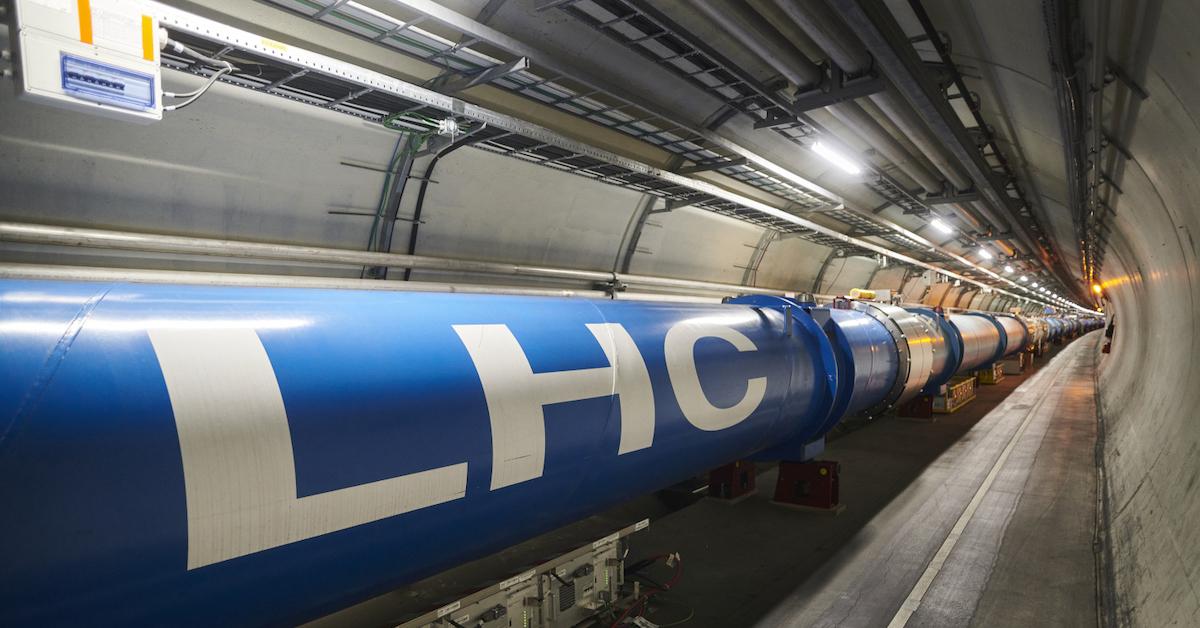 The social media app TikTok is fresh off the heels of controversy. FCC Commissioner Brendan Carr called for Google and Apple to ban TikTok from their stores. TikTok has reemerged on the trending list, but not because of a potential ban. Tiktokers are looking at July 5 and believe something massive is going to happen because of CERN — a scientific institute. What's going to happen on July 5?
Article continues below advertisement
Article continues below advertisement
It's easy to go viral on Tiktok or at least snag a couple of hundred views. Adding a trending sound to your video allows it to be catapulted to millions of people who may be watching or making videos with that particular sound. But for the July 5 conspiracy theory, no such gimmick was needed. Many influencers shared videos with thousands of people where they claimed that CERN is going to open a portal and it will have extreme energetic repercussions.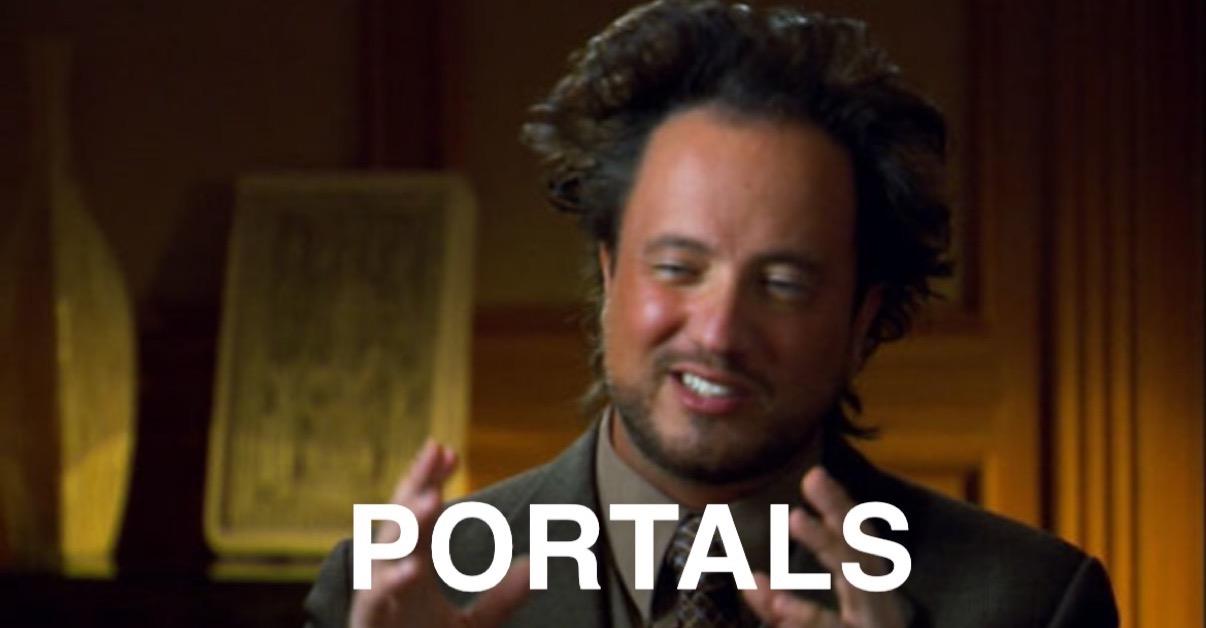 Article continues below advertisement
TikTokers believe CERN will open a portal on July 5.
If you've been on TikTok, you know there are many different sects of TikTok that discuss various topics. However, one thing that travels through every sect of TikTok is conspiracy theories where people share their thoughts about major events past and present. CERN is the latest topic.
If you have been on TikTok you may have noticed that various accounts are sharing their thoughts on what is going to happen on July 5. According to TikTokers, CERN is going to be brewing some massive energy on July 5 and open a portal in the process. Compilation videos put together by @spiritualbattle_ show what people think is going to happen.
Article continues below advertisement
Article continues below advertisement
The first video in the compilation urges those watching to put July 5 on their calendar because CERN will be colliding particles at the highest rate they ever have before. Immediately following that video, is an untitled one where a man by the name of Dr. Thomas Horn says, "One of CERN's goals is to recreate Jacob's Ladder and reopen a portal that is said to have existed between Earth, Mars, Venus, and Saturn when the planets were in alignment many years ago."
Dr. Horn also said that something might come out of the portal and CERN may send something through that portal. This belief is the basis for why many TikTokers are telling people to pay attention to July 5. They have told people to get ready for things such as Mandela effects, timeline shifts, and possible sky vortexes.
Article continues below advertisement
Article continues below advertisement
What is CERN planning to do on July 5?
CERN, a research center in Europe, claims its mission is to "uncover what the universe is made of and how it works." One of their main missions is to "provide a unique range of particle accelerator facilities that enable research at the forefront of human knowledge." Here's what CERN claims they will be doing on July 5. An event called Run 3 will happen on July 5.
Article continues below advertisement
Run 3 refers to the third run of LHC, which is CERN's Large Hadron Collider. This event happens one day after Higgs10 which celebrates the anniversary of scientists' discovery of the Higgs boson. As for the LHC, some TikTokers got it right. CERN will be running energy at the highest rates it ever has before. Per its website, CERN says Run 3 "plans four years of physics-data taking at a world-record collision energy of 13.6 trillion electronvolts (13.6 TeV)."
CERN has posted a myriad of videos answering FAQs on the event as well as the Higgs boson. In one particular video, CERN's director Fabiola Gianotti, says CERN plans to study energy with more precision than before, explore different aspects of physics, and try to identify scientific outliers and anomalies. Gianotti doesn't speak on any portals in this video.
Article continues below advertisement
Article continues below advertisement
Were the TikToker's wrong or right?
So, are TikTokers wrong? Yes and no. TikTokers were right in the sense that CERN is going to be dealing with a lot of energy, more than ever before. What this energy will reveal leads to differing hypotheses. Conspiracy theorists believe something new will be discovered and will translate into Mandela effects. CERN says they are looking for "anomalies" and plan to study the energy more intently.
Article continues below advertisement
At its root, both claims point to the fact that CERN is studying more energy. Does that automatically equal Jacobs Ladder? Does it equal a portal? No. Where conspiracy theories and CERN scientists majorly differ is on the basis of what this event will mean. To the TikTokers, this means a portal will be open whether inadvertently or intentionally. CERN says they "hope for surprises" and to "find something unexpected. But the answer is in the hands of nature."
Either way, what happens on and after July 5 remains to be seen by scientists and TikTokers alike.