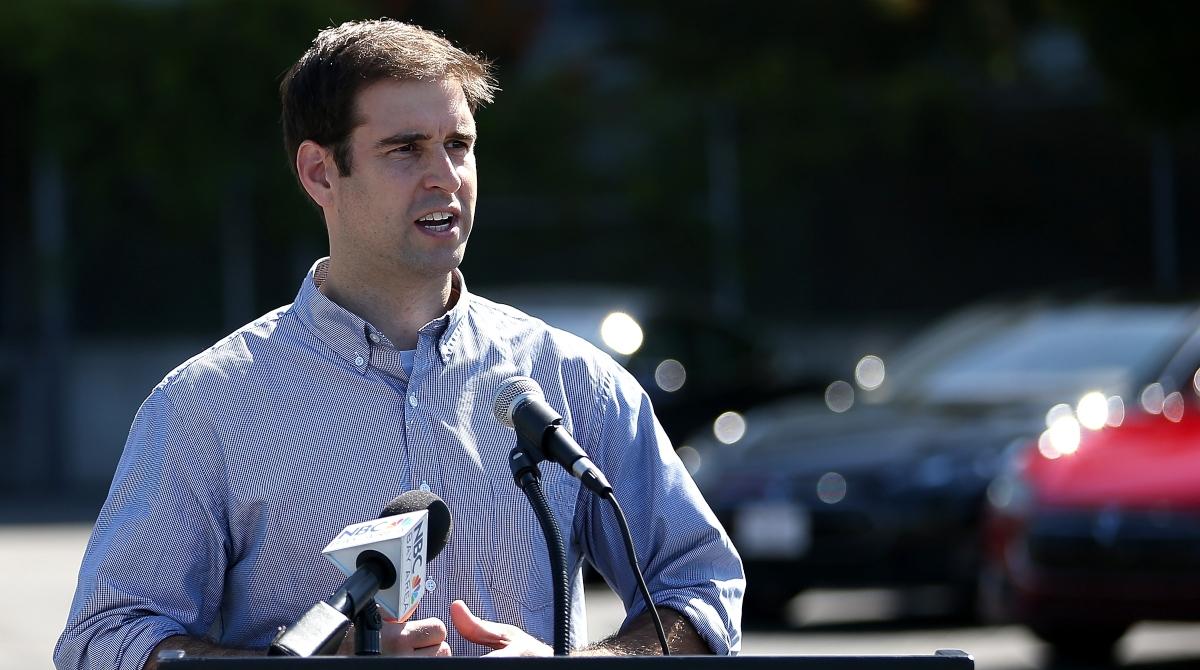 Is EV Battery Recycling Company Redwood Materials Publicly Traded?
On Feb. 23, Redwood Materials signed a deal to recycle defective battery cells, old batteries, and scrap material for Envision AESC. However, Redwood Materials isn't publicly traded. Does the company have any plans to go public?
Article continues below advertisement
Founded by JB Straubel in 2017, Redwood Materials recycles lithium-ion batteries on a large scale. Straubel worked for nearly 15 years at Tesla before resigning in 2019 from his position as the chief technical officer. The former Tesla executive resigned to focus on growing his recycling company.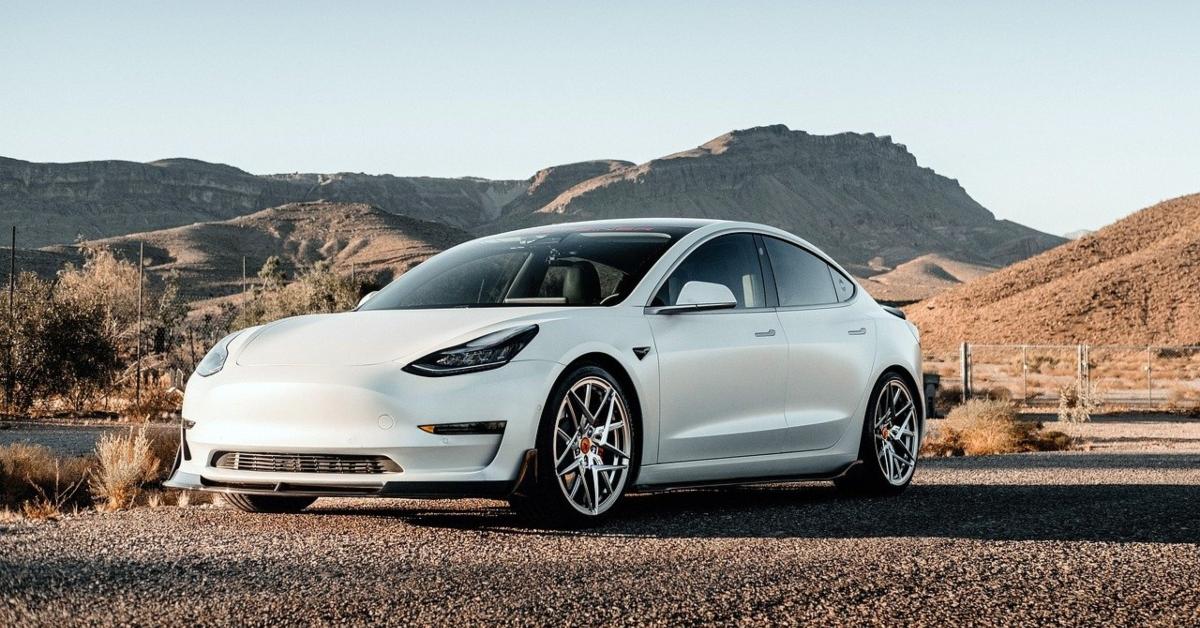 Article continues below advertisement
What is Redwood Materials?
Redwood Materials is a startup company that specializes in the recycling of lithium-ion automotive battery packs and e-waste. The company aims to supply battery companies and automakers with raw materials in short supply as EV demand explodes globally. Redwood Materials recycles scrap from battery cells and consumer electronics to minimize the global impact of mining on the environment and the disposal of waste. Currently, the company has a recycling plant in Carson City, Nev.
"We bring the materials back to a very clean and sort of fundamental state so there is no loss in effectiveness," Straubel said according to CNBC. "It's actually indistinguishable whether there is cobalt coming via an old battery or from a mine."
Article continues below advertisement
In 2019, Panasonic, Tesla's battery partner, entered into an agreement with Redwood to recycle the scrap it produces in making battery cells. In 2020, Redwood raised about $40 million from Breakthrough Energy Ventures and Capricorn Investment Group. On Feb. 23, the company entered into a recycling deal with Envision AESC, which supplies batteries for the Nissan LEAF in Smyrna, Tenn. Currently, Redwood has roughly 100 employees.
Not many businesses have ventured into the EV battery recycling market. Redwood Materials faces competition from American Manganese. American Manganese is a penny stock with a market capitalization of about $268 million.
Article continues below advertisement
Redwood Materials isn't publicly traded
Redwood Materials isn't listed on any public stock exchange yet. Since it's still a privately-held company, retail investors can't purchase or sell shares of the recycling company. As a result, you won't find a Redwood Materials ticker symbol on your broker's list of stocks available to trade. A search for a Redwood Materials stock quote will come up empty at TD Ameritrade, E-Trade, Robinhood, and Charles Schwab.
Redwood Materials hasn't revealed any plans to go public anytime soon. However, there's speculation that the company's IPO might come in the next few years.
Article continues below advertisement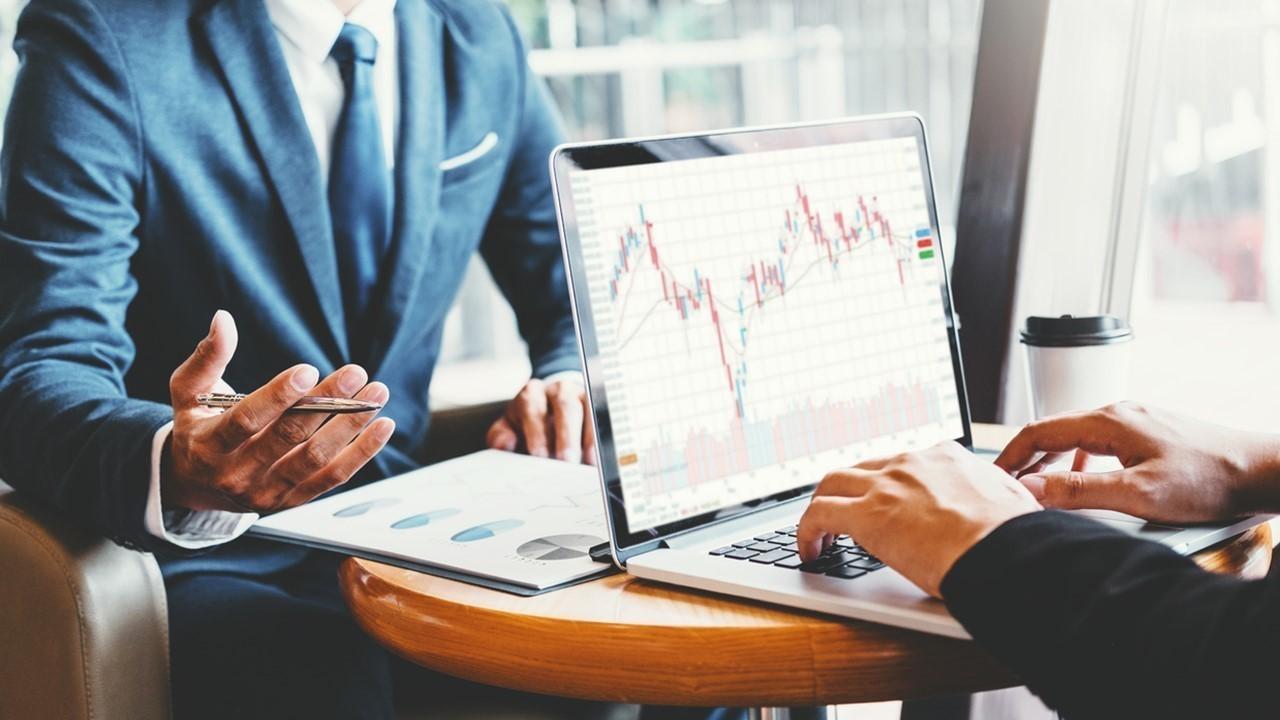 Redwood Materials' outlook
The outlook for Redwood Materials looks very promising. Most of the experts think that the EV battery recycling market is a gold mine just waiting to be tapped. The global EV battery recycling market size, valued at an estimated $138.6 million in 2017, is set to reach $2,272.3 million in value by 2025, according to Allied Market Research.
JB Straubel's net worth
According to Wallmine, Straubel's net worth was about $15 million as of July 2019. Born in 1975, Straubel is an American businessman. He spent nearly 15 years working at Tesla as co-founder and chief technical officer until he transitioned to a senior adviser role in July 2019.