Is PDAC SPAC a Buy Amid Li-Cycle Merger Rumors?
On Feb. 15, Reuters reported that PDAC and Li-Cycle could merge in a bid to take Li-Cycle public. What is the PDAC Li-Cycle merger rumor exactly?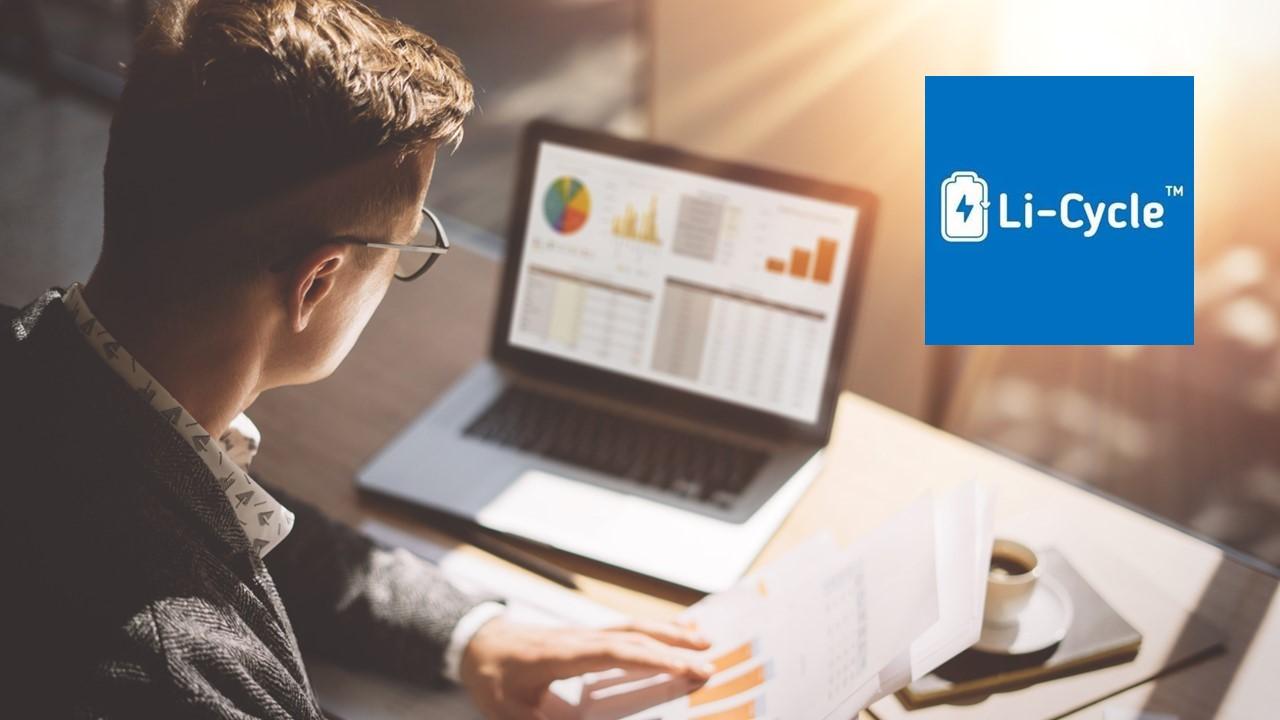 The Peridot Acquisition Corp. or PDAC is a blank-check company that's targeting opportunities and companies focusing on environmentally sound infrastructure, industrial applications, and disruptive technologies. Its sponsor is an affiliate of Carnelian Energy Capital, which is a Houston-based private equity firm.
Article continues below advertisement
Article continues below advertisement
PDAC could be looking at Li-Cycle for a merger. Li-Cycle is into recycling lithium-ion batteries. With Biden's push for clean and green energy, could Li-Cycle be a winner? Amid the recent PDAC and Li-Cycle merger rumors, does PDAC seems like a buy?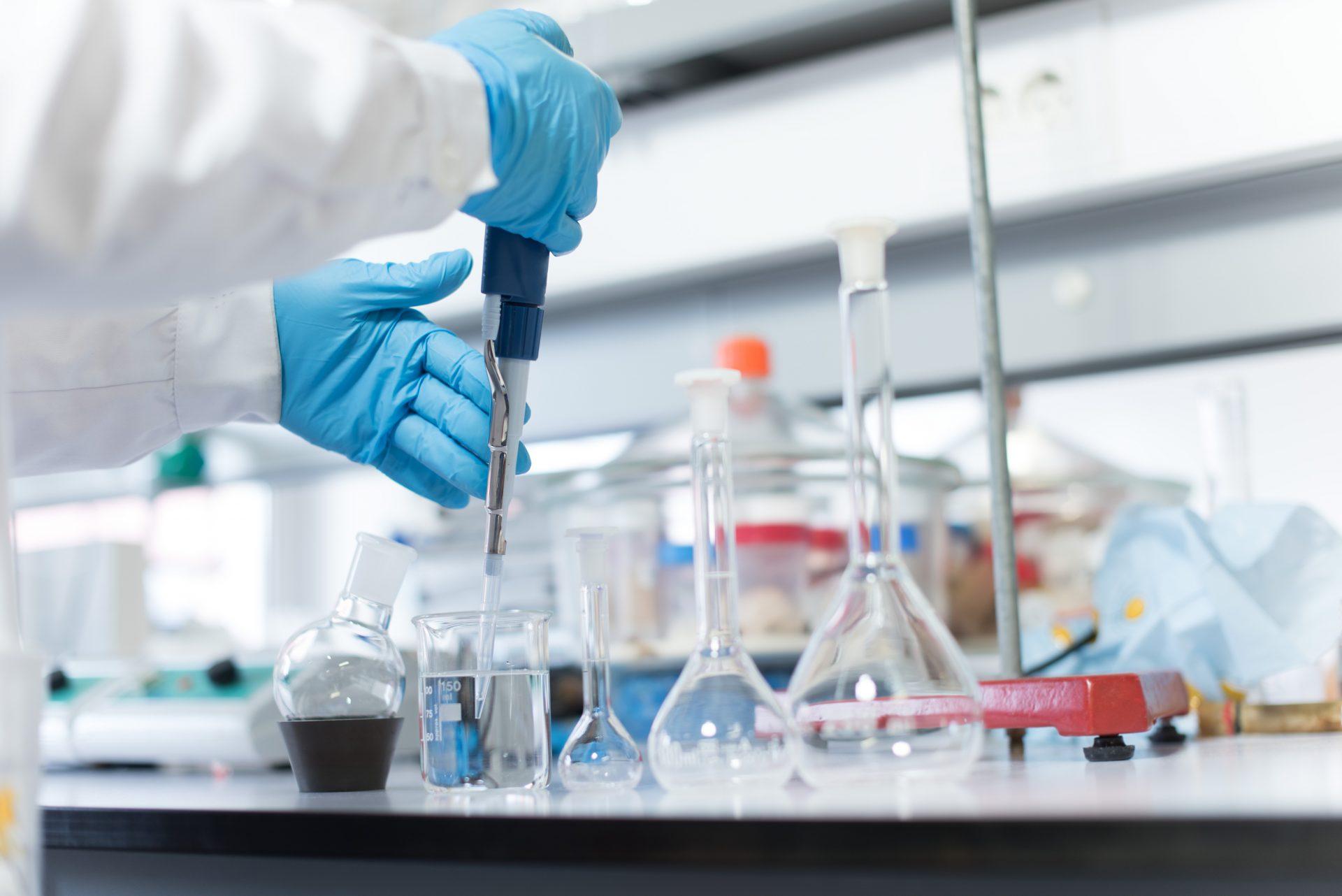 Article continues below advertisement
PDAC SPAC sponsor
Carnelian Energy Capital, which is helming PDAC, has a successful track record of identifying high-quality assets within the broader energy space. The SPAC includes Scott Prochazka, the former CEO of CenterPoint Energy, and Jonathan Silver, who is a director for Plug Power and National Grid. Silver also led Obama's 40 billion clean energy fund. Peridot had its IPO in September 2020 and raised $300 million. Previously, PDAC caught a bid as Chamath Palihapitiya announced a PIPE climate investment. Since PDAC is in this sector, investors bid its price up on the news.
PDAC and Li-Cycle merger
On Feb. 15, Reuters exclusively reported that Li-Cycle Corp. is nearing a deal to go public through a merger with PDAC SPAC. According to Reuters, people familiar with the matter said that the company is valued at nearly $1.7 billion. The report also claimed that the deal could be announced as early as Feb. 16. Since this hasn't been confirmed by either of the two companies, it's still speculation.
Article continues below advertisement
Article continues below advertisement
What business is Li-Cycle into?
Li-Cycle was founded in Toronto in 2016. The company recycles end-of-life lithium-ion batteries. It recovers critical materials from lithium-ion batteries and reintroduces them back into the supply chain.
The company transforms all types of lithium-ion batteries from a charged state to an inert product. The company uses its proprietary Spoke and Hub technologies that are specifically designed for lithium-ion recycling. It recovers nearly 95 percent of all the constituent materials. By recycling, Li-Cycle creates a secondary supply to meet the demand for critical battery materials and solves the global end-of-life cycle lithium-ion battery problem.
Article continues below advertisement
Article continues below advertisement
Outlook for the battery recycling industry
With the rise of electric vehicles and other industries that use batteries, the issue of waste lithium-ion batteries is also gaining prominence. The International Energy Agency predicts an 800 percent increase in the number of EVs over the next decade and each car is packed with thousands of cells. If the batteries aren't recycled correctly, they could end up in landfills.
Article continues below advertisement
The batteries contain valuable metals and other materials that can be recovered, processed, and reused. The technology to recover the materials from lithium-ion materials is complex and costly. As a result, the spent batteries have been treated as waste. It's often cheaper to mine new material instead of recovering it through recycling batteries.
However, all of this is changing slowly. For example, Tesla ships its wasted batteries to a facility in Carson City and Redwood Materials helps recycle batteries. Redwood CEO and founder J.B. Straubel doesn't see the batteries as a real problem. He said, "With all these batteries in circulation, it just seems super obvious that eventually we're going to build a remanufacturing ecosystem."
Article continues below advertisement
Article continues below advertisement
A Reuters report cited an IHS Markit estimate that by 2025, the volume of end-of-life batteries is expected to reach 1.2 million tons, which is expected to rise to 3.5 million tons by 2030.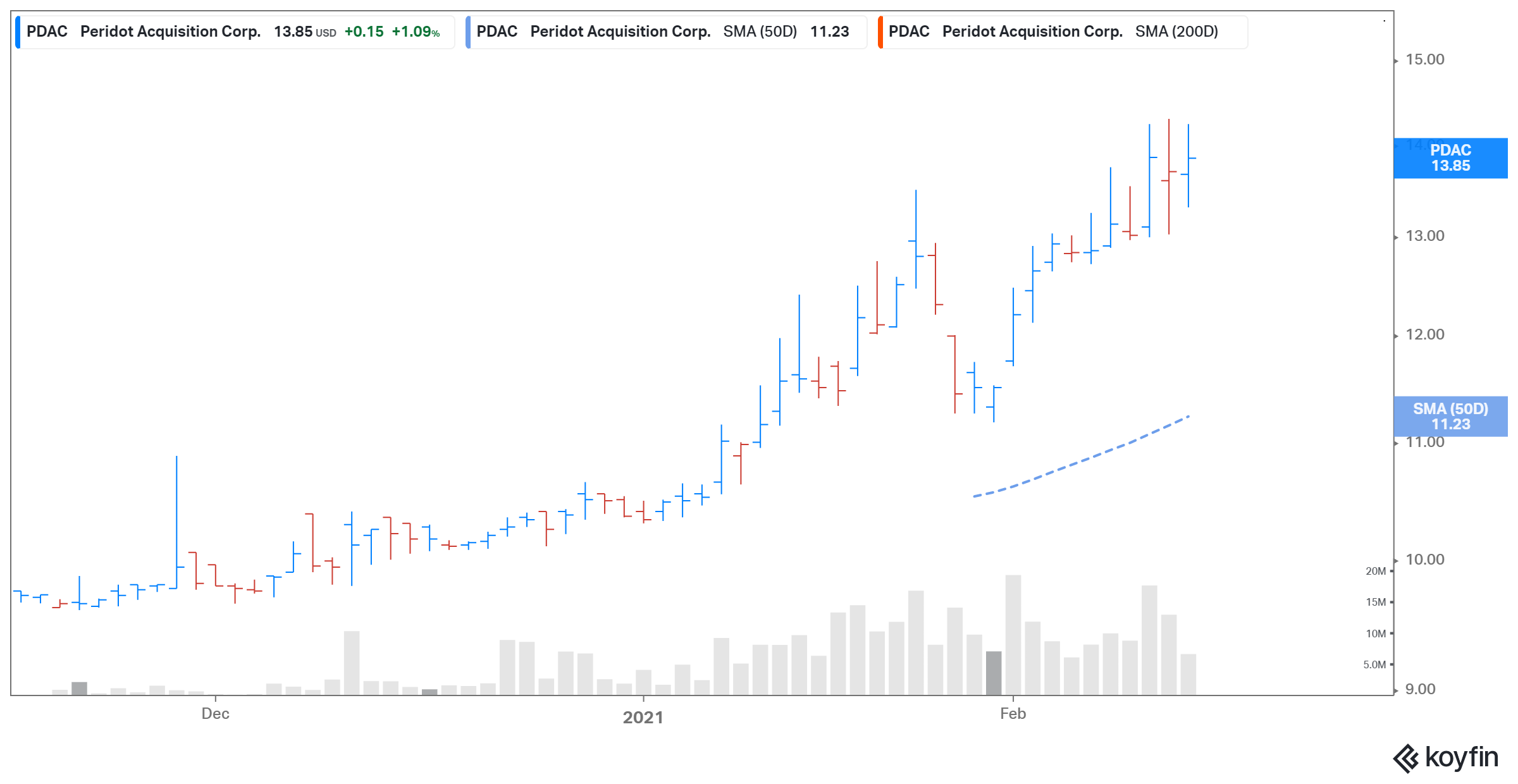 Article continues below advertisement
Should you buy PDAC SPAC stock?
If the rumor is true and PDAC is looking to merge with Li-Cycle, it could be an attractive bet on the growing market for recycling used batteries. PDAC directors have a proven track record and strong ties to the administration. As Biden seeks to make the U.S. a zero-emissions country, the potential for green energy stocks is huge.
Since Li-Cycle helps solve a major problem with EVs by recycling the batteries in a sustainable way, it could benefit from Biden's climate push. Silver, PDAC's director, has ties to the administration, which could also be a positive for the company.