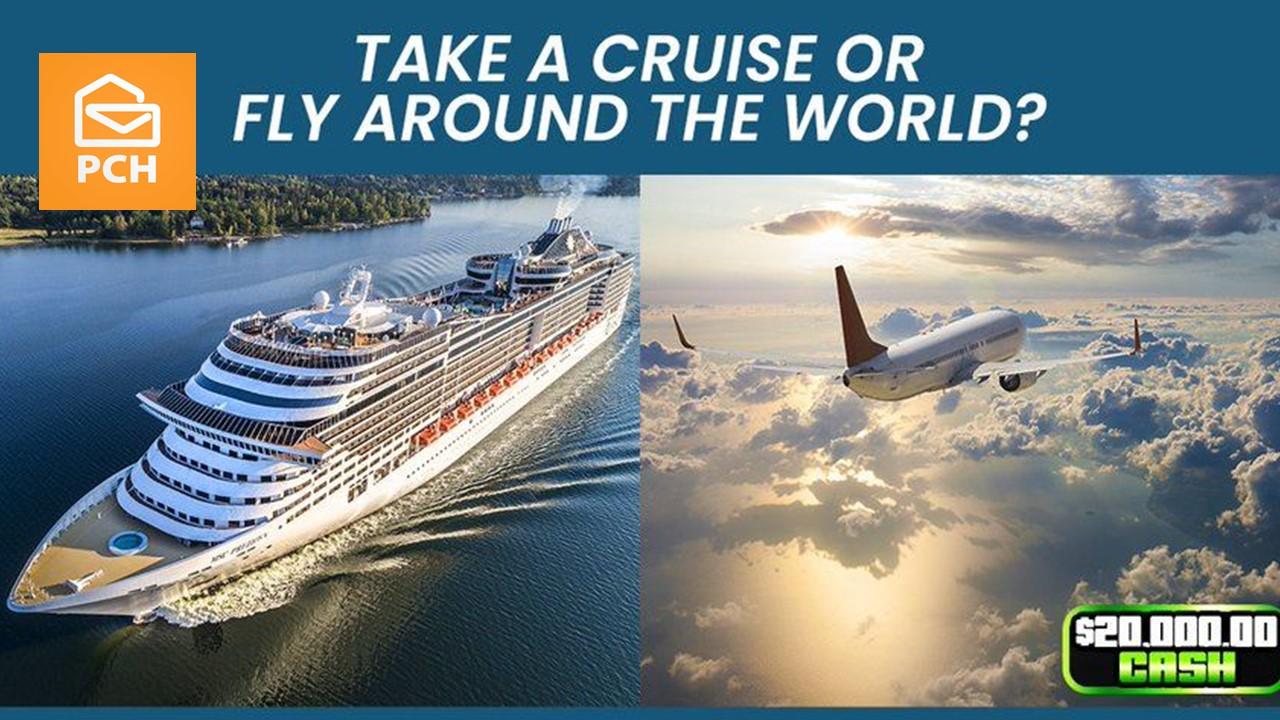 Is Publishers Clearing House Real or Just Another Scam?
Many people receive notifications from Publishers Clearing House (PCH) stating that they're a big winner. It's easy to get excited because the company has been surprising people with million-dollar checks for decades. However, it's important to make sure that the messages are legit. Is Publishers Clearing House real or just another scam?
Article continues below advertisement
Publishers Clearing House is a direct marketing company that markets merchandise and magazine subscriptions with sweepstakes and prize-based games. The company is known for its famous Prize Patrol and the presentation of big checks to million-dollar winners. Publishers Clearing House is headquartered in Jericho, N.Y. The company was founded by the Mertz family in 1953. Currently, Publishers Clearing House is owned by members of the family and a number of charitable trusts established by the family.
Is Publishers Clearing House a scam?
The short and simple answer is, no. While Publishers Clearing House isn't a scam, it doesn't mean that every win notification coming your way from the company is legit. According to the company's website, your odds of winning the Publishers Clearing House grand prize is one in 6.2 billion.
Article continues below advertisement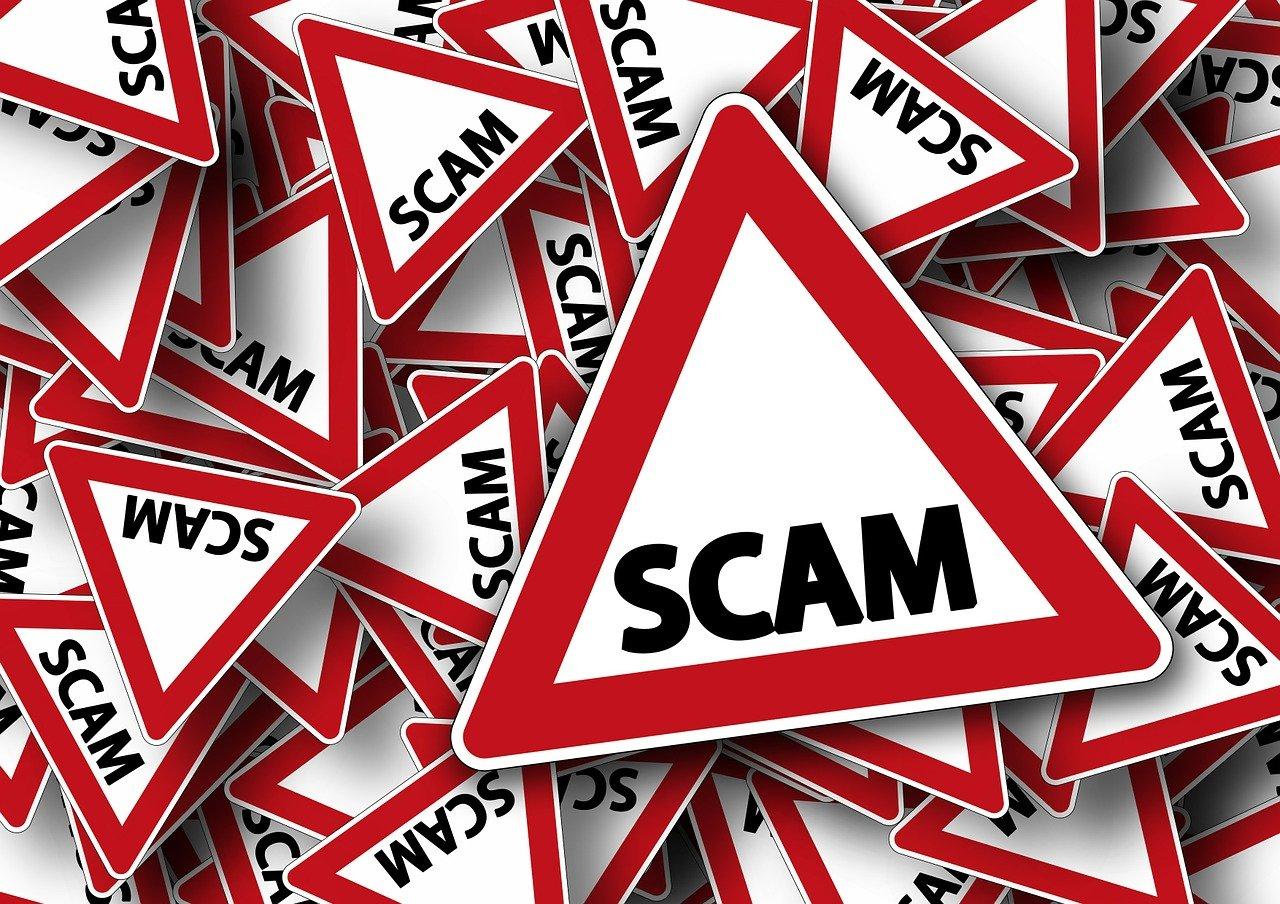 Sweepstakes scams are common and tend to ramp up around anticipated award dates. They tend to extract personal details like social security numbers.
Article continues below advertisement
How can you recognize PCH scams?
With new technology, scams have also become sophisticated and it isn't easy to tell real sweepstakes from scams. Logos, names of legitimate employees, and signatures can all be copied and forged. However, there are some telltale signs that should be enough to ring a warning bell.
Publishers Clearing House doesn't email or call its big winners. According to the company's website, major prize winners are notified live and in-person by its famous Prize Patrol. The winners of $10,000 or less get the prize via an overnight express carrier like UPS, FedEx, or USPS Express Mail and occasionally via email. Therefore, you can rest assured that it's a scam if you're being notified of a big prize win through anything other than Prize Patrol.
Article continues below advertisement
Publishers Clearing House doesn't ask you to pay anything in return for winning a prize like a processing fee, tax, or special handling charges. The company doesn't even ask for your bank account information.
Article continues below advertisement
If your entry form asks for personal information like a bank account number or driver's license number, it's a sign of a scam. Publishers Clearing House might ask you to fill out an affidavit to verify your eligibility when you win but not when you enter.
You should verify a win with Publishers Clearing House directly.
Another way that you can ensure if the notification actually came from Publishers Clearing House is to verify your win with the company directly. Publishers Clearing House has a scam hotline that verifies your win for you. When you contact the hotline, don't use the telephone numbers or email addresses included in your win notice. Instead, use publicly available ways to contact Publishers Clearing House.
If after following all of these steps, you still end up sending money to the scammer, contact your local police office. You can also report a scam directly to Publishers Clearing House.