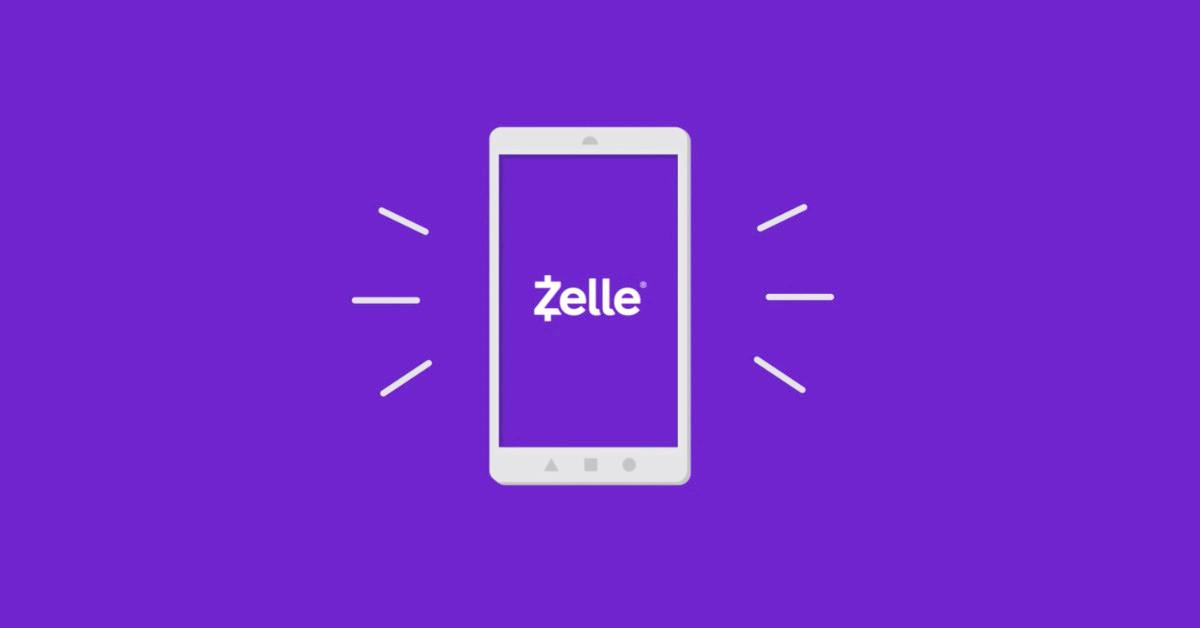 Zelle Says Scam Victims May Not Be Able To Recoup Their Money
Zelle is a free, easy way to send or receive money. It's also a way for scammers to bilk people out of their money, it turns out. Atlanta's FOX 5 details how Zelle scams have worked: The victim gets a text message claiming to be from their bank's fraud department, warning the victim about a suspicious payment. Once the victim responds, the scammers ask for their Zelle username and a one-time passcode that Zelle sends them. And then the scammers have access to the victim's money.
Article continues below advertisement
Article continues below advertisement
A man named Donald James told San Francisco's ABC 7 he lost $7,000 to a similar Zelle scam. And though Bank of America has refunded some Zelle scam victims, Chase denied James's claims, saying that he authorized the payments. "Their attitude is, if it's on Zelle, shame on you," he added. "There's no protection, there's no chargeback, there's no nothing!" James said. Here's more information about Zelle and its stance on scams.
What's Zelle?
Zelle is a digital payment network that allows users with U.S. checking or savings accounts to transfer money to someone else's bank account for free. "With just an email address or mobile phone number, you can quickly, safely and easily send and receive money with more people, regardless of where they bank," Zelle says.
Article continues below advertisement
How does Zelle make money?
Zelle doesn't charge users feast send or receive money, and according to the financial product comparison platform Finty, the product doesn't have an independent revenue stream. Productmint.com, meanwhile, speculates that participating banks pay Early Warning to maintain the Zelle network, and that Zelle might one day earn revenue by offering a Zelle-branded credit card or debit card or by promoting financial products in its app.
Article continues below advertisement
Article continues below advertisement
What does Zelle say about scams?
On its website, Zelle says fraud victims can typically get their money back, but scam victims may not be able to. And it all comes down to whether the victim authorized a payment, even under deceptive instructions.
"If you were knowingly involved in the transaction and you gave the 'ok' and authorized a payment to be sent, this is typically defined as a scam," Zelle explains. "Even if you were tricked or persuaded into authorizing a payment for a good or service someone said they were going to provide, but they didn't fulfill it, this would be considered a scam. Because you authorized the payment, you may not be able to get your money back."