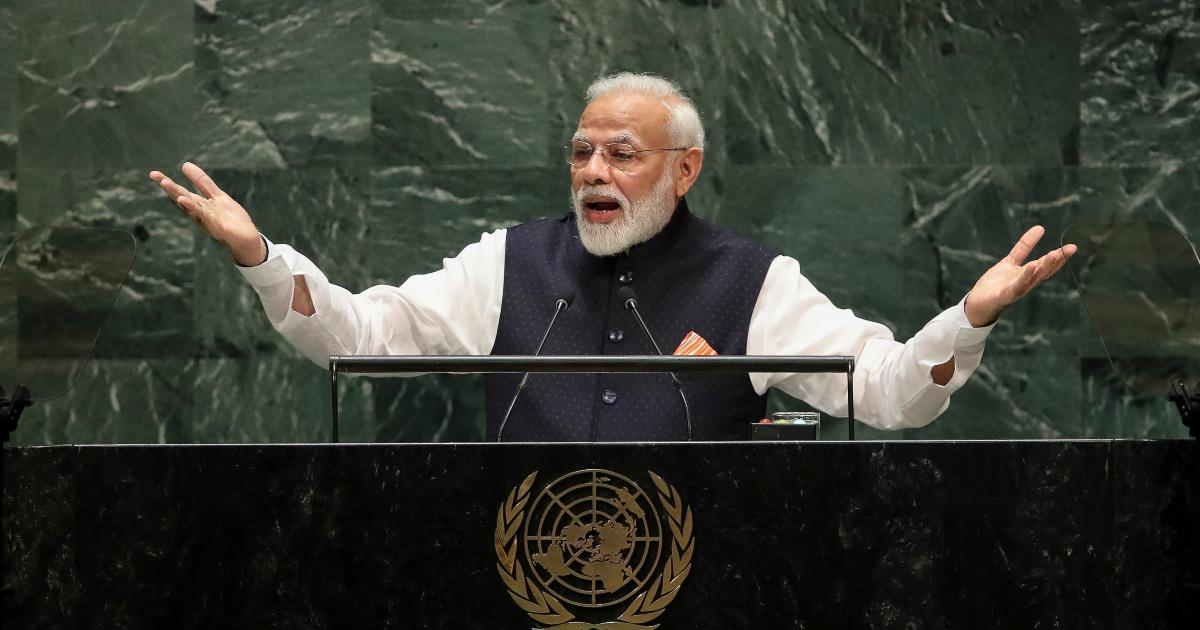 Is Narendra Modi Going To Win the 2024 Indian General Election?
Indian PM (prime minister) Narendra Modi, turning 71 on Sep. 17, 2021, has served two decades in public life, having begun his political career as Gujarat state's chief minister in 2001. When he ran for PM in 2014, he won by a majority and ended an era of coalition politics in India. The country's next general election is scheduled for 2024. Is Modi going to win?
Article continues below advertisement
When Modi was re-elected in 2019, the economy wasn't doing well and GDP growth had fallen for several quarters. Modi surprised his opponents by not only returning to power but doing so with a greater majority than he had in 2014.
Why Modi keeps winning elections
Modi's success in Indian politics is unquestionable. To build his following, especially among hardcore supporters of his BJP (Bharatiya Janta Party), With Modi's combination of Hindu nationalism, national security, and social security schemes, India's politics have taken a hard turn to the right.
Article continues below advertisement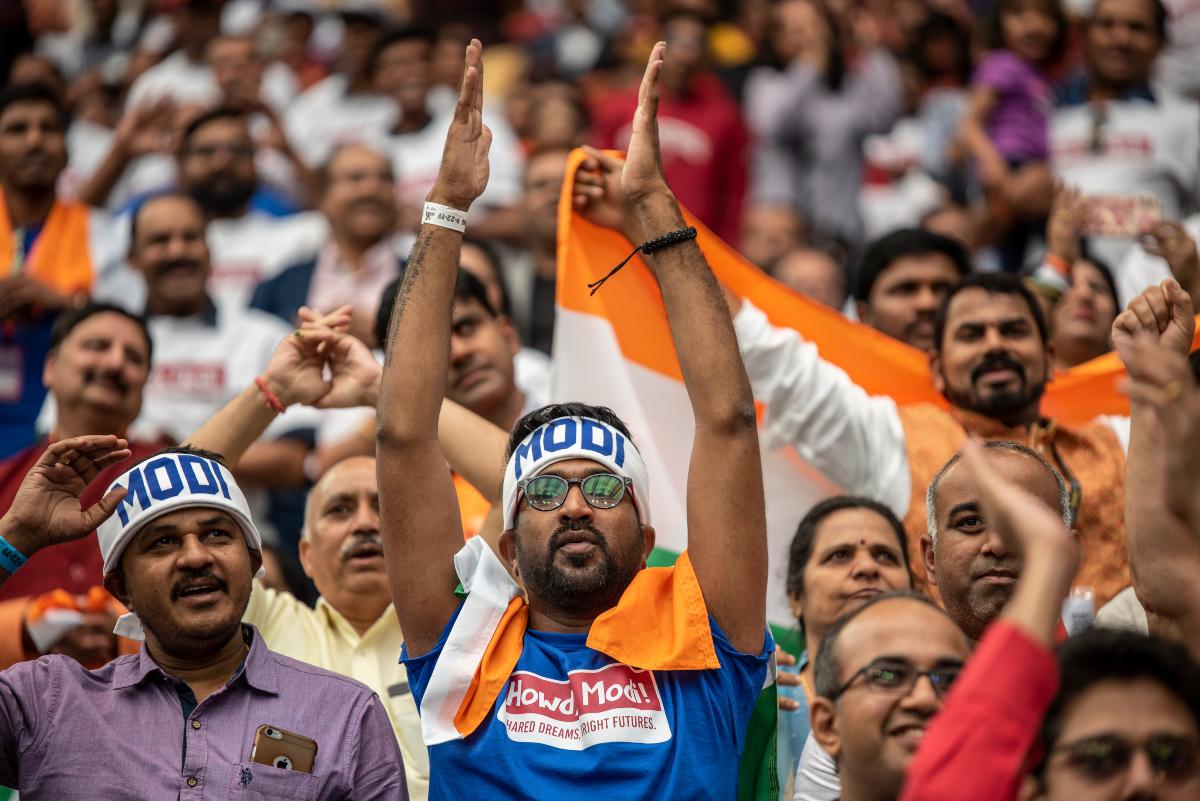 Also, despite his botched demonetization plan that scrapped all high-value currency notes in the country, along with allegations of corruption in some defense deals, Modi is seen as an anti-corruption crusader. His humble background adds to his charm. Unlike many previous leaders, he wasn't born into wealth—he worked his way through the political system and is seen as a common man's leader.
Article continues below advertisement
More importantly, no other leader in the opposition has the brand persona of Mod. In 2019, the BJP managed to get over 300 seats in the national parliament, despite having only 37.4 percent of the vote.
Article continues below advertisement
The opposition, which has been very divided, finds itself in a strange spot—at times, it projects itself as more pro-Hindu than Modi and his BJP. That narrative suits BJP and Modi well. Above all, Modi has been a genius in marketing himself. From billboards across the country to COVID-19 vaccine certificates, his image is everywhere.
Will Modi win the 2024 general election, too?
With Modi's current government almost at the middle of its five-year tenure, many are wondering whether he'll win the 2024 general election, too. It's worth noting that, in the next 2.5 years, things could change dramatically.
Article continues below advertisement
In the U.S., Donald Trump looked set for a second stint as president only a few months ahead of the 2020 election. Likewise, six months before India's 2019 election, Modi wasn't expected to win so many seats.
Article continues below advertisement
However, while the COVID-19 pandemic was Trump's undoing, India's skirmish with Pakistan and the airstrikes in Balakot have helped build Modi's image as a strong leader who can make tough decisions.
Article continues below advertisement
Why is Modi's popularity fading?
Although India Today found in its Jul. 2021 survey that Modi's popularity has been waning, he's still the most popular leader by a wide margin. If the opposition remains in disarray, Modi might win a third term in 2024. Factors that could work against Modi are his handling of the COVID-19 pandemic, the reshuffle of his council of ministers, and health minister Harsh Vardhan's resignation.
For Modi to lose the election, he'd have to make a major blunder or the opposition would have to find issues that resonate with the public—though for now, the opposition, especially the Congress Party, refuses to learn from its mistakes. As for Modi, he's a quick learner and taking steps to improve the economy, making it likely for him to sail through again in 2024.