Lordstown Motors Gets Another Lifeline, Future Still Isn't Certain
Lordstown Motors has faced multiple issues, which has decimated its stock price to a fraction of its peak. Is Lordstown Motors still in business?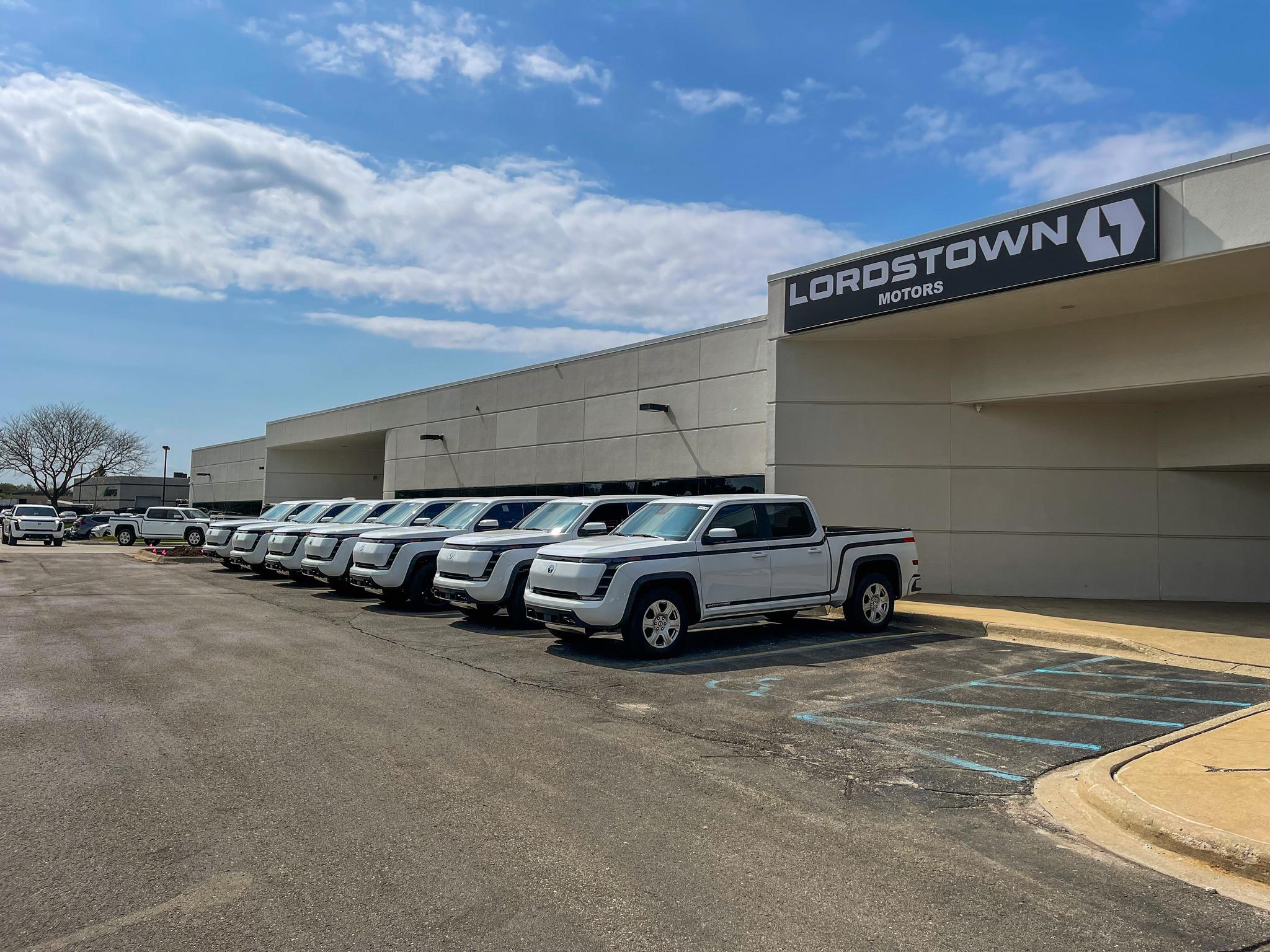 Lordstown Motors (RIDE) stock grew by 116 percent in 2020. This was the year when most EV startups were bid up by investors believing that EVs were the next big thing and all the EV companies would be winners. In 2021, RIDE stock fell by 83 percent. YTD, RIDE stock has fallen by 58 percent. Is Lordstown Motors still in business?
Article continues below advertisement
Article continues below advertisement
There were multiple reasons for this steep drop. One was investors' realization that not all of the EV names are worth their valuations and many of them inflated their forecasts to attract more capital. The fall in Lordstown stock had other specific reasons too.
When did Lordstown's troubles start?
Lordstown's troubles started as short-seller Hindenburg Research accused it of fraud in March 2021. The firm published a report saying that the company misled investors about its production and demand capabilities. Hindenburg added that the company greatly exaggerated the pre-orders for its Endurance pickup truck. The company fired its CEO and CFO. Lordstown admitted that some of its orders looked inflated. The Department of Justice inquiry didn't help matters.
Article continues below advertisement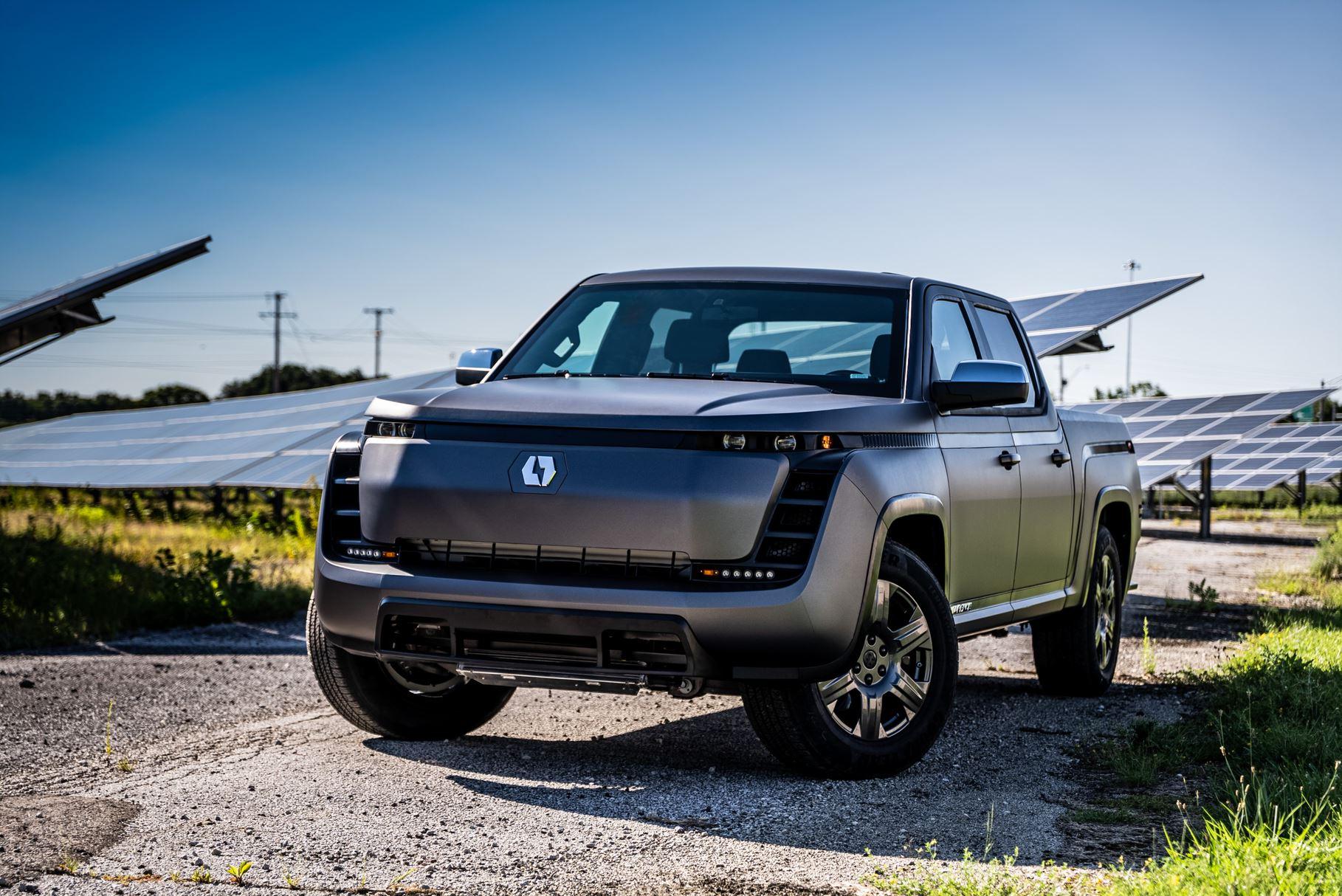 The delayed sale of the Ohio factory to Foxconn compounded the issues.
To get itself out of these woes, Lordstown officially sold its Ohio factory to Foxconn in November 2021. However, there were concerns about its ability to conclude the contract manufacturing deal, which was a prerequisite for closing the sale. Foxconn had already made three prepayments of $200 million, which Lordstown would have been forced to repay if the deal wasn't signed by May 18. Lordstown said it didn't have that amount, which led to another slide in the company's stock price.
Article continues below advertisement
Article continues below advertisement
The Foxconn transaction gives Lordstown another lifeline.
On May 12, Foxconn completed a transaction with Lordstown Motors to acquire its Ohio factory for $230 million and take over the production of the Endurance pickup truck, as reported by CNBC. Lordstown's shares had a relief rally on the news of the transaction. After hitting an all-time low of $1.51 on May 11, its shares were trading up by almost 48 percent on May 12 at 12:00 p.m. EST.
Article continues below advertisement
Without this transaction, there was a high likelihood that the company might not be able to survive, at least in its current shape and form. The new joint venture will be called MIH EV Design LLC and will be 55 percent owned by Foxconn and 45 percent by Lordstown. The deal has given Lordstown a lifeline because it can benefit from Foxconn's purchasing power, logistics capabilities, and strong supply chain network.
Lordstown expects its production to start on time in the third quarter (to build 500 trucks in 2022). However, it believes that some of the trucks won't be delivered until 2023. The execution and production ramp-up is still a huge risk but for the time being, the company has lived to see another day.