Grindr Is Set to Become Publicly Traded Through a SPAC Merger
Grindr, the dating app for the LGBTQ+ community, is going public via a SPAC merger sometime in 2022. Here's what investors can expect.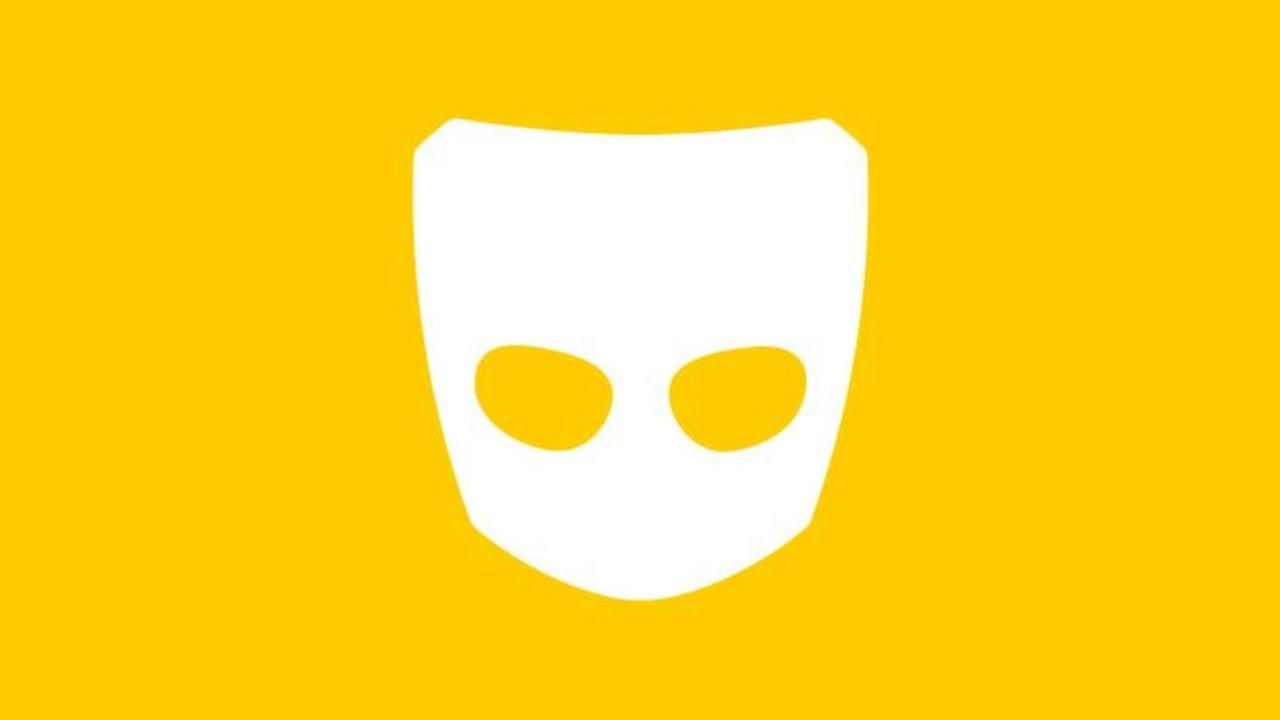 Grindr, the social networking app for "gay, bi, trans, and queer people," is preparing to go public later in 2022. The company has chosen the SPAC route rather than a traditional IPO. When will the Grindr IPO take place?
Article continues below advertisement
Article continues below advertisement
With an average of 10.8 million monthly users last year and the majority of them aged 35 or younger, Grindr appeals to a young demographic. According to Yahoo Finance, CEO Jeff Bonforte said, "Grindr is the leading platform focused on the LGBTQ+ community for digital connection and engagement."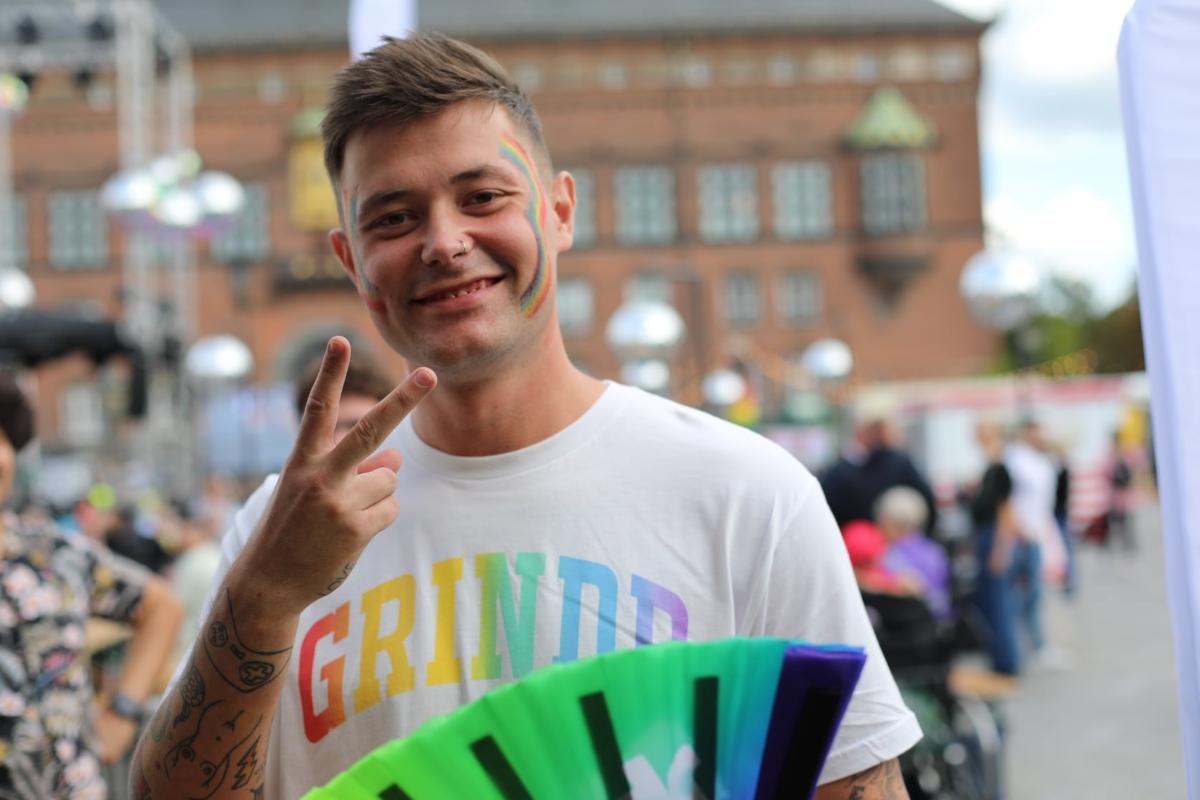 Article continues below advertisement
The Grindr IPO will happen through a merger with Tiga Acquisition.
The dating and social media app tailored for the LGBTQ+ community will merge with Tiga Acquisition Corp. Tiga is a SPAC based in Singapore and controlled by its chief executive Raymond Zage.
Previously, China's Kunlun Tech Co divested Grindr for $620 million in the wake of U.S. security concerns. The CFIUS (Committee on Foreign Investment in the United States) required Kunlun to sell Grindr in 2019 due to concerns about personal data being used by the Chinese government. The CFIUS may need to clear the SPAC deal as well.
Article continues below advertisement
Article continues below advertisement
Reuters has reported that Zage previously held a 41 percent stake in the firm that acquired Grindr.
According to Grindr, existing shareholders will own 78 percent of all the shares post-merger. The merger with the special purpose acquisition firm hasn't received regulatory approval yet.
Grindr's valuation could be $2.1 billion after the SPAC merger.
The dating app's valuation is expected to reach $2.1 billion based on the terms of the deal with Tiga Acquisition. Grindr is expected to receive $284 million in cash from Tiga and up to $100 million in a forward purchase agreement.
Article continues below advertisement
Reuters also reported that both Bonoforte, Grindr's CEO, and Rick Marini, its chief operating officer, will step down from their positions. A source said that Michael Gearon, who was involved in the previous acquisition of Grindr, will remain as an investor in the company.
Article continues below advertisement
Similar dating app firms are in competition, although not necessarily with Grindr's LGBTQ+ audience. Bumble trades at 25x its 2021 EBITDA, while Match Group Inc. trades at 22x its 2022 EBITDA. In Grindr's SPAC deal, it's valued at 27x its adjusted EBITDA.
Article continues below advertisement
Norwegian authorities fined Grindr for violating data protection rules.
In December 2021, authorities in Norway announced that they were fining Grindr. The Norwegian Data Protection Authority (DPA) claimed that Grindr illegally offered user data to advertisers. It had originally imposed a 100 million kroner fine in January 2021, but reduced the fine to 65 million Norwegian kroner (about $7.14 million). The reduced fine was attributed to changes Grindr started making to fix data and privacy issues.
The alleged data sharing involved sharing users' GPS locations, age, gender, and IP addresses, which Grindr denies. In addition, the Norwegian Consumer Council noted in January 2020 that sharing data on an app like Grindr could be dangerous for users living in countries that ban homosexuality.