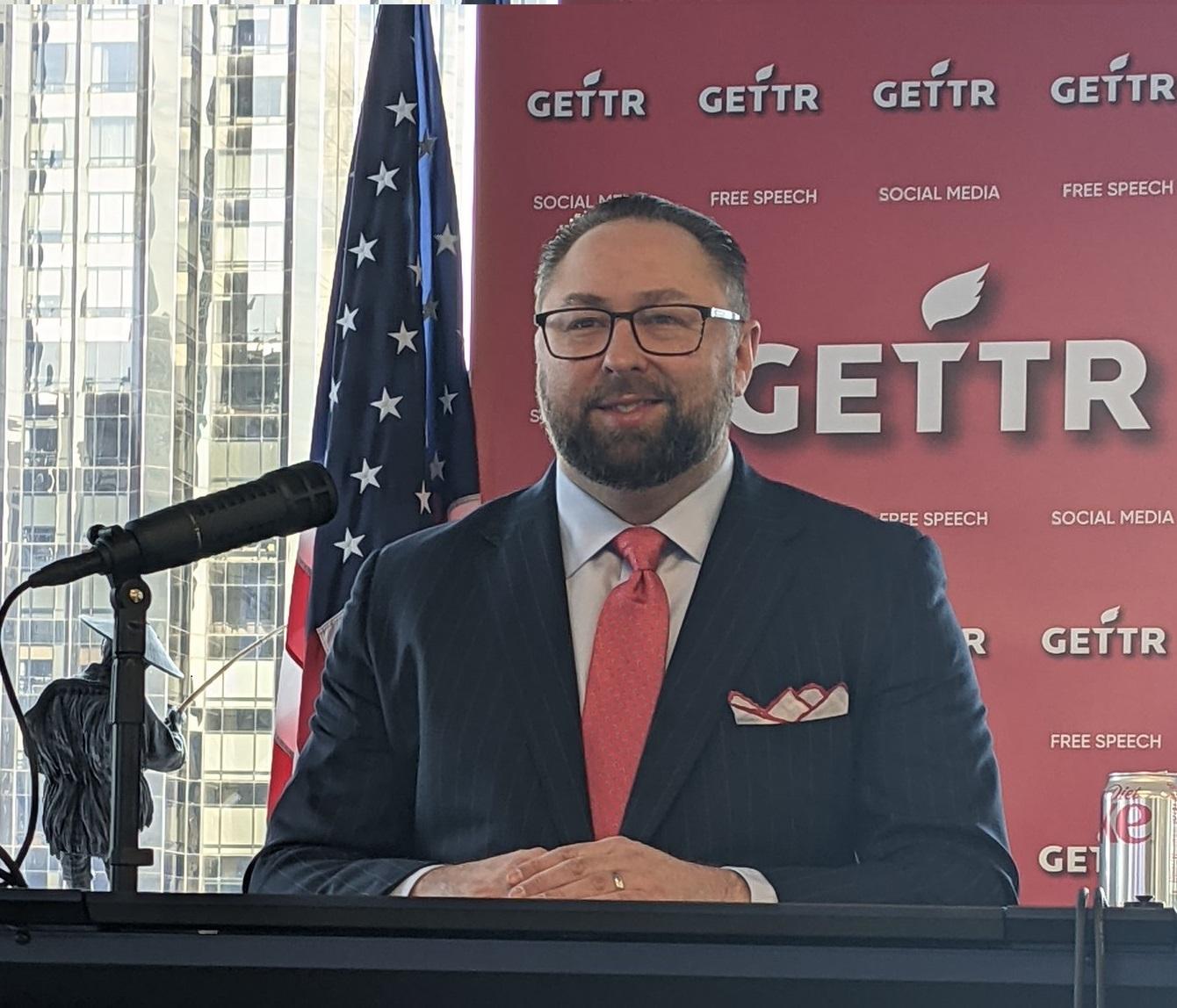 Social Media Platform Gettr Is Seeing Huge User Growth
After Twitter and Facebook increased their censorship and Trump supporters were banned from the platforms, alternative social media platforms have grown in popularity. Parler and Gettr, which claim to promote "free speech," are among those gaining users. Is Gettr publicly traded?
Article continues below advertisement
Article continues below advertisement
Gettr, started by former Donald Trump aide and spokesman Jason Miller, launched its beta version in July 2021. It claims it supports freedom of thought and speech, and offers users a way to "escape cancel culture." Its user interface and features are quite similar to Twitter's.
Gettr's features and other details
Some of Gettr's features also set it apart from other platforms. For example, Gettr allows users to write posts up to 777 characters, whereas Twitter's character limit is 280. Gettr also allows users to upload six pictures in one post, while Twitter only allows four. It's planning to add more unique features in the near future as well.
Article continues below advertisement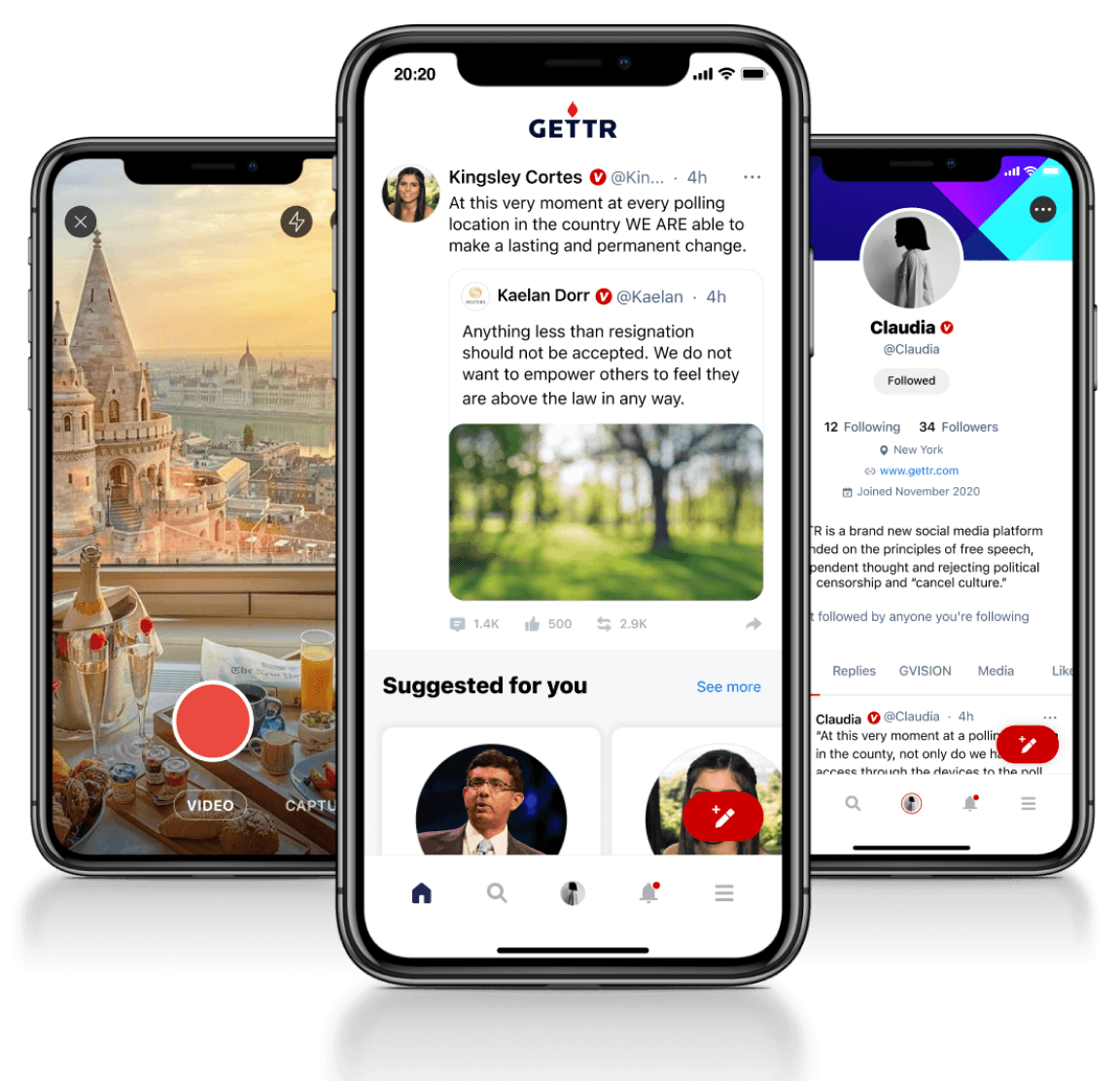 According to the New York Post, Gettr has received funding from an investment fund controlled by the family of Guo Wengui, a businessman who fled China in 2014 and is close to fellow ex-Trump adviser Steve Bannon.
Article continues below advertisement
Article continues below advertisement
Gettr's rising popularity
Gettr has tweeted that its Saturday night ratings beat CNN's, and for a Donald Trump rally, it captured an audience of nearly one million viewers. Its user base also got a boost when high-profile podcaster Joe Rogan joined the platform. In the past, Rogan has been accused of spreading misinformation regarding COVID-19 on Twitter, and the site is known to suspend users who spread false information.
Gettr currently has around 4.5 million users. It reported that it amassed 1.3 million users in two weeks after attracting Rogan and other big names such as Fox News host Tucker Carlson, comedian Rob Schneider, football television pundit Matt Le Tissier, billionaire investor Chamath Palihapitiya, and others. Gettr CEO Jason Miller has also stated that the company is about to launch a short-video platform, Vision, to compete with TikTok and Instagram.
Article continues below advertisement
Is Gettr publicly traded?
There are rumors that Gettr could soon get listed on the NYSE but they haven't been confirmed. However, considering the excitement for "free speech" stocks, it wouldn't be a surprise if Gettr were to list sometime soon. In the meantime, other free speech social media stocks to invest in include that of the CFVI SPAC, which is taking Rumble public, and DWAC (Digital World Acquisition), which is taking Trump's TMTG public.