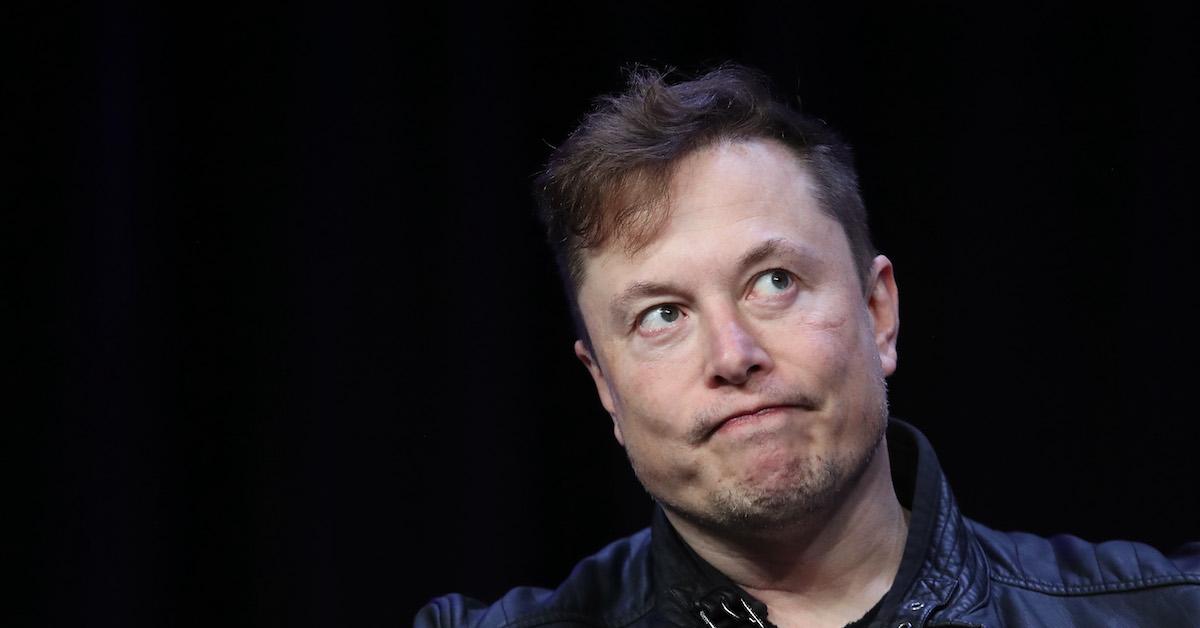 Elon Musk Has Hinted About Leaving Tesla — Eventually
When people think of Elon Musk, they think of the man who's one of the founders and current CEO of Tesla, Inc. Tesla is largely responsible for the popularization of electric cars. As the years have passed, Tesla has seen many successes. Is Musk thinking about leaving Tesla?
Article continues below advertisement
Article continues below advertisement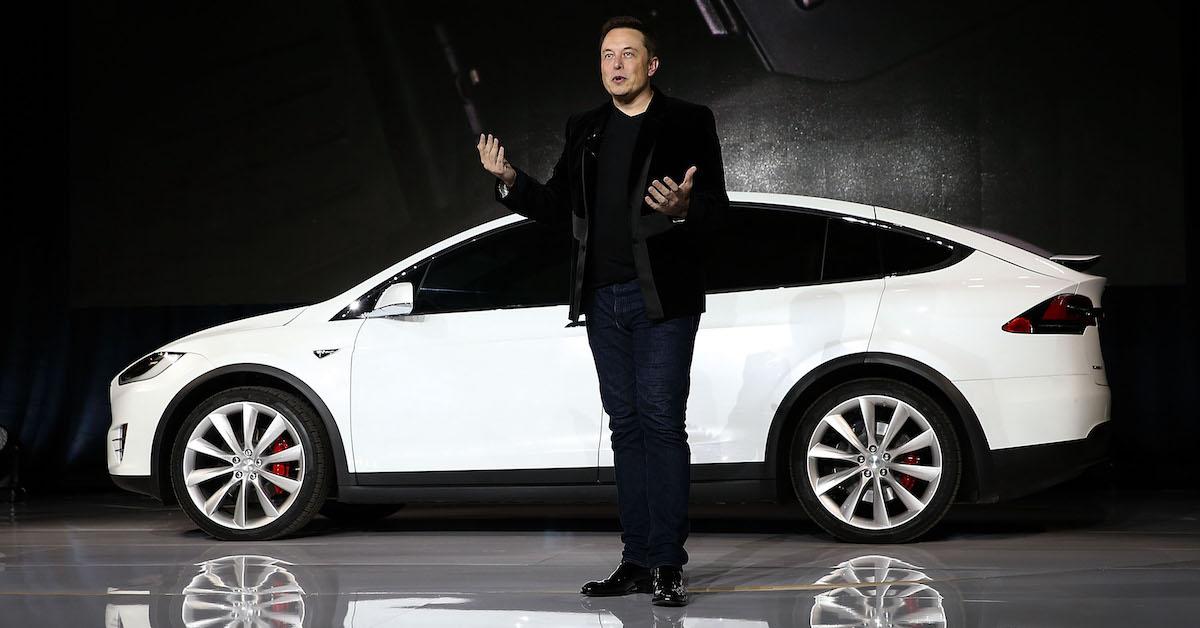 Article continues below advertisement
Elon Musk has sold a lot of Tesla shares and might want to just be an influencer.
In 2021, Musk tweeted asking his followers if he should sell some of his Tesla shares. He stated, "Note, I do not take a cash salary or bonus from anywhere. I only have stock, thus the only way for me to pay taxes personally is to sell stock." He sold 1.4 million shares worth $24 million followed by another 2.7 million shares at $213.22 each. He then sold another round of shares, 934,091 to be exact. Is Musk selling stock a foreshadowing of him leaving the company?
Last year, Musk shared doubts about continuing to be at the helm of his company. On Twitter, Musk shared some thoughts with his followers again. He said, "Thinking of quitting my jobs and becoming an influencer full-time wdyt." The responses to his tweet were mixed. One follower congratulated him and said they were proud of him for not letting wealth get to his head.
Article continues below advertisement
Article continues below advertisement
However, another follower tweeted, "Electric car company, rocket Company, [and] boring company — That's a lot of efforts you've put in to become an influencer." Musk is a busy person with Tesla, SpaceX, and Neuralink. Recently, he has been more vocal about dissatisfaction in his roles.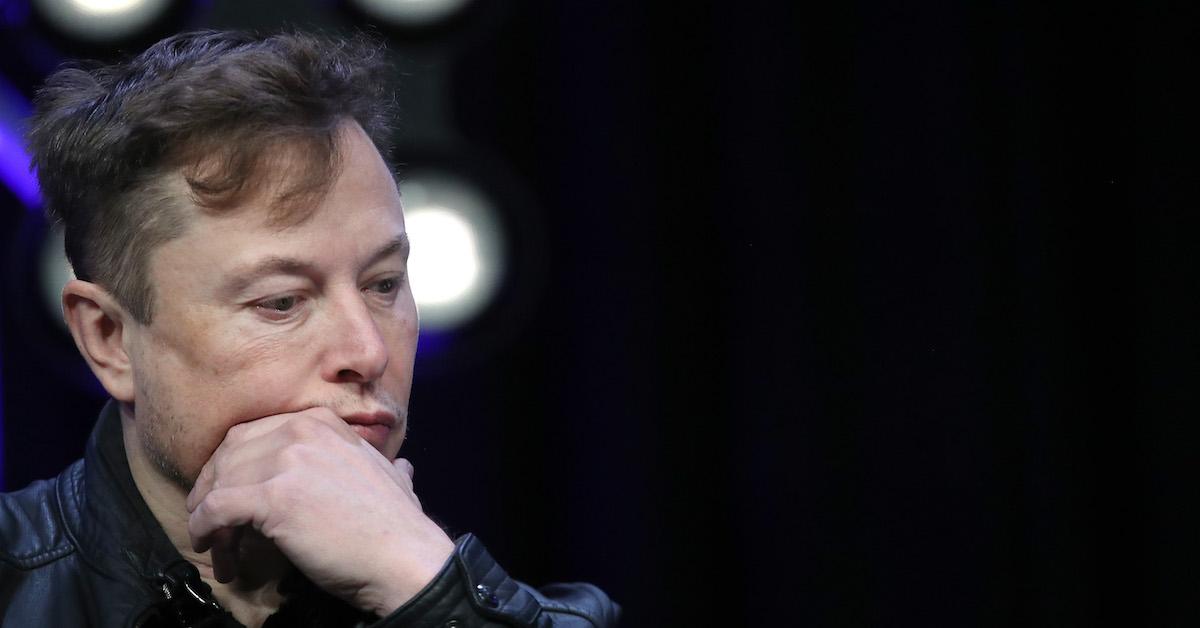 Article continues below advertisement
Musk never wanted to be Tesla CEO, so is he stepping down?
According to CNBC, Musk said, "The sheer amount of work required to be CEO of Tesla is insane. It would be nice to have a bit more free time on my hands as opposed to just working day and night from when I wake up to go to sleep seven days a week." He also commented in 2020 that he never wanted to be CEO of Tesla, but it happened anyway. When Musk isn't talking about not wanting to be CEO, he discusses how his workweek takes a toll on him.
Musk claimed that most times he works 120 hours every week and doesn't always take time off. Due to the fact that the Telsa CEO continues to add on to the list of companies that he runs, it isn't clear if Musk really wants to step away from his roles. He reportedly stated that no one should be a CEO forever, but that he expects to continue being at the helm of Tesla for at least a few more years.