Direct Trade Versus Fair Trade When Buying Products, Explained
As consumers become more informed about where products come from and how they're produced, new standards for sustainable consumption have emerged. Two designations, direct trade and fair trade, are popular. When buying coffee, chocolate, or other products from other countries, is direct trade better than fair trade?
Article continues below advertisement
The answer to that question largely depends on what your overall goal is. The direct trade term broadly means the company aims to build sustainable trade practices without middlemen, and fair trade aims to support trade in developing countries by promising fairer wages and strict qualifications — for example, Fairtrade International.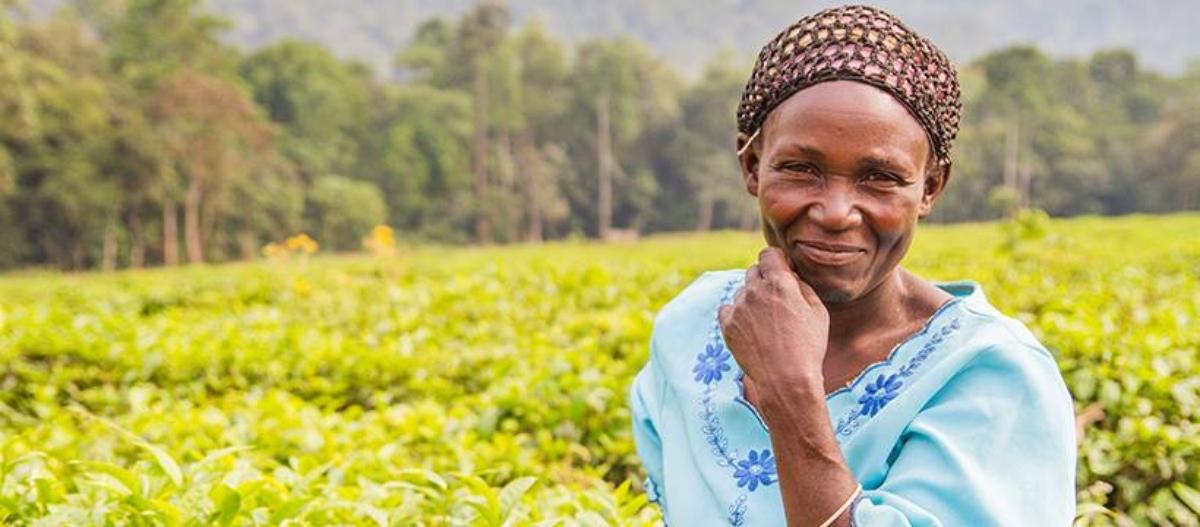 Article continues below advertisement
What is direct trade?
When a company is designated as "direct trade," it generally means it buys products directly from those who grow or produce them, cutting out middlemen that even include fair trade organizations. Coffee is a common product that benefits from this arrangement.
Direct trade isn't a term governed by any organization or specific set of standards. However, when referring to a product such as coffee beans, a direct trade relationship means a company buys directly from the person or organization that grows them.
Article continues below advertisement
Fair trade aims to combat poverty and improve economic well-being of workers in poor regions.
Fair trade's mission, according to Fairtrade International, is "to connect disadvantaged producers and consumers, promote fairer trading conditions and empower producers to combat poverty, strengthen their position and take more control over their lives." In other words, it enables growers and producers to make a fair wage.
There are about five main organizations recognized in the U.S. as promoting fair trade. They may have slightly different certification standards. Fair Trade International, Fair Trade U.S.A., and Fair for Life are certifiers of the label, while the World Fair Trade Organization and the Fair Trade Federation are membership groups.
Article continues below advertisement
Some of the most common benefits claimed by fair trade organizations include:
Paying workers and producers a fair wage

Safe working conditions and prevention of child abuse, discrimination, and forced labor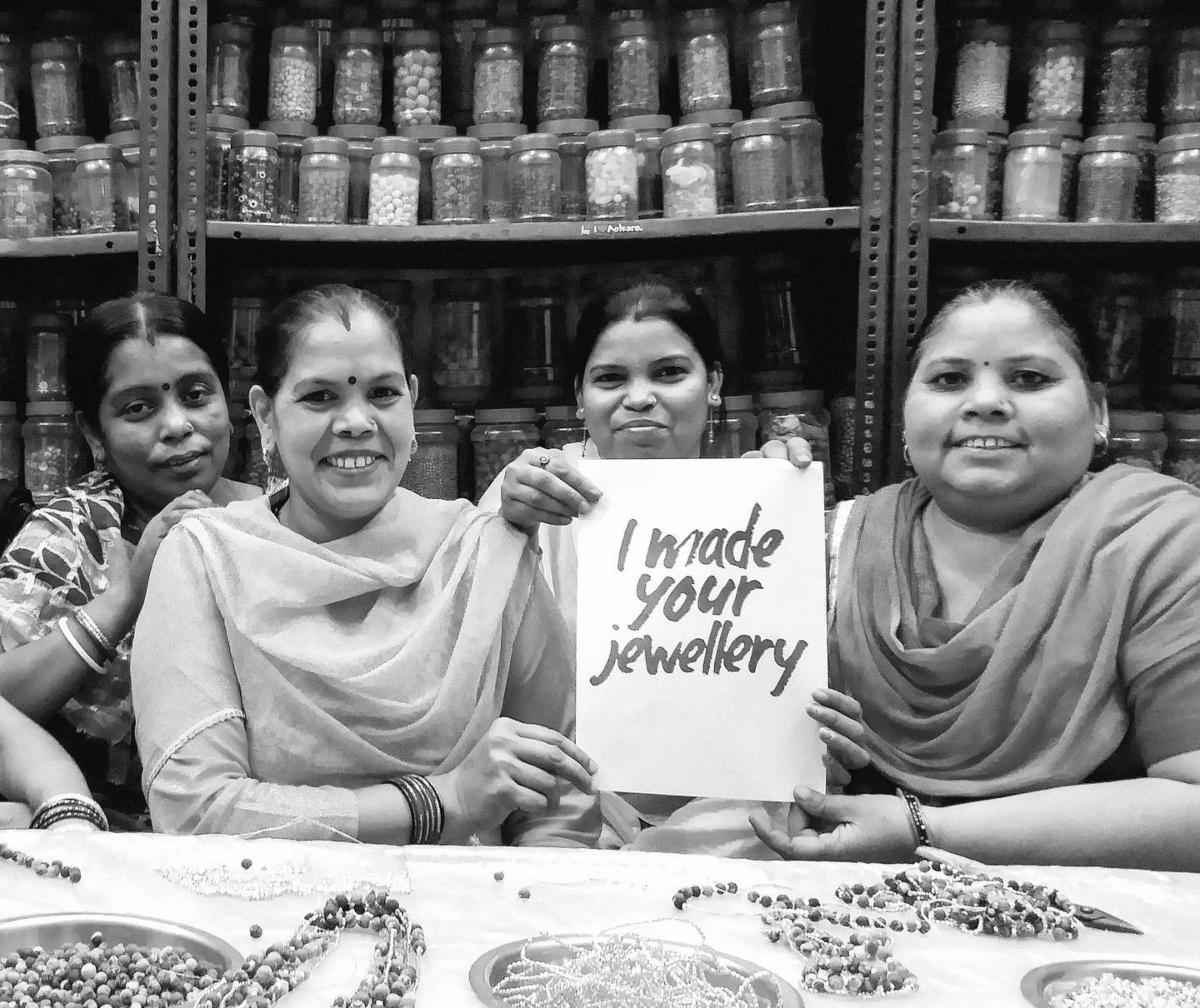 Article continues below advertisement
Fair trade and direct trade both have benefits.
Fair trade and direct trade both aim to help smaller producers. In some ways, direct trade can be more effective due to its lack of restrictions. For example, fair trade certification requires a sometimes lengthy process with added costs that not every small producer can afford.
Direct trade may be more accessible to small operations like single-family farms than fair trade, which may require a larger cooperative in order to handle all of the fair trade requirements. A direct trade retailer deals directly with small farmers or producers.
Article continues below advertisement
Intelligentsia, Counter Culture, and Stumptown are examples of direct trade coffee companies. According to EthicalCoffee.net, Intelligentsia pays growers 25 percent above fair trade prices.
Simplifying supply chains is another benefit of direct trade relationships. Fewer people have their hands on a product, so the retailer can be more confident in the product they buy.
Article continues below advertisement
Some may prefer fair trade because of its emphasis on fair worker compensation as well as the certification standards producers must follow. However, some companies that use direct trade have also developed their own standards and strive to offer transparency to consumers about those standards.
Fair trade and direct trade offer some reassurance to consumers of treating workers fairly, but the methods of achieving this are somewhat different.