Ahead of the Rumble Merger, CFVI Stock Looks Like a Buy Below $10
Ahead of the Rumble merger, investors want to know if they should buy CFVI stock at or below $10. It looks like a safe bet, and here's why.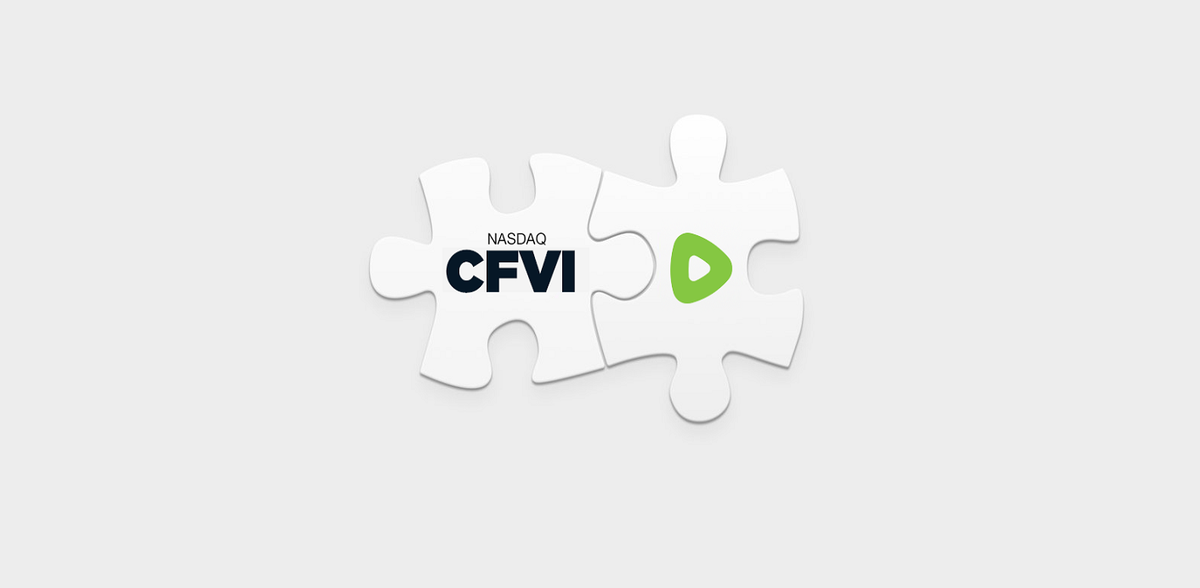 Article continues below advertisement
Article continues below advertisement
Following the deal announcement, investors rushed to get their hands on CFVI stock, driving it up to nearly $20. The stock has since dropped more than 40 percent amid a selloff that has hit equities across the board. Now, investors are wondering whether they should buy the dip.
What does Rumble do?
Founded in 2013, Rumble operates a platform where people can upload videos to share with their fans, like YouTube. Although YouTube is popular, many creators are dissatisfied with it because of its restrictive terms. Rumble has positioned itself as an alternative to YouTube, emphasizing free speech.
Article continues below advertisement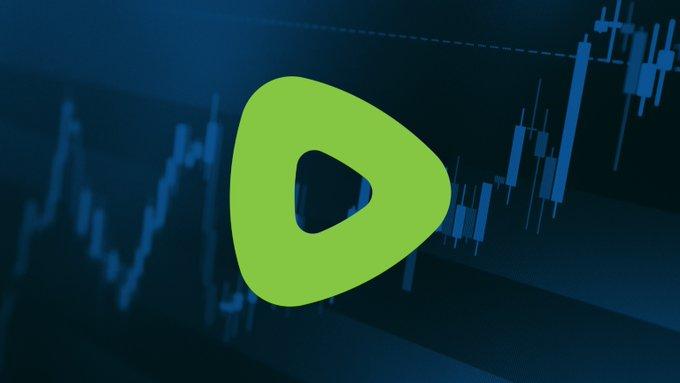 In addition to its flagship video platform, Rumble provides cloud computing services, where it competes with industry giants Amazon, Microsoft, and Google. Despite going up against titans, Rumble is gaining ground in the cloud market. Its notable customers include Donald Trump's Truth Social platform, which has migrated its applications to the Rumble cloud infrastructure.
Article continues below advertisement
Article continues below advertisement
Is Rumble a good investment?
Article continues below advertisement
As part of the SPAC merger, Rumble is set to receive $400 million in cash. The amount consists of $300 million that CF Acquisition raised from its investors, and $100 million obtained through PIPE transactions. Rumble plans to invest the money to attract more creators to its platform, to expand its cloud infrastructure, and for potential acquisitions.
Article continues below advertisement
When's Rumble's SPAC merger date?
The CF Acquisition SPAC requires the approval of its shareholders to close the Rumble merger, but it's likely that their vote will pass—a large number of the SPAC shares are in the hands of insiders backing the deal. The Rumble merger is expected to close in July or Aug. 2022.
Article continues below advertisement
Is CFVI stock a buy below $10 ahead of the Rumble merger?
In SPAC arrangements, investors have the right to withdraw or redeem their money before they vote on the merger. Investors who want out redeem their shares at the listing price, which in this case is $10. Therefore, buying a SPAC stock below $10 offers an arbitrage opportunity if the deal falls through and the stock has to be redeemed. Additionally, buying SPAC stock at $10 presents a low risk to investors if the merger fails, because they'll still get their money back.
The risk of Rumble stock falling below the redemption price looks minimal, considering its advertising and cloud opportunities. Its huge cash infusion also reduces the risk of Rumble having to dilute its stock to raise more money soon.