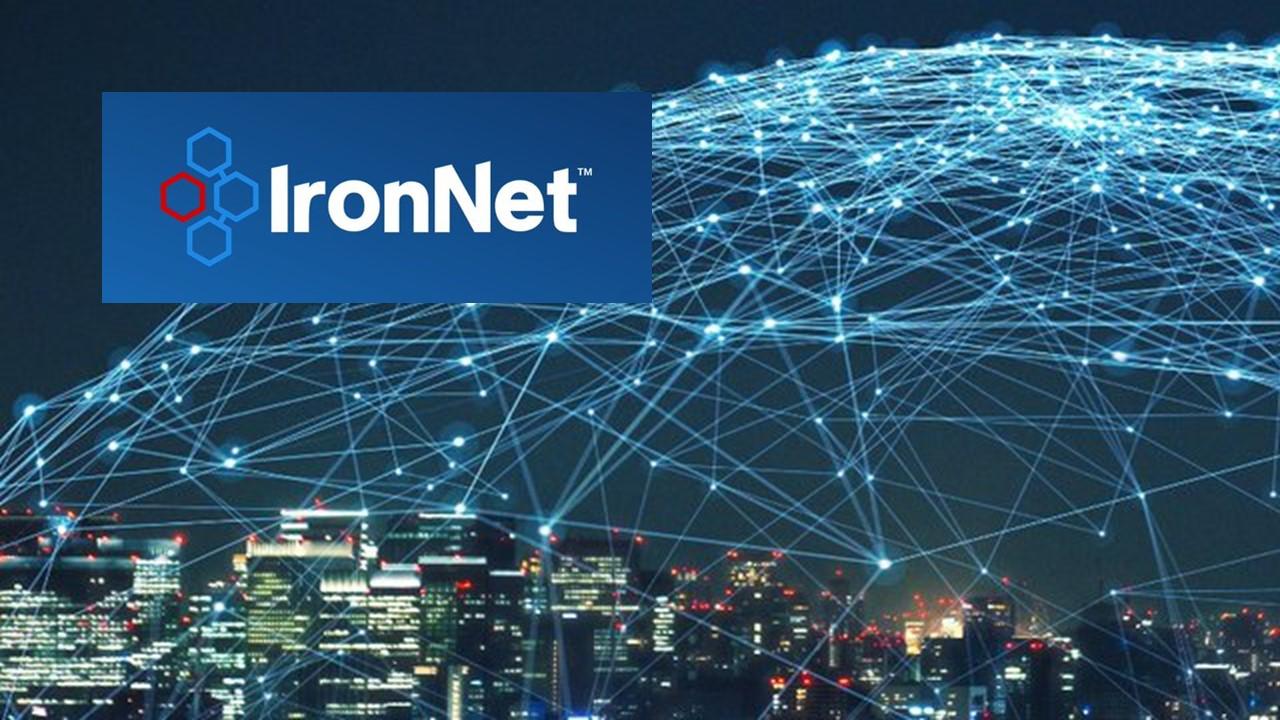 What to Expect From IronNet Cybersecurity Stock After DFNS Merger
Cybersecurity provider IronNet is set to merge with LGL Systems Acquisition (DFNS). The merger deal announced in March 2021 is about to close. What's IronNet's stock forecast after the DFNS merger date?
Article continues below advertisement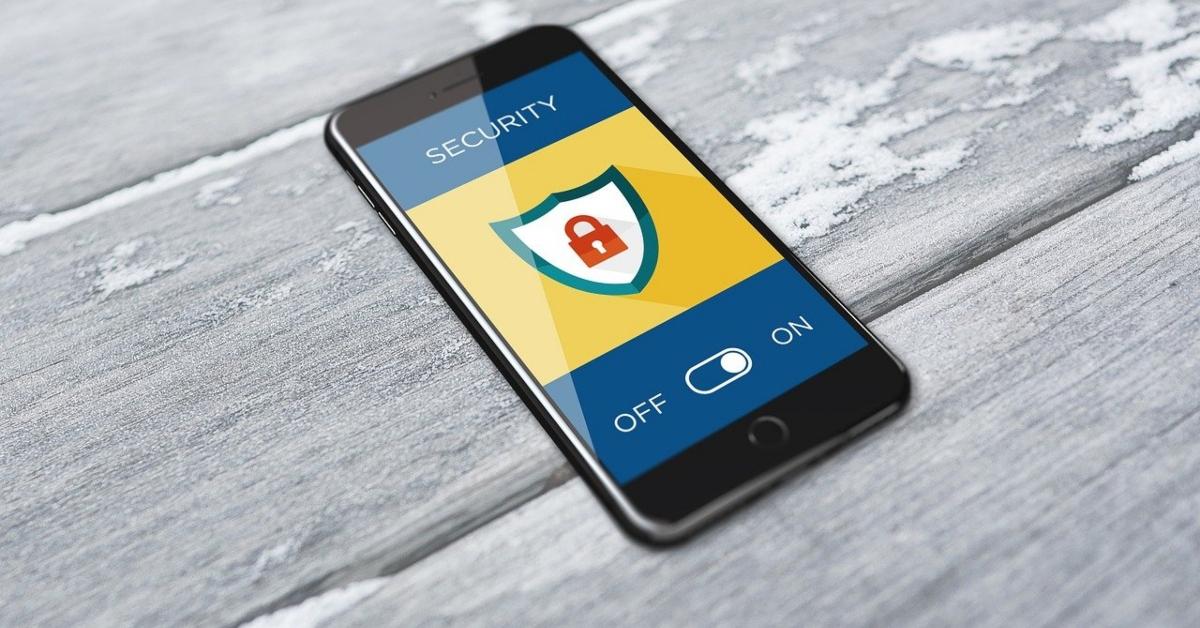 Article continues below advertisement
The IronNet-DFNS merger date
The special meeting of DFNS shareholders is scheduled to be held on Aug. 26 at 10:00 a.m. ET to approve the business combination. The merger deal is expected to close immediately after it gets approved by DFNS shareholders. After the deal closes, the combined entity will trade under a new ticker symbol "IRNT" on the NYSE.
IronNet will receive $267 million in net cash proceeds, including $172.5 million in cash held by DFNS in trust and an additional $125 million in PIPE (private investment in public equity) at $10 per share. Emles Advisors, Weiss Asset Management, and The Phoenix Insurance Company participated as PIPE investors. Existing IronNet investors Bridgewater Associates and ForgePoint Capital will also invest in the PIPE.
Article continues below advertisement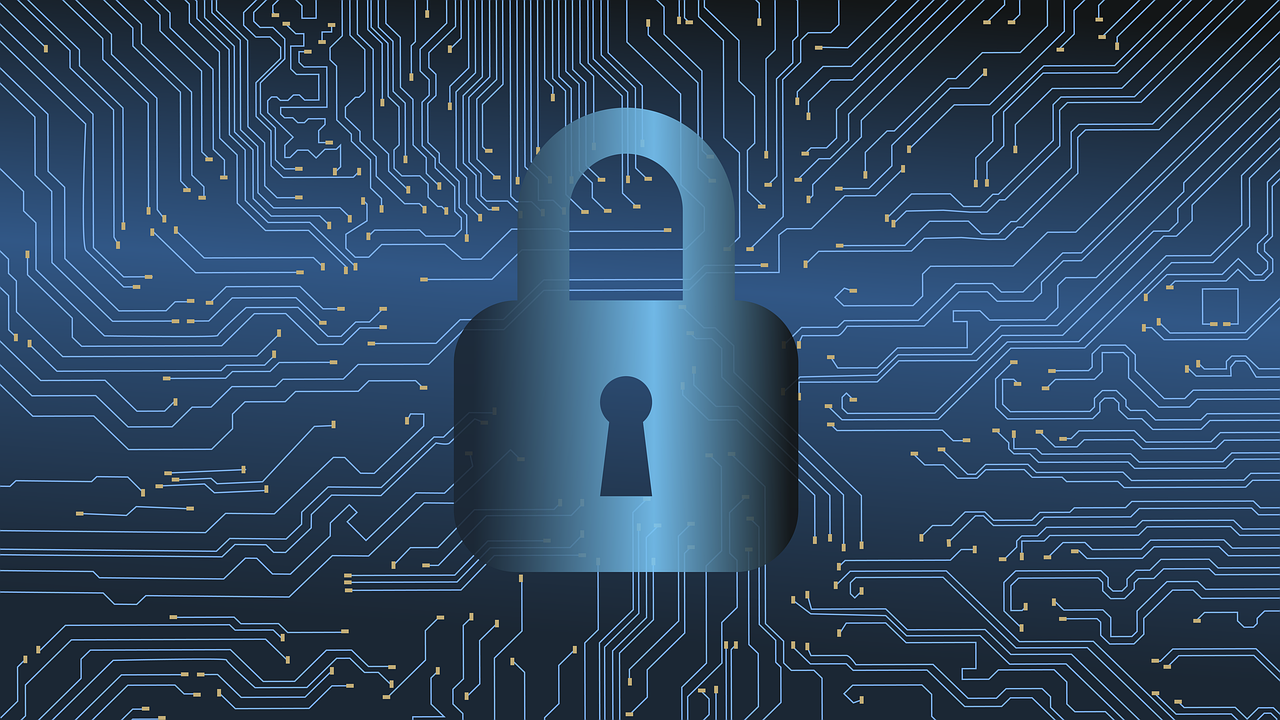 IronNet stock's forecast after DFNS merger
We don't have any analyst forecast for IronNet stock. Looking at its business, IronNet is a cybersecurity specialist that's backed by private equity investor C5 Capital. IronNet was formed to help businesses, industries, and nations defend themselves more effectively against highly organized cyberattacks that traditional security tools struggle to detect.
Article continues below advertisement
IronNet projected revenues of $54.2 million in fiscal 2022 (year ended January 31, 2022). The company expects its revenues to rise 104.5 percent YoY to $110.8 million in fiscal 2023. Between fiscal 2021 and 2025, IronNet expects its revenues to grow at a CAGR of 77.5 percent and reach $287.5 million in fiscal 2025. The company forecasts an EBITDA loss of $98.5 million in fiscal 2025.
Article continues below advertisement
IronNet stock is undervalued.
DFNS has assigned IronNet a proforma implied equity value of $1.2 billion and an enterprise value of $926.7 million. This would give us fiscal 2022 and 2025 EV-to-sales multiples of 17.1x and 3.2x, respectively. In comparison, Cloudflare and CrowdStrike Holdings are trading at NTM EV-to-sales multiples of 51.8x and 40.5x, respectively.
Will IronNet stock go up after the DFNS merger?
Cybersecurity is a large and rapidly expanding market. Cybersecurity attacks are becoming more common. They cost global companies billions of dollars each year, as evidenced by recent worldwide attacks through SolarWinds and Microsoft software. IronNet's Collective Defense platform helps detect cyber anomalies using AI-driven behavioral analytics. The company thinks that its total addressable market opportunity is expected to grow from $25.3 billion in 2020 to $41.1 billion in 2024.
Article continues below advertisement
Overall, IronNet stock is a good long-term investment based on the strong growth outlook and attractive valuations. However, it might suffer from the same post-merger blues as other stocks did following the SPAC merger, including 23andMe and SoFi.
Best cybersecurity stocks to buy
Cloudflare offers DNA (domain name server), content delivery, and cybersecurity services between a website's visitors and its host. In 2021, the company's revenues are expected to rise by 43 percent to $615 million. Its stock isn't cheap, but rising cyberattacks signal that businesses and organizations will need Cloudflare's services for the foreseeable future.
CrowdStrike is also one of the most reputable cybersecurity providers in the market. Its cloud-based Falcon platform helps customers in securing applications and servers across public clouds and private data centers. The company thinks that its addressable market is worth $106 billion by 2025. CrowdStrike entered the Nasdaq-100 Index on Aug. 26. The stock is up 30 percent over the last year.