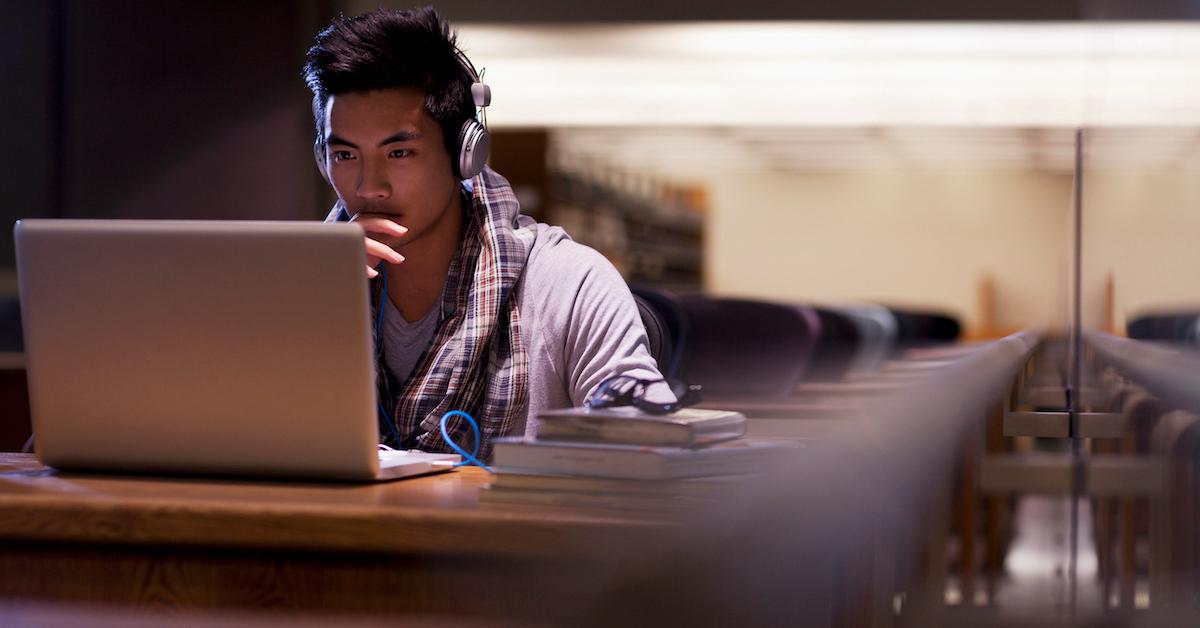 Tips to Manage and Reduce the Total Loan Cost on a FAFSA Loan
Managing FAFSA loans after college can be a tricky thing, especially after the grace period ends. How can a graduate reduce loan costs?
Making payments on FAFSA loans or any student loans after graduating college is the most common way that people manage their total loan costs. But are there any other ways to reduce loan costs? Here's a look at some tips to fully optimize total student loan reduction efforts.
Article continues below advertisement
Article continues below advertisement
According to the Education Data Initiative, average student loan debt statistics show the following information. The average federal loan debt is $36,510 per student and $54,921 in private loan debts per student. The average college student will borrow over $30,000 to complete a bachelor's degree and borrowers still owe a remaining $20,000 20 years after attending college.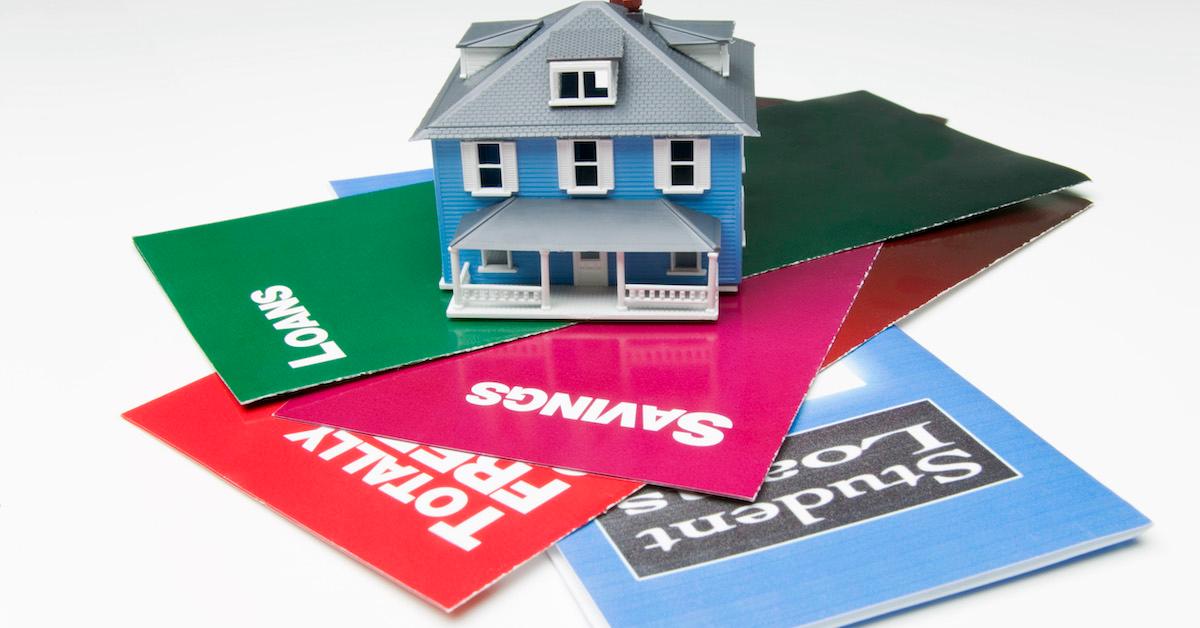 Article continues below advertisement
Payments that are timely, automatic, or more than the minimum help.
There are a few options for current college students and graduates alike who are looking to reduce their total loan cost. The first option is to start making payments right away. Students have the option to make payments during the grace period after they graduate or pay while they are still attending school. By paying the amount the loan specifies (or more), students can pay enough to at least cover the interest accruing every month.
The next option is to sign up for automatic payments. By doing this, college grads or current attendees can ensure that timely payments are made each month. Also, depending on the loan provider (rules differ between private and federal loans), a person may be able to receive an interest rate reduction. A third option is to pay more than the specified minimum payment. When a student logs into their account, their loan servicer may have already listed minimum payment suggestions.
Article continues below advertisement
Article continues below advertisement
While there isn't anything wrong with making minimum payments, especially for those on a limited income, it doesn't help to reduce the total loan cost over time. Paying more than the minimum gives the borrower the chance to knock down some interest on the loan for as long as there's an outstanding balance. The amount paid doesn't have to be an exorbitant number, but more always helps.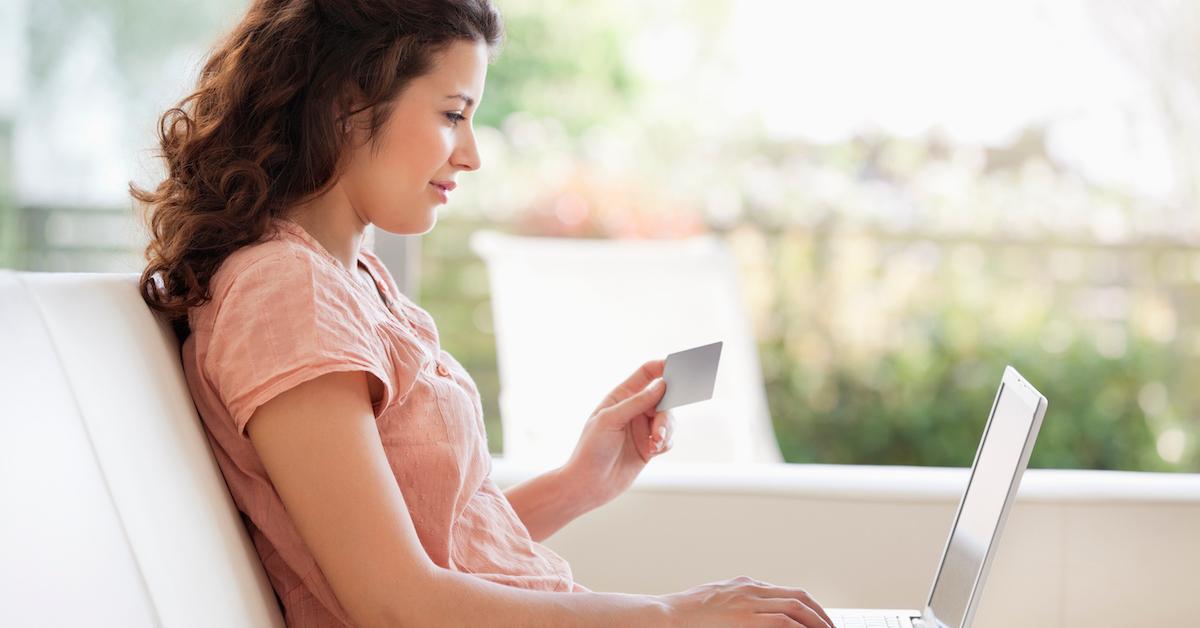 Article continues below advertisement
Tax refund and loan forgiveness programs can help reduce debt.
Tax refunds can be a way to put a little more on a borrower's bill for student loans. While every situation is different and tax return amounts can fluctuate from year to year, if a borrower does receive a healthy tax return amount, it can be helpful to use to make a larger monthly payment than usual. Also, if qualifications are met, a borrower could take advantage of the student loan interest deduction.
The deduction allows a borrower to deduct up to $2,500 in interest each year. Loan forgiveness programs are also a way for borrowers to speed up their loans reduce costs. There are several different types of loan forgiveness programs including:
Public service loan forgiveness
Income-driven plan
Teacher loan forgiveness
Department of justice attorney student loan repayment program
Other programs may vary by state and profession.