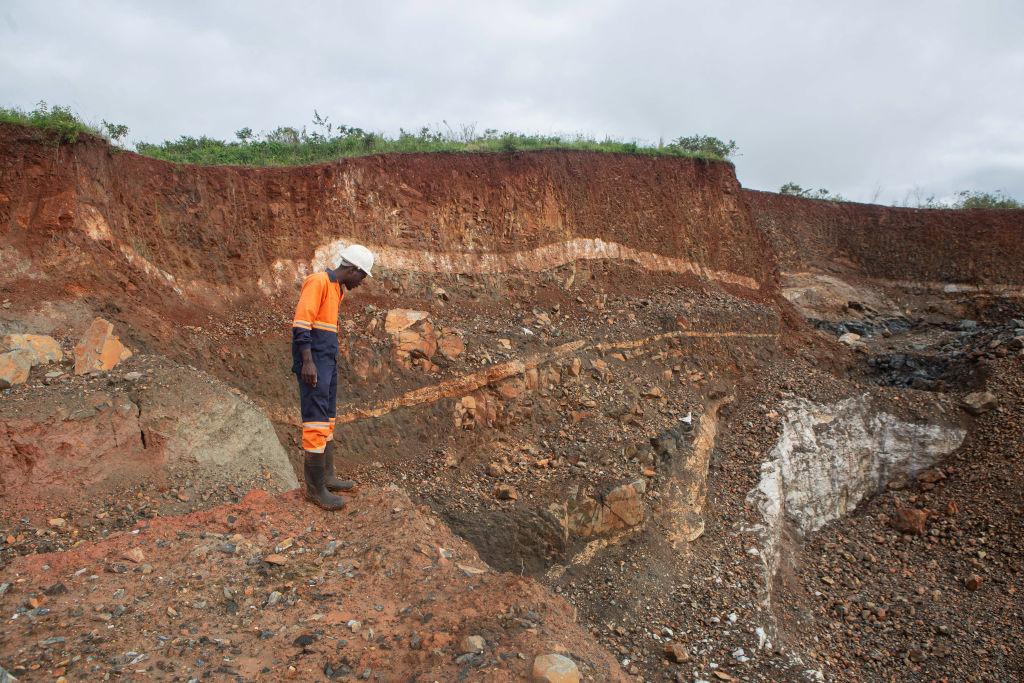 How To Invest in Cobalt, One of the World's Most Valuable Resources
By Ade Hennis

Mar. 21 2022, Published 6:32 a.m. ET
Cobalt is one of the world's most valuable metals, yet it doesn't seem to get the attention that gold and silver get. It's crucial in powering the devices we use today, including ones that are eco-friendly. How can you invest in cobalt?
Article continues below advertisement
Whereas electric-powered products are more eco-friendly than gas or coal-powered ones, some have speculated whether cobalt mining can is sustainable. Much energy is needed to dig into Earth's crust to obtain the metal.
What's cobalt used for?
Cobalt is used for a variety of purposes. One is for lithium-ion batteries, especially ones in EVs (electric vehicles). The metal is also used in car engines, jet turbines and turbine generators, airbags, enamel for steel products, and even as a drying agent in paints. Some of the top phone and vehicle brands depend on cobalt.
Article continues below advertisement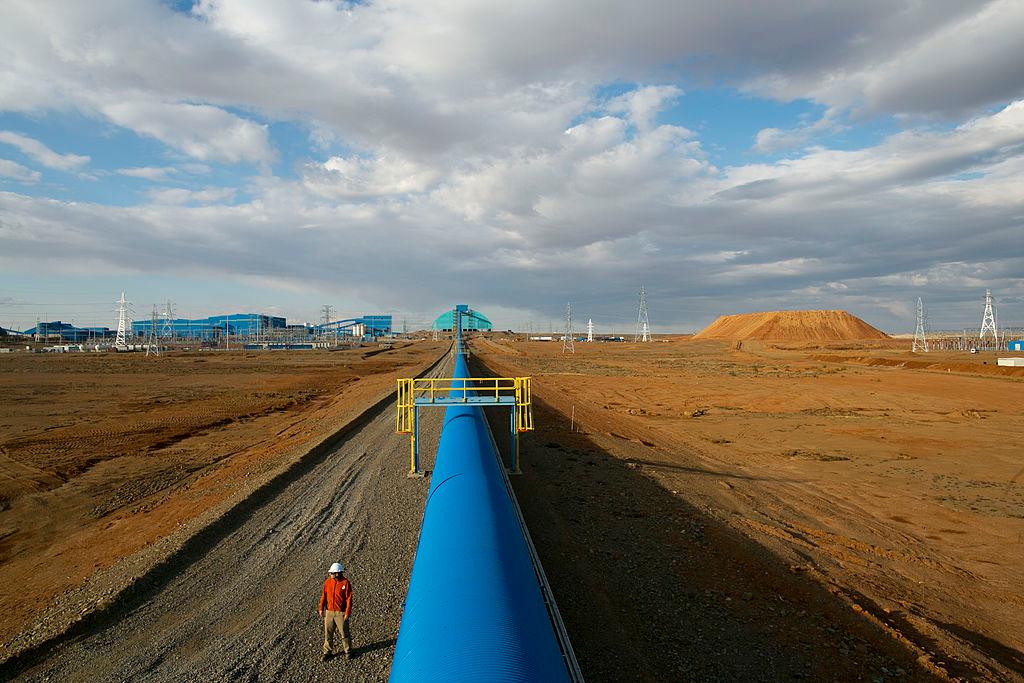 Where is cobalt found?
The Democratic Republic of the Congo has the world's largest cobalt supply, holding half of it. The country supplied approximately 70 percent of the world's cobalt last year, according to ABC. With companies relying on cobalt to build eco-friendly products, demand for the element has increased exponentially. Batteries that power these electronics account for 50 percent of the world's cobalt consumption.
Article continues below advertisement
Although the Congo is the top location for sourcing cobalt, China owns 15 of the 17 cobalt operations in Congo, according to the Australian Strategic Policy Institute. As China also owns most of the world's cobalt mining, it's a global powerhouse in exporting the element and for producing products that rely on it. Many countries are making an effort to work with the Congo and China to have at least a partial mining presence there.
Article continues below advertisement
The U.S. is one. America has fallen behind China tremendously when it comes to EVs, and cobalt is vital in EV production. NIO, a Chinese EV company, is expected to be one of Tesla's biggest rivals for the foreseeable future.
How to invest in cobalt
The easiest way to invest in cobalt is through mining companies. Three are Wheaton Precious Metals (WPM), Carpenter Technology (CRS), and Vale (VALE). While Wheaton has deals with mines around the world to store metals, Carpenter helps distribute metals and Vale mines them.