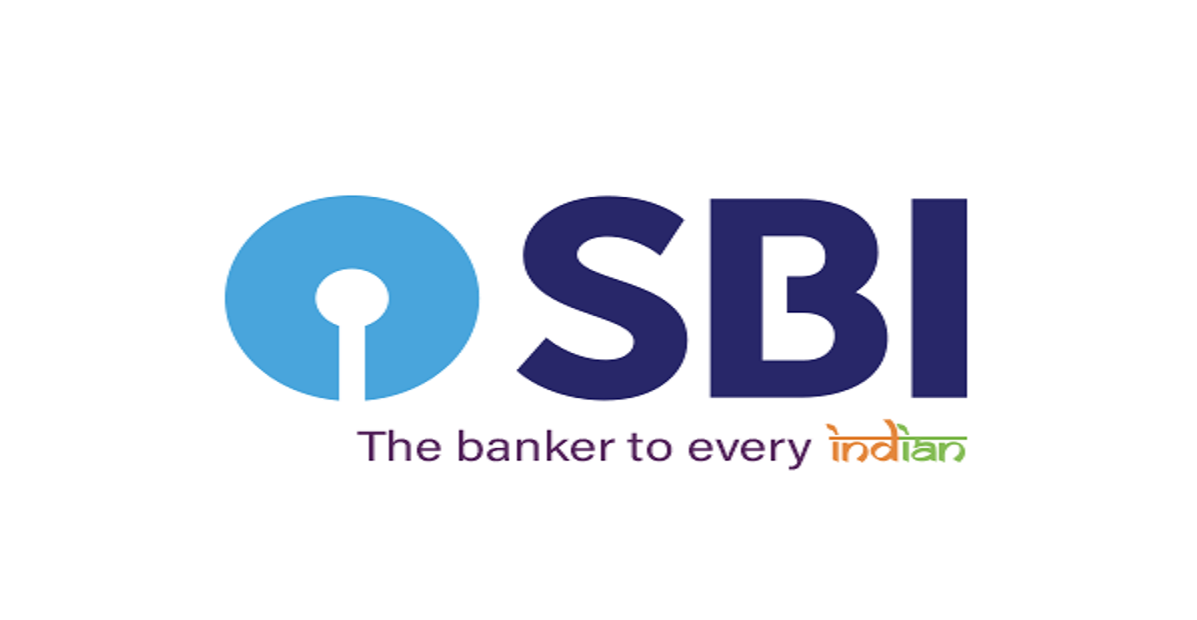 How To Open an SBI Bank Account in the U.S.
The State Bank of India (SBI), which operates in more than 30 countries, offers a variety of financial services and products, including checking and savings accounts. You can access the bank's services at the branch location or online. Let's take a look at how to open a bank account with SBI in U.S. and India.
Article continues below advertisement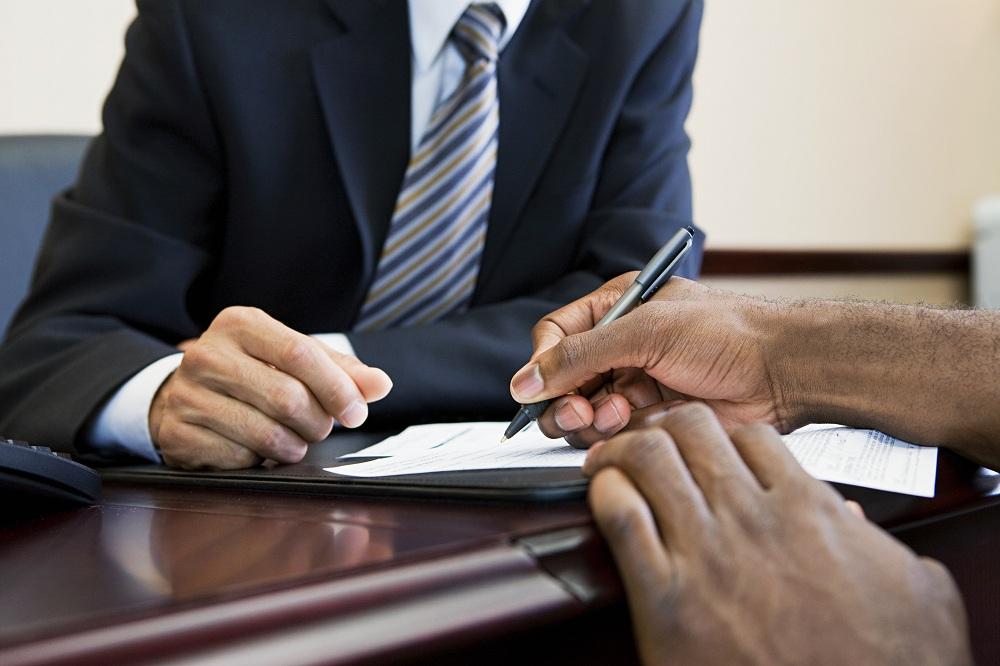 Article continues below advertisement
Is SBI a good bank for you?
You can open both personal and small business accounts at SBI. Moreover, the bank offers personal loans, student loans, and fixed deposit products, in addition to money remittance services to India. When you open an account with SBI, you'll receive a welcome kit that contains an ATM debit card, checkbook, and deposit slips.
Article continues below advertisement
How to open a bank account with SBI in India
You can open a bank account with SBI at the branch or online. Regardless of how you choose to open the account, you'll need to provide some documents and meet certain requirements. You must be at least 18 years of age. (The bank offers junior accounts, but requires an adult to open them on behalf of a minor.)
For identification purposes, SBI will ask for your government-issued identity document and tax identity (PAN) card. A minimum initial deposit of 1,000 rupees may be required for a new account.
Article continues below advertisement
If you're opening an account at a branch, you'll need to complete a form that asks for personal details such as your name, address, and contact information. To open an online account, you can begin the process online and submit physical documents to a bank branch, or complete the whole process through the bank's Yono portal.
How to get a bank account with SBI in the U.S.
SBI operates several bank branches in the U.S. You can access its locations in Chicago, New York, and Los Angeles. In Chicago and New York, SBI offers FDIC-insured savings accounts. With FDIC insurance, your account is protected up to $250,000, should anything go wrong and the bank fails. In addition to remittance services, SBI offers savings, checking, and money-market deposit accounts.
At the bank's Chicago branch, with a minimum of $500, you can open a savings account that earns interest. You also get access to online banking services that make it easier to transfer funds between accounts, and SBI offers free online remittance to India if you're sending rupees.