High-Yield Savings and Money Markets Accounts, Differences Explained
What's the difference between high-yield savings and money market accounts? Learn about these two savings products and what separates the two.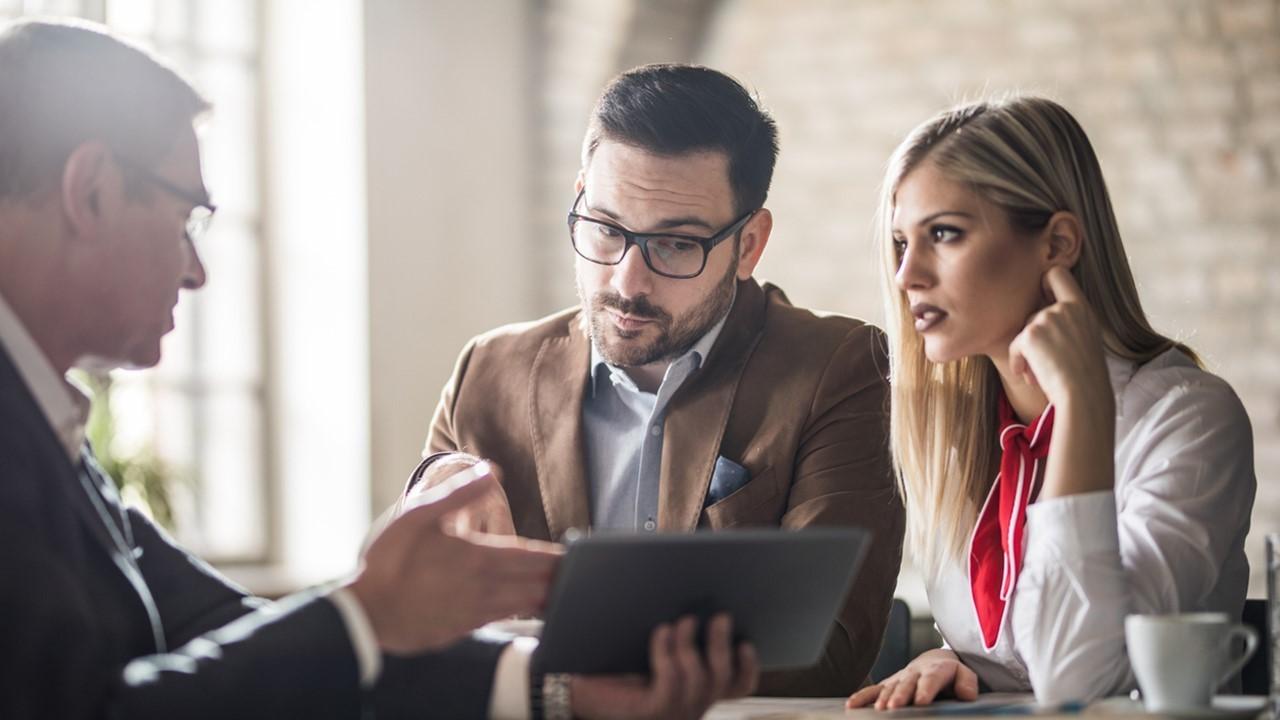 If you're thinking about stashing your money away, you might be weighing the differences between high-yield savings accounts and money market accounts.
Well, the two products are more similar than they used to be. Money market accounts once boasted higher interest than traditional savings accounts. Now that the Federal Reserve has cut interest rates to near-zero, the two have similar yields. Certificates of deposit are another option, but those come with their own drawbacks.
Article continues below advertisement
Article continues below advertisement
"It is possible that this era of low rates will persist," Bankrate senior economic analyst Mark Hamrick observed in December 2020. "But that doesn't change the fact that we should always shop around for the best rates on the products we're investigating, such as a basic savings account, money market account, high-yield savings, or certificate of deposit. It is all about maximizing the opportunities of the present so that we have a better financial future."
What is a money market account?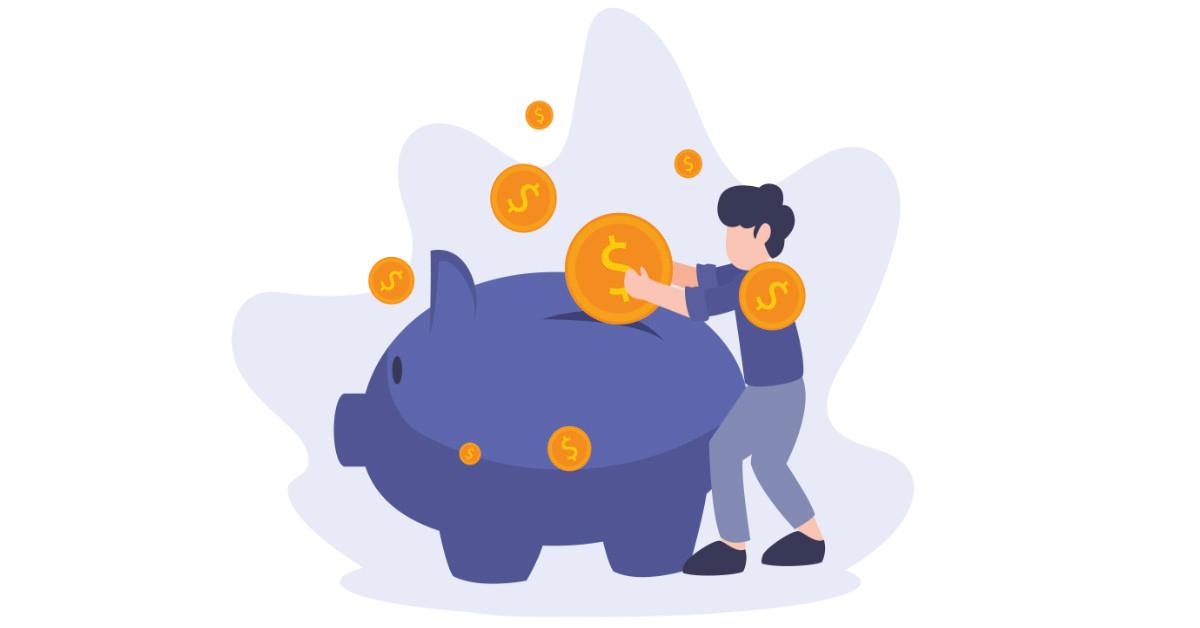 Money market accounts are savings accounts that historically offered higher interest rates than traditional savings accounts but now offer similar rates to their traditional counterparts, according to NerdWallet.
Also, money market accounts come with checking features. They offer customers checks and sometimes even debit cards with which they can make a certain number of transactions per month.
Article continues below advertisement
The advantages of money markets accounts can include easier access to funds than with traditional savings accounts and better rates than with checking accounts. However, the disadvantages include possible transaction limits, minimum balance requirements, and monthly fees.
Bankrate's selections for the best money market accounts and rates for May 2021 include money market accounts from BrioDirect, Ally Bank, First Internet Bank, and Navy Federal Credit Union. The money market accounts in its ranking have rates of 0.35 percent to 0.60 percent.
What is a high-yield savings account?
A high-yield savings account, sometimes called a high-interest savings account, is a type of savings account that can pay 20 to 25 times the national average rate for a typical savings account, according to Investopedia.
Article continues below advertisement
Article continues below advertisement
The rise of internet-only banks has made savings rates more competitive, so some banking customers have their checking account at one bank and their savings account at another, Investopedia adds. Electronic transfers help customers transfer money between two accounts at different banks relatively seamlessly. Bankrate reports that some high-yield savings account charge no monthly fees and enforce no minimum balances.
Article continues below advertisement
NerdWallet says that it might be worth keeping your money in a savings account if the interest rate on that account is similar to the interest rate of money market accounts to avoid the latter's minimum balance requirements.
Recently, NerdWallet rounded up its picks for the best high-yield online savings accounts of May 2021. The site gave high marks to the Varo Savings Account, the Marcus by Goldman Sachs Online Savings Account, the American Express High Yield Savings Account, and the FNBO Direct Online Savings Account, among others. The high-yield savings accounts in its ranking have rates of 0.2 percent to 0.5 percent.