Is Efforce's WOZX Coin a Good Investment?
Apple co-founder Steve Wozniak has launched a new company called Efforce. You may be disappointed to learn that Efforce doesn't have a stock you that can buy on Robinhood or other investing platforms. However, there are other ways to invest in Wozniak's new company.
Article continues below advertisement
Article continues below advertisement
Efforce has launched a cryptocurrency called WOZX that anyone can buy. If you are new to cryptocurrency investing, you may be wondering how to buy the WOZX token. Why would you want to buy Efforce's WOZX token in the first place? Investing in cryptocurrencies has many benefits.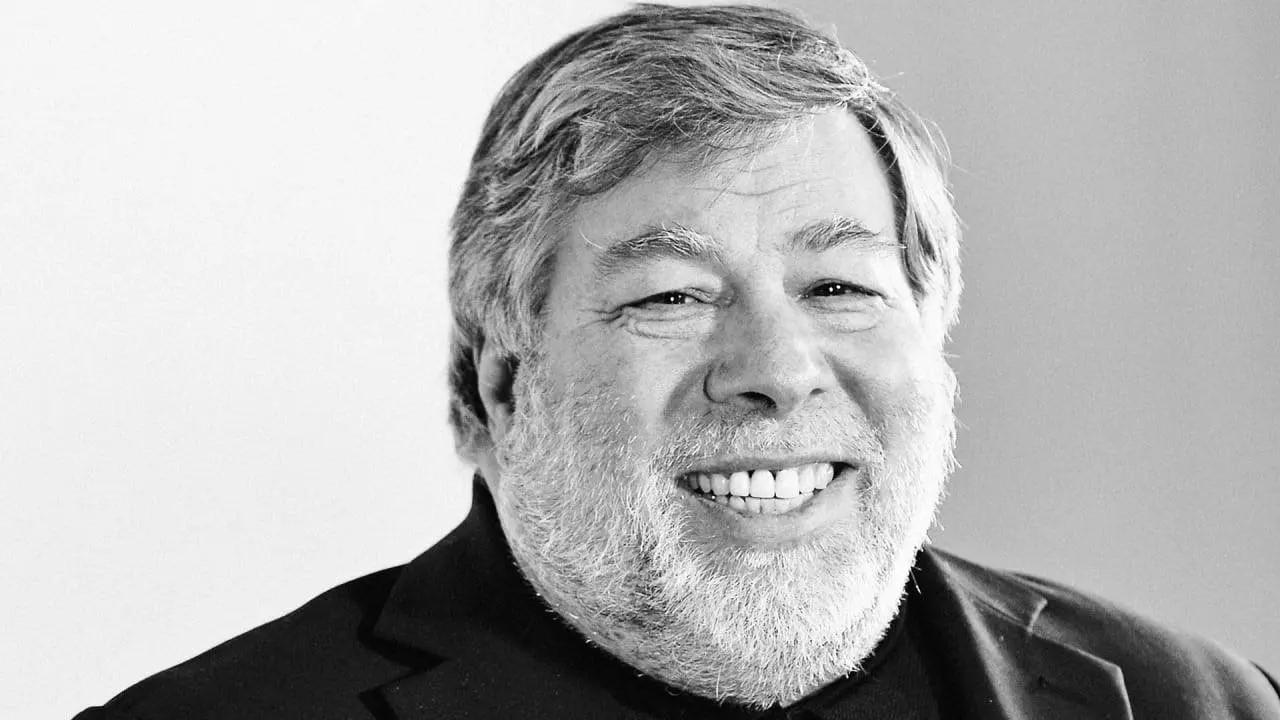 Article continues below advertisement
Why buy WOZX token from Steve Wozniak's Efforce company?
Since cryptocurrency prices are often volatile, investors can make huge profits in a short period. For example, investors who bought bitcoin at the beginning of the year have seen their investment return nearly 170 percent so far. Investors in Ripple XRP cryptocurrency are looking at returns of about 220 percent year-to-date.
The other benefit of investing in cryptocurrencies is that they enable you to participate in certain programs. For example, the WOZX token will be the currency for trading Efforce energy credits. Therefore, you will need the WOZX token to participate in the energy-efficiency program that Efforce is developing.
Article continues below advertisement
Article continues below advertisement
How to buy Efforce's WOZX coin
Investors buy cryptocurrencies on crypto exchanges or marketplaces. There are hundreds of crypto exchanges and marketplaces out there. However, since WOZX coin is still new, its availability is limited. There are only a few places you can buy WOZX coin right now. The token debuted on crypto marketplace HBTC on Dec. 7. It will launch on the Bithumb Global crypto exchange this week.
To buy WOZX token on HBTC, you need to set up an account with the exchange. However, you won't be able to buy WOZX directly. Instead, you will buy Tether, which is its pair token. Tether is a stablecoin pegged to the U.S. dollar. After you have Tether, you can buy Efforce's WOZX token. You can also move your Tether coins from another exchange to HBTC to buy WOZX tokem.
Article continues below advertisement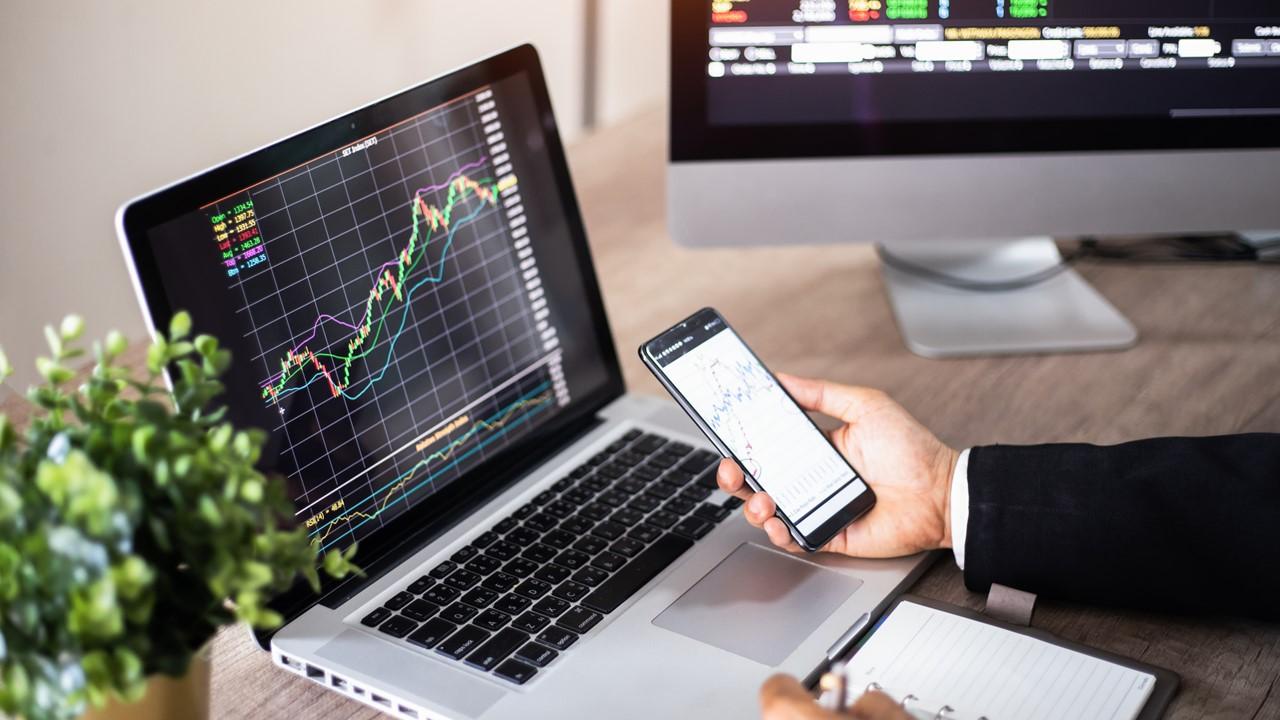 Article continues below advertisement
WOZX crypto forecast
Efforce's WOZX token could take off in a big way. It launches at a time when cryptocurrencies are hot everywhere as investors look for the next bitcoin. Also, the WOZX token price could get a boost from its link with energy efficiency. Due to the need to curb climate change, there's a lot of investor interest in energy-efficiency space.
What is the WOZX token price?
Currently, the WOZX token price is around $1.50. The coin trades 0.00007683 against bitcoin and 0.00247846 Ethereum. The WOZX token has already made some good gains since its debut. Usually, cryptocurrencies are characterized by volatile price movements.