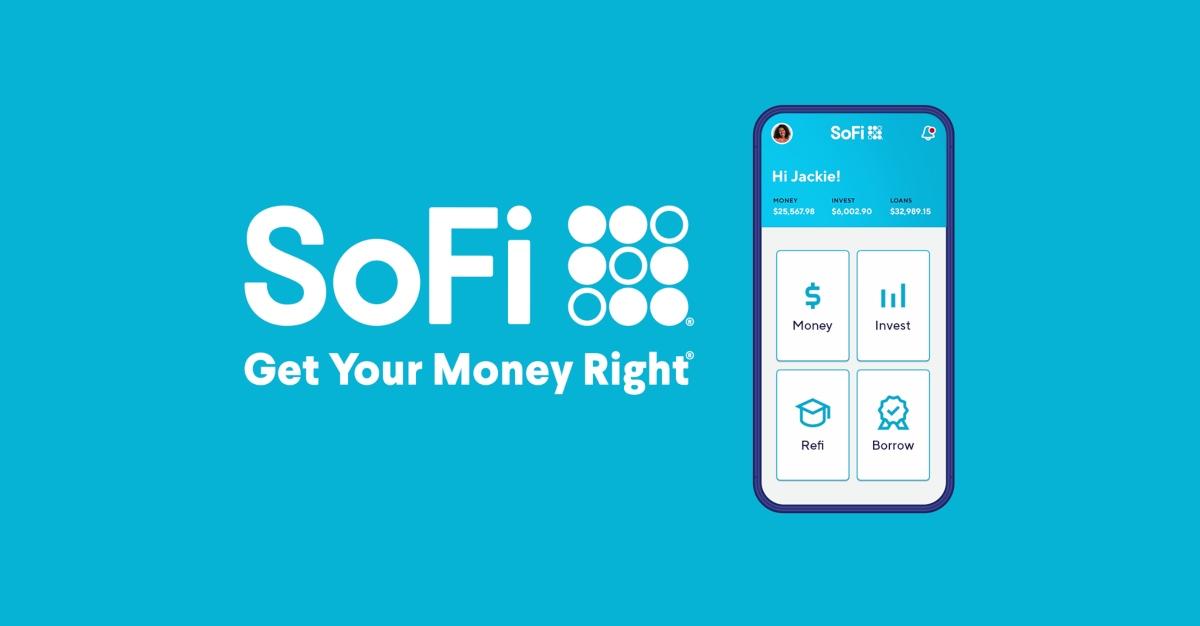 How To Buy SoFi Stock, and Whether You Should
By Ambrish Shah

Jan. 22 2021, Published 9:22 a.m. ET
SoFi, short for Social Finance, is gearing up to go public through a reverse merger with Social Capital Hedosophia Holdings V (IPOE). IPOE is a blank-check company backed by billionaire investor Chamath Palihapitiya. The SPAC raised about $800 million in an Oct. 2020 IPO. The two companies are expected to announce an IPO date after the merger deal closes. How can investors buy SoFi IPO stock?
Article continues below advertisement
Founded in 2011, SoFi is best known for providing student loan refinancing. The company also offers stock and cryptocurrency trading, mortgage and personal loans, and wealth management services. The fintech company's CEO is Anthony Noto, who was previously COO at Twitter and a managing director at Goldman Sachs. Palihapitiya has taken several companies public via SPACs, including Virgin Galactic.
Is SoFi a publicly traded company?
SoFi isn't publicly traded, but it could be in the future. SoFi is planning a reverse merger with SPAC company Social Capital Hedosophia Holdings V. The deal values the fintech company at $8.65 billion, and the merger will provide SoFi with $2.4 billion in cash proceeds. The amount includes a $1.2 billion PIPE (private investment in public equity) led by Palihapitiya. SoFi's enterprise value is about $6.5 billion. In 2019, SoFi raised $500 million at a valuation of $4.3 billion.
Article continues below advertisement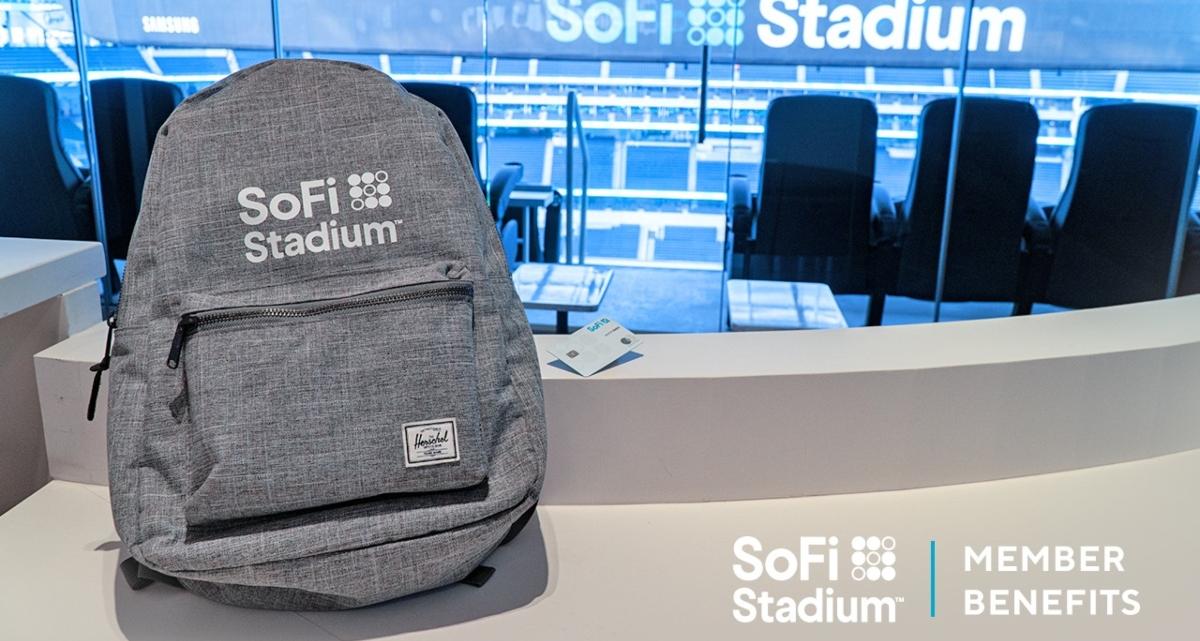 SoFi's IPO date hasn't been set yet
SoFi's IPO date hasn't been set, but it could happen in the coming months. Both companies' boards of directors have approved the transaction. The business combination will likely close in the first quarter of 2021. The transaction is subject to approval by IPOE shareholders and other customary closing conditions.
Article continues below advertisement
How to buy SoFi stock
Currently, SoFi isn't listed on any stock exchange. If you want to invest in SoFi, you'd have to invest in IPOE stock. On Jan. 21, IPOE stock was up 0.1 percent at $22.39.
Article continues below advertisement
SoFi stock on Stocktwits
SoFi stock has become a major talking point on social media platforms. On Stocktwits, JVremain wrote that SoFI's terrific leadership, numbers, platform, and growth prospects make the stock a "buy." Another user, NayaWaya, thinks SoFi stock is undervalued, while Chestmonkey thinks the stock could see significant returns in the first few days of trading.
SoFi's stock forecast
Since SoFi isn't publicly traded, analysts don't have a price target on the stock.
Article continues below advertisement
Is SoFi stock a buy?
In 2020, SoFi had 1.8 million customers. The company aims to reach 3 million customers in 2021, marking an increase of 66 percent year-over-year. In 2021, the company expects to generate sales of $980 million, compared with an expected $621 million in 2020. The IPO terms put SoFi's 2021 price-to-sales multiple at 8.83x, which looks attractive compared with other fintech companies' multiples.
SoFi stock could be a "buy" based on the company's strong sales growth outlook. It's expected to generate annual sales of $3.7 billion by 2025. And this year, it could achieve adjusted EBITDA profitability based on its forecast of $27 million.