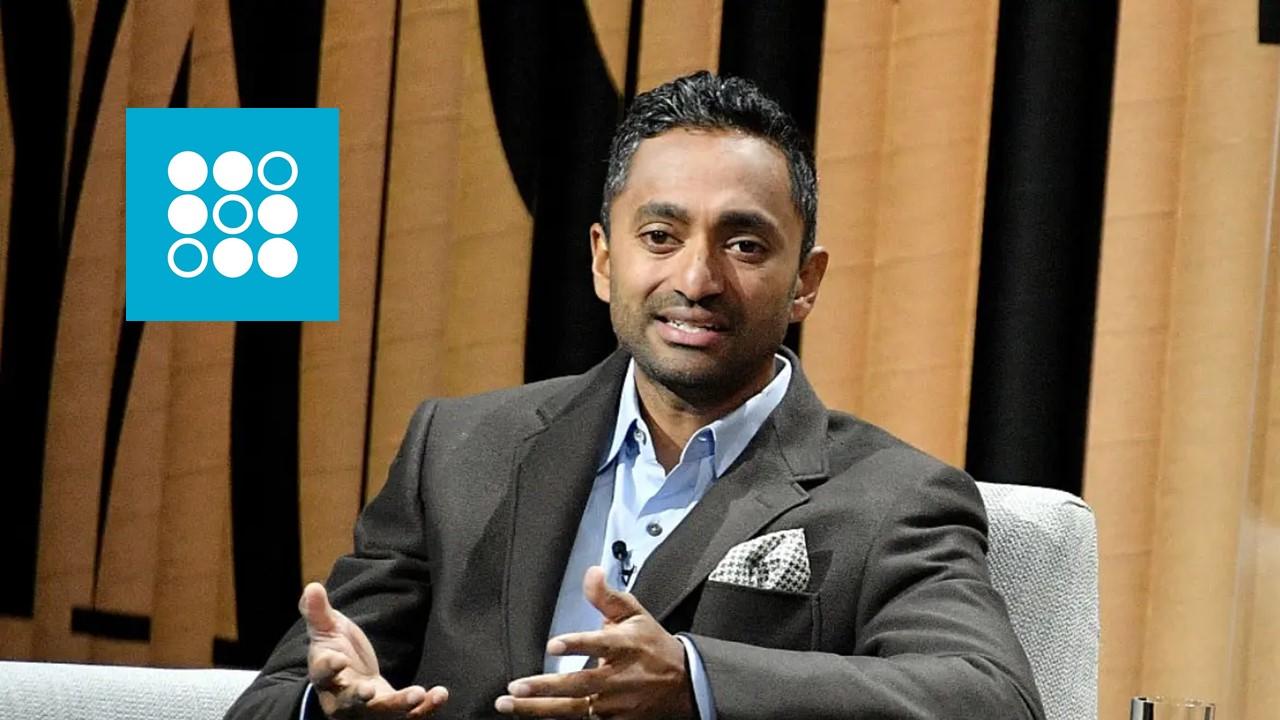 Fintech Company SoFi's SPAC IPO Date, Valuation, and IPO Plans
By Kathryn Underwood

Jan. 11 2021, Published 1:58 p.m. ET
Fintech company SoFi, or Social Finance, is set to go public sometime in 2021 with the investment of a SPAC (special purpose acquisition company). SoFi, which was founded in 2011, is well known for providing student loan refinancing. Previously, CEO Anthony Noto was a COO at Twitter and a partner at Goldman Sachs.  
Article continues below advertisement
In addition to helping borrowers secure better financing for student loan repayment, the company is also an online lender of personal loans and mortgages. Recently, it started offering both active and automated investing through its program SoFi Invest. Rumors of an IPO through a SPAC started about a month ago. The company confirmed the rumors, according to TechCrunch.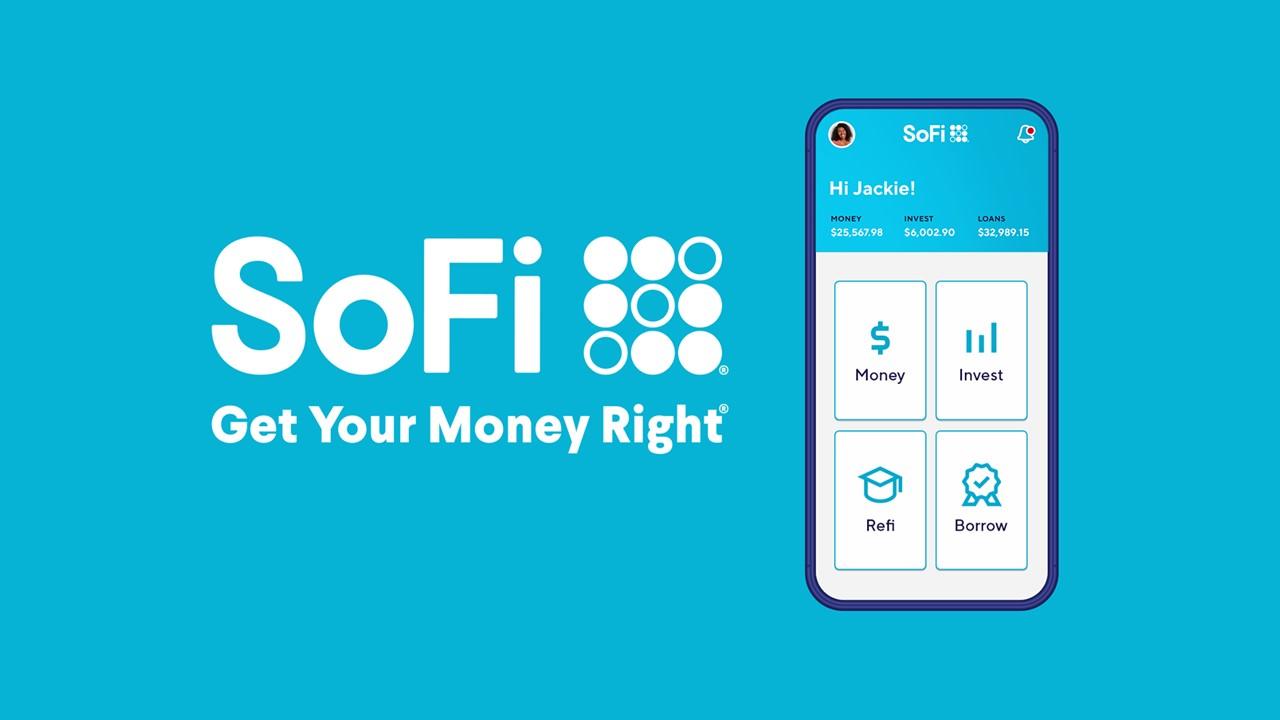 Article continues below advertisement
When will SoFi go public with a SPAC?
SoFi is expected to go public through the SPAC route in the first quarter of 2021, according to a press release from SoFi. The deal has already been unanimously approved by the SPAC's and SoFi's board of directors. The deal will need approval from SCH shareholders and any regulatory approvals.  
Social Capital Hedosophia Holdings is Chamath Palihapitiya's blank-check company. He's a venture capitalist and billionaire. The Motley Fool reported that the SPAC raised about $800 million in an IPO in 2020 and had been searching for a company to acquire.  
Article continues below advertisement
Palihapitiya is well-versed in SPAC IPOs. He took Virgin Galactic public this way in 2019 as well as Opendoor and Clover Health in 2020. When a SPAC, a shell company, raises money through an IPO to merge with a private company, the private company becomes publicly traded. 
SoFi's IPO plans
SoFi joins the so-called SPAC IPO boom by merging with Social Capital Hedosophia Holdings V. The Wall Street Journal reported that U.S.-listed SPACs raised $82 billion in 2020, which was more than six times what was raised by SPACs the previous year.  
Article continues below advertisement
TechCrunch gives Palihapitiya credit for most of SPACs' popularity in the past year and a half. He raised $600 million for his first SPAC, Social Capital Hedosophia Holdings, in 2017. Social Capital Hedosophia Holdings Corp V is his third SPAC.  
SoFi's IPO valuation
The Motley Fool stated that SoFi is valued at $8.65 billion in the acquisition deal, which includes funds being contributed as part of the SPAC merger.  
Article continues below advertisement
TechCrunch explained that the deal includes $2.4 billion in cash. Half of the amount is from a confirmed private placement, $805 million from the SPAC balance sheet, and additional funding invested in SoFi by T. Rowe Price. 
The company expects revenue of about $1 billion in 2021. Prior funding has included $500 million raised in 2019, led by Qatar Investment Authority, which is a private equity and sovereign wealth fund.  
Article continues below advertisement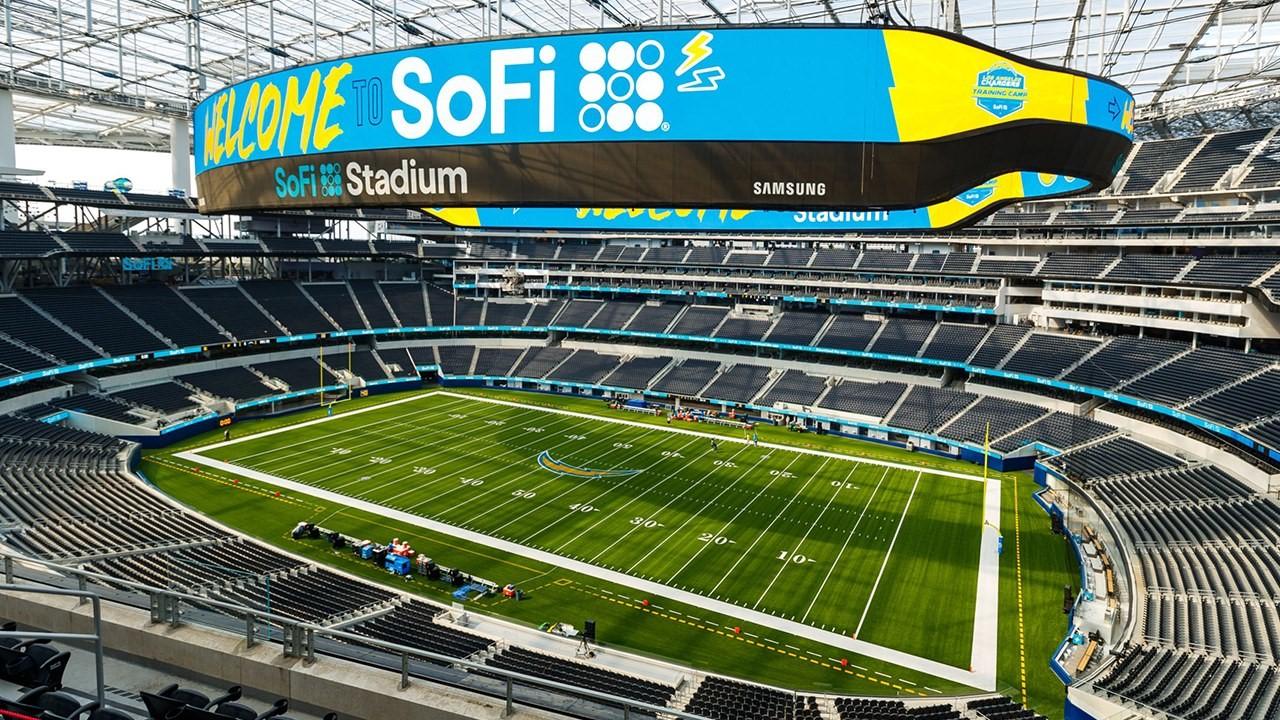 SoFi pre-IPO shares
Someone who wants to purchase pre-IPO shares of a company can check for filings on platforms like SPAC Research and SPAC Insiders. A broker or investment manager can assist you in the process of buying pre-IPO shares of SoFi or another SPAC IPO.  
After the company is officially public through the new SPAC IPO deal, investors can purchase shares of the stock through their usual platform or brokerage.