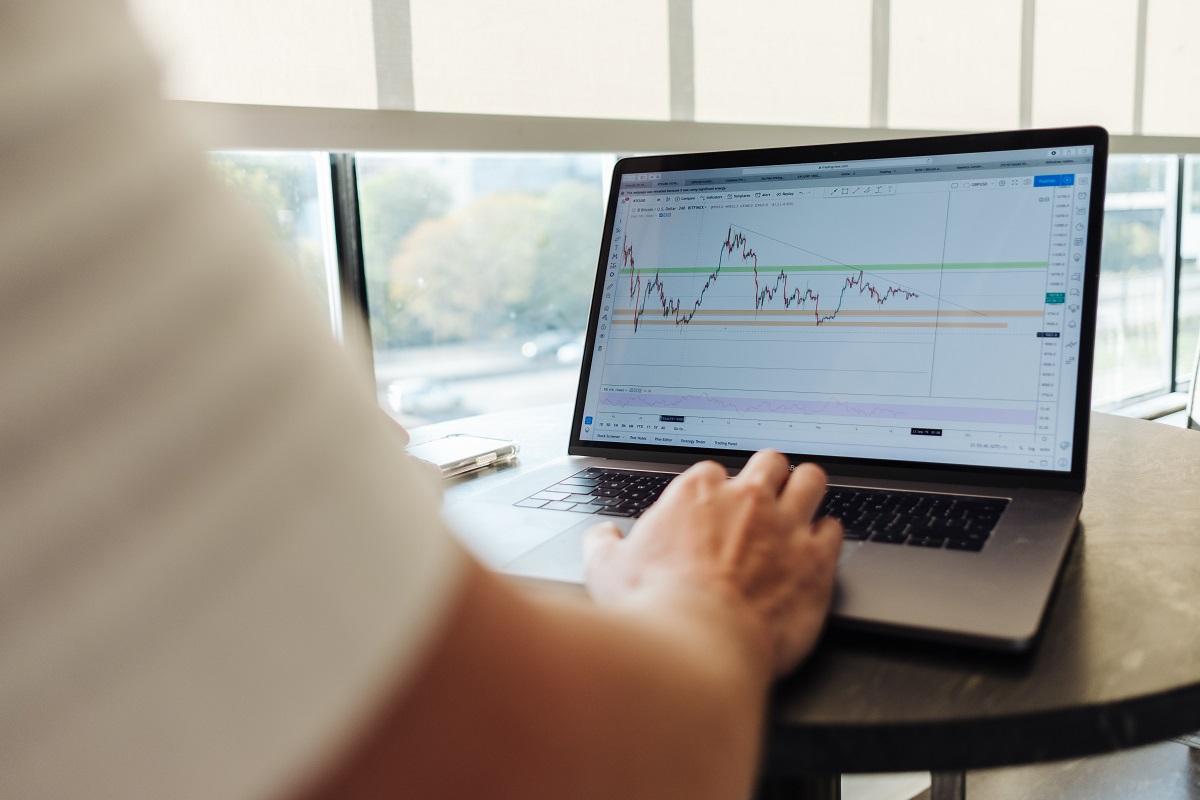 Are Pink Sheet Stocks Profitable? Cheap Web 3.0 and Metaverse Stocks
By Ruchi Gupta

Jan. 28 2022, Published 2:08 p.m. ET
You might want to find out how to buy pink sheet stocks if you're looking for cheap stocks to add to your portfolio or diversify it. Investing in stocks can be a great way to build wealth over the long term, which we learned from billionaire Warren Buffett.
Article continues below advertisement
Many people have made money trading cryptocurrencies. Some of them want to diversify into stocks and try their luck with penny stocks. Others might simply have a small amount of money to invest in stocks and are shopping for cheap opportunities. There's a lot of interest among investors about how to buy pink sheet stocks.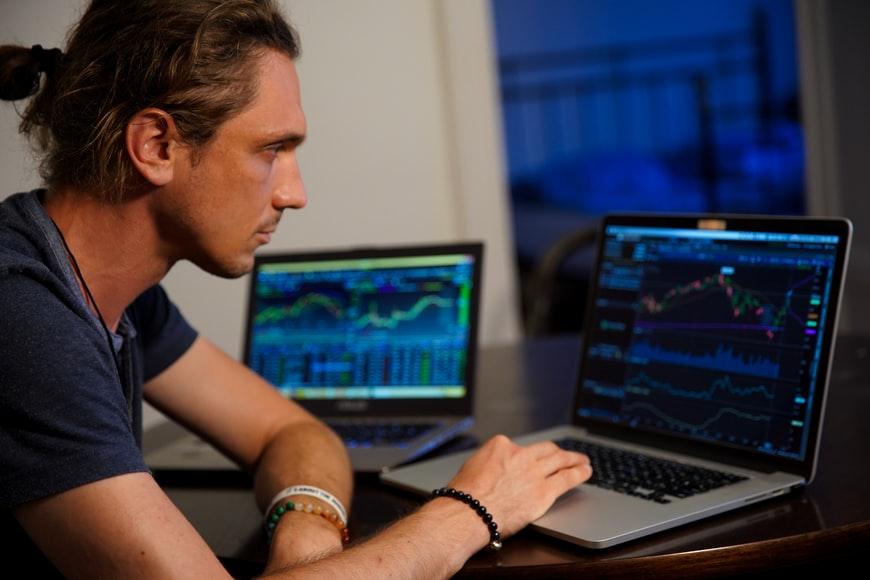 Article continues below advertisement
What are pink sheet stocks?
Pink sheet stocks come from small companies operating in a diverse range of industries from marijuana businesses to crypto startups. The stocks are traded over-the-counter instead of on exchanges like the Nasdaq or NYSE. Pink sheet stocks are a type of penny stock, and an organization called OTC Markets Group facilitates their trading by publishing quotes.
In the past, OTC Markets Group published quotes on these stocks on pink-colored paper, which is how they got the name pink sheet stocks. Now, the quotes are published electronically.
Article continues below advertisement
Are pink sheet stocks safe?
OTC stocks aren't subject to the same level of regulatory oversight as stocks on the Nasdaq or NYSE. For example, OTC companies don't have to report financial statements regularly or make important disclosures that might help investors make informed decisions. Investor protection measures in OTC markets are generally lacking. As a result, investors participating in the OTC market are largely on their own and face a high risk of fraud.
OTC Markets Group puts the stocks it handles into various categories based on the amount of information the companies disclose. There are OTC companies that voluntarily make efforts to maintain up-to-date financial statements, which can help investors find good penny stocks to buy.
Article continues below advertisement
Are pink sheet stocks profitable?
A company might decide to trade its shares on OTC markets because it's too small to qualify for listing on the Nasdaq or NYSE. For a company to be listed on these major exchanges, it must have a certain amount of minimum revenue and meet a variety of other requirements. It also costs money to conduct an IPO and a small startup might not be able to afford it.
Article continues below advertisement
The point is that while OTC markets might be the domain of shell companies, recently bankrupt companies, or foreign companies trying to avoid SEC oversight, you can still find high-quality businesses with great potential among penny stocks. They're hard to come by, but you might get lucky if you do your due diligence well. For example, some investors are browsing the OTC markets to discover cheap metaverse and Web 3.0 stocks that have yet to come to the exchanges.
Many investors don't go looking for high-quality companies on OTC markets. Instead, they go there to make speculative investments. Since penny stocks can be extremely volatile, lucky investors can make huge profits in the blink of an eye.
Article continues below advertisement
How can investors buy pink sheet stocks?
Although speculation is the greatest drive to invest in OTC markets, some investors look at it as their best shot at getting exposure to private companies. SEC rules restrict access to the private stock market to accredited investors, which excludes most retail investors.
If you're willing to take the risk with pink sheet stocks, you will need to choose the right broker. While Robinhood is popular with retail investors because it doesn't charge a trading fee and allows you to trade on margin, it doesn't offer access to OTC markets.
Article continues below advertisement
The best brokers for trading pink sheet stocks are TD Ameritrade, Fidelity, Interactive Brokers, and Charles Schwab. You can also access OTC stocks through Firstrade and TradeStation.
Keep in mind that while these brokers might allow you to trade stocks on the Nasdaq or NYSE commission-free, access to OTC markets might attract a fee. Also, you might be subject to minimum account requirements to trade penny stocks through these brokers.