eBay Has Its First-Ever NFT Release With OneOf — 'Sports Illustrated' Series
OneOf has become a popular marketplace for affordable NFTs. The platform has partnered with eBay to have their own NFT collection.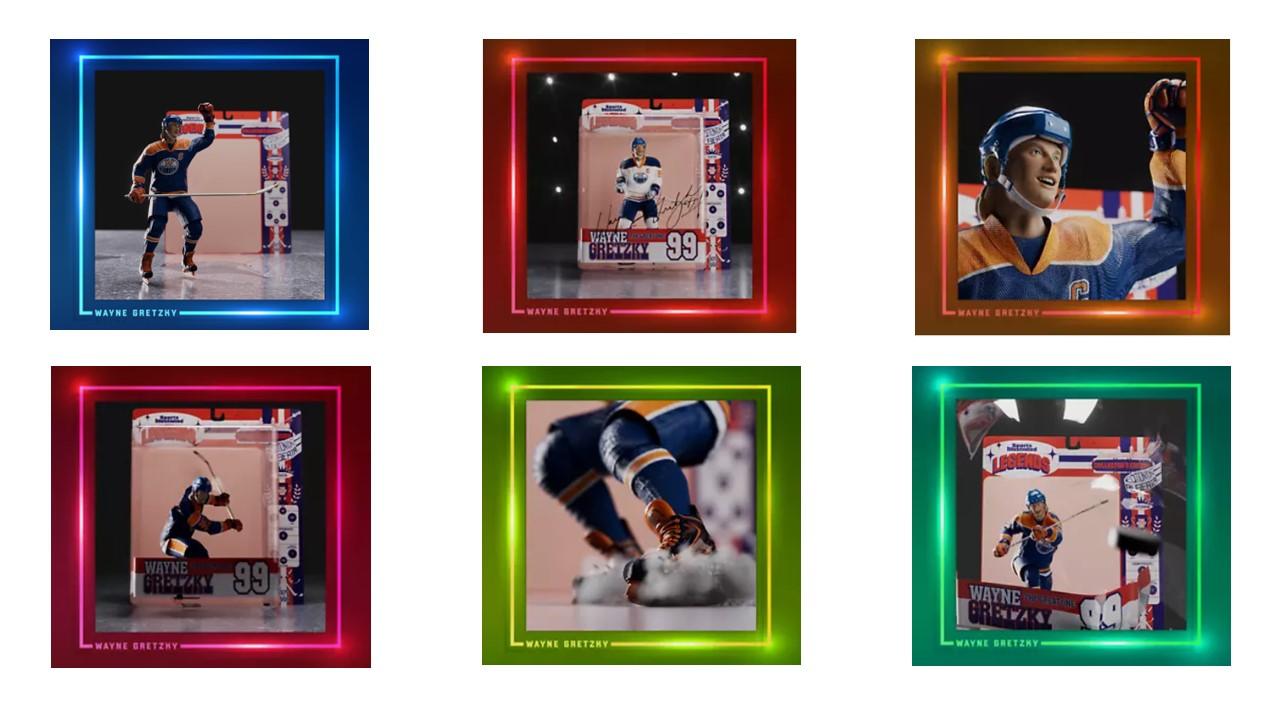 Sports Illustrated magazines have become collectibles, but now the magazine publisher has expanded its magazine into the NFT space in partnership with eBay. How can you buy the new eBay NFTs?
Article continues below advertisement
Article continues below advertisement
There have been rumors that eBay will eventually accept crypto as payment. With this NFT release, it could happen in the near future.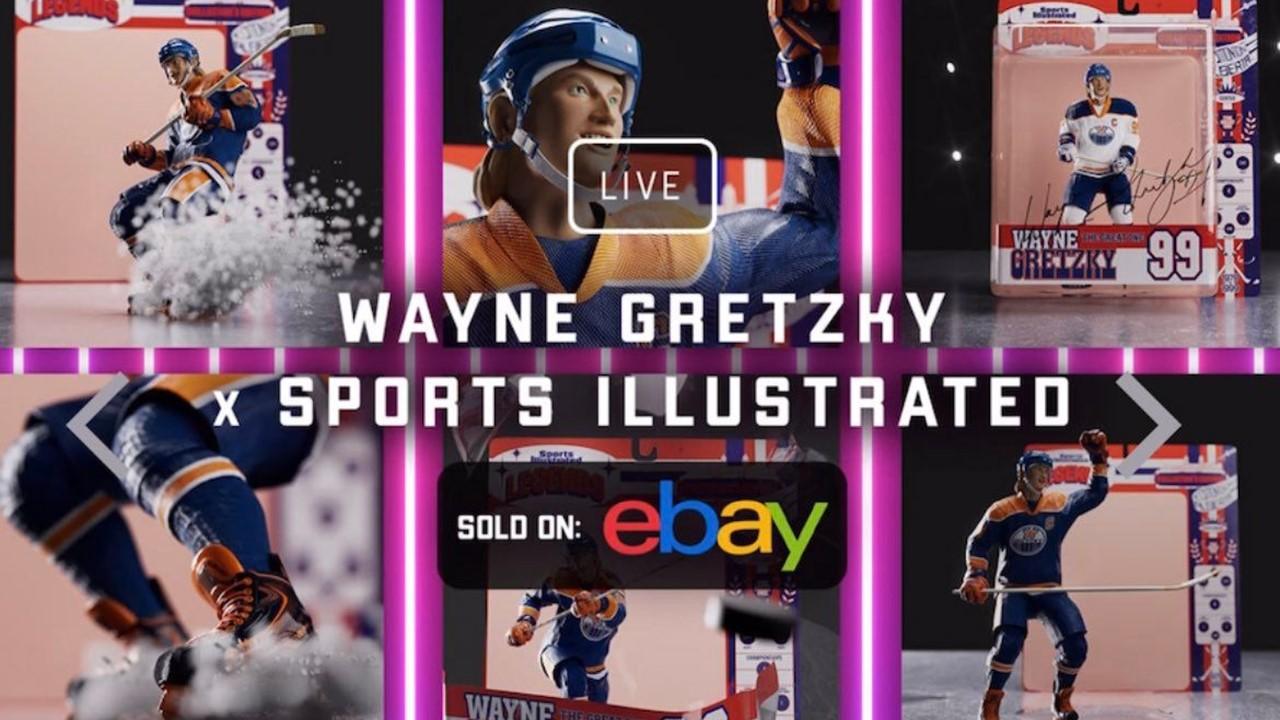 Article continues below advertisement
What is the 'Sports Illustrated' x Wayne Gretzky NFT drop?
This NFT collection is based on the 1982 "Sportsman of the Year" magazine cover of Sports Illustrated. The release is in commemoration of NHL legend Wayne Gretzky's success that year and making that SI cover. The NFTs are being sold on eBay in partnership with OneOf, which is an NFT marketplace. OneOf first announced its partnership with Sports Illustrated for NFTs back in February. The NFT collaboration is a series of SI magazine covers that represent covers of previous editions of the physical magazine.
eBay expands its NFT offerings.
One of the largest marketplaces in the world now sells NFTs on its website under its Art category. Users can purchase digital goods on eBay, and then the buyer and seller find a way to deliver the asset to the buyer. In OneOf's case, once a person purchases a SI NFT, they're emailed a redemption link, and the NFT can be redeemed on OneOf.
Article continues below advertisement
Article continues below advertisement
OneOf continues its 'Sports Illustrated' NFT series.
The first SI cover collection was released in March, which featured NFL legends Jerry Rice, Dick Butkus, and Emmitt Smith.
There were different tiers of NFTs for each player's magazine cover, ranging from gold editions to diamond ones. The gold tier was priced at $25, platinum had a price tag of $200, while diamond was priced at $1,500. While the higher tiers can be more costly, OneOf focuses on providing affordable NFTs, while still having partnerships with some of the biggest intellectual properties in the world.
Article continues below advertisement
Article continues below advertisement
The platform focuses on the sports, music, and lifestyle industries. OneOf has NFT collections with entities such as Snapple, The Breakfast Club, TLC, G-Easy, Duke Men's Basketball, and more. Future Sports Illustrated NFT releases include sports legends such as Shaquille O'Neal, Muhammad Ali, Billie Jean King, Dale Earnhardt Jr., and Mia Hamm. The website accepts credit and debit cards for purchases, which makes it a lot easier to purchase collectibles instead of having to use a crypto wallet.
Article continues below advertisement
OneOf is built on the Tezos blockchain, offers zero gas fees, and uses over 2 million times less energy than PoW (proof-of-work) networks. The company claims that over 80 percent of the NFT collections that are on its website come from minority or female creators. It also allocates proceeds of every collection to its artist or athlete partner's preferred charity.
Buying the eBay NFTs is a straightforward process.
Those interested in buying these digital art pieces can visit eBay and choose from the different tiers of Wayne Gretzky NFTs. There are four different tiers — green, gold, platinum, and diamond. The green tier is the most common tier, consisting of 299 collectibles that start at $10 each. The diamond tier is the rarest, having only 15 editions and starting at $1,500. After purchasing an NFT, it can be resold on OneOf's marketplace.