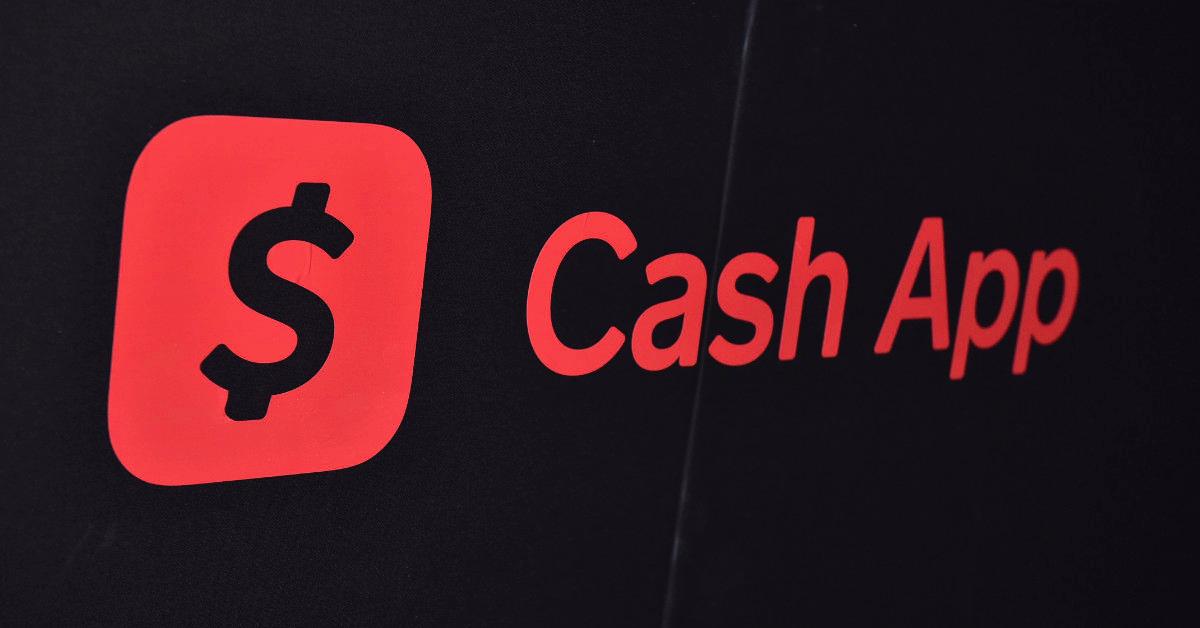 Cash App Rolled Out Short-Term Loans for $20 to $200
Article continues below advertisement
"We are always testing new features in Cash App, and recently began testing the ability to borrow money with about 1,000 Cash App customers," a company spokesperson said in a statement to TechCrunch in Aug. 2020. "We look forward to hearing their feedback and learning from this experiment."
As part of the test, Cash App was offering loans from $20 to $200 and required users to pay the money back within four weeks along with a 5-percent fee, else be subject to 1.25-percent non-compounding interest each week, reports TechCrunch. However, Quick Utilities reported in Feb. 2021 that Cash App's Borrow loan feature was no longer available. A search for "Borrow" on the Cash App support site only yields results pointing to the Borrow Loan Agreement.
Article continues below advertisement
Here's how to borrow money from Cash App—if the feature is even available to you
Again, Cash App's Borrow loans are not available to every user—and may not be available to anyone at the moment—but Almvest describes how to check whether you're eligible for these loans.
Open Cash App, then tap on your balance in the bottom-left of the screen.
Under the "Banking" header, tap on "Borrow" (if you see that option).
Tap "Unlock" to see how much you can borrow.
Read the user agreement and decide whether you want to take the loan.
In a review of the Cash App Borrow loans, Lifehacker notes there aren't many details about the feature yet. "It may be a cheaper alternative to payday loans, but may be more costly than some online lenders or payday alternative loans," the site observes. "Applying through the app is a convenient option—particularly if you're already a Cash App user—but you should review the fine print before applying."
Article continues below advertisement
Even if its short-term loans are no longer available, Cash App offers other features. Its Cash Card, for example, is a "free, customizable debit card" that comes with "Boosts," or instant discounts at select retailers, according to the Cash App website. Plus, Cash App also lets users invest in stocks and convert their dollars to Bitcoin.
Article continues below advertisement
There are alternatives to Cash App's Borrow feature
If Cash App's Borrow loans aren't available to you, Credit Karma recently recommended five other apps that currently loan money: Earnin, Dave, MoneyLion, Branch, and Brigit. The site praised Earnin for its low fees, MoneyLion for its suite of online services, and Brigit for its budgeting tools. It also named Dave as the best loan app for small loan amounts and Branch as the best one for access to banking services.
In its roundup of best "early payday" apps, meanwhile, Bankrate also listed Earnin, Dave, Money Lion, and Brigit, but the site also added Current and Chime to the list. Both Current and Chime let users receive their paychecks two days faster than usual, and both apps offer $100 in overdraft protection for free.