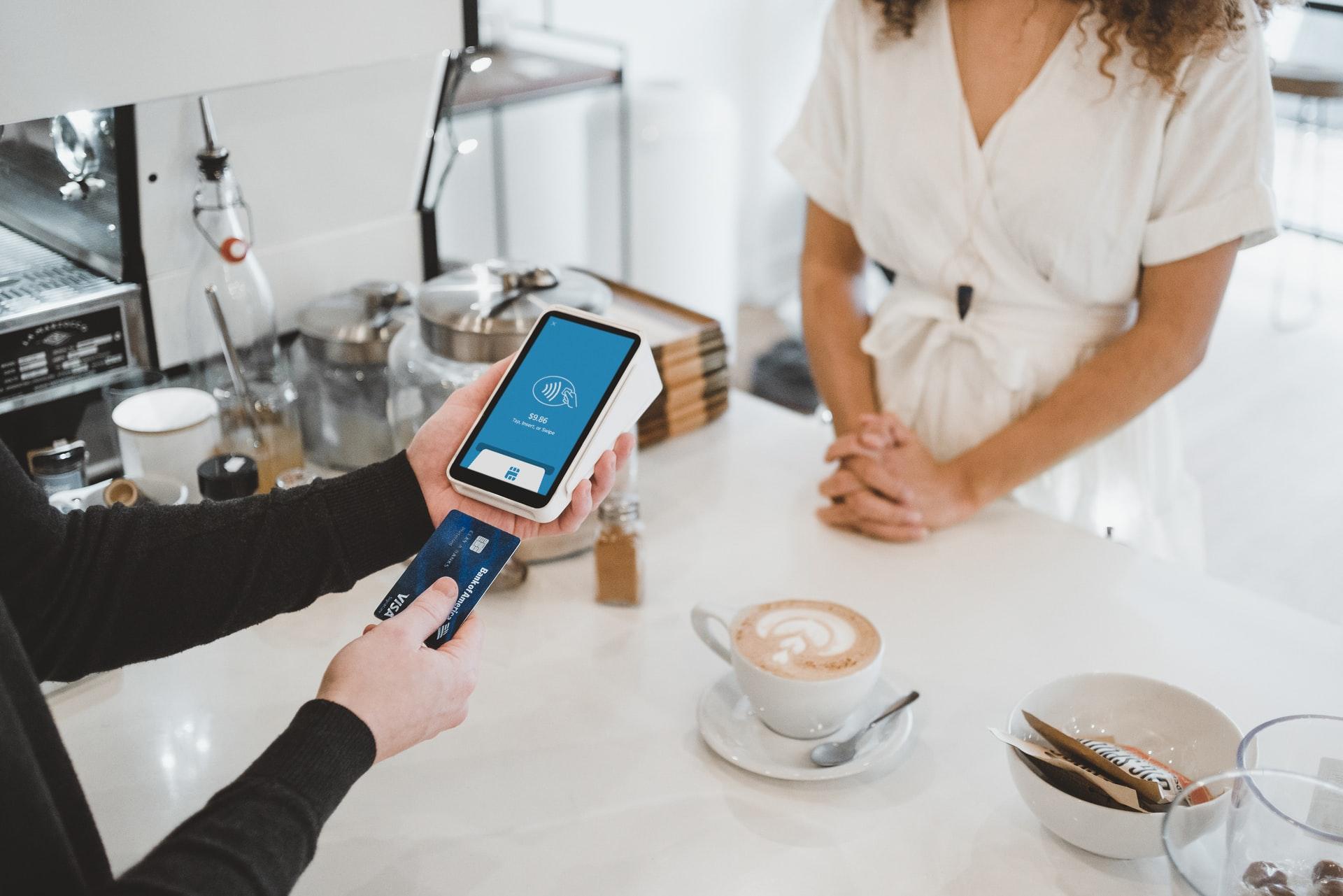 Is Cash App a Legit Mobile Payment Service?
Cash App is an instant mobile payment service that is owned by Square Inc. Cash App allows users to send and receive money using a mobile phone application.
Article continues below advertisement
How does Cash App work?
Cash App was previously called Square Cash. The service launched in 2013. Cash App is a payment application that allows users to access direct peer-to-peer payments through a mobile device. Android and iPhone users can download the app. Cash App is similar to services like PayPal's Venmo, Google Pay, and Apple Pay.
Article continues below advertisement
After downloading the Cash App application, you need to create a unique identifier, which is known as a $cashtag. Users can also be found using the email address or phone number associated with their account. To transfer money, you need to have a working bank account that's linked to your Cash App account.
To send money:
Open the Cash App application on mobile.
Enter the amount you need to transfer.
Tap "Pay."
Enter the phone number, email address, or "$Cashtag" of another person.
Enter the transaction details.
Tap "Pay."
Article continues below advertisement
If you have received money, you can view the details under the "Activity" section. Cash App also offers an optional and free Visa-certified debit card called "Cash Card." The debit card allows users to utilize funds from their Cash App account to make transactions at brick-and-mortar retail locations or withdraw funds at ATMs.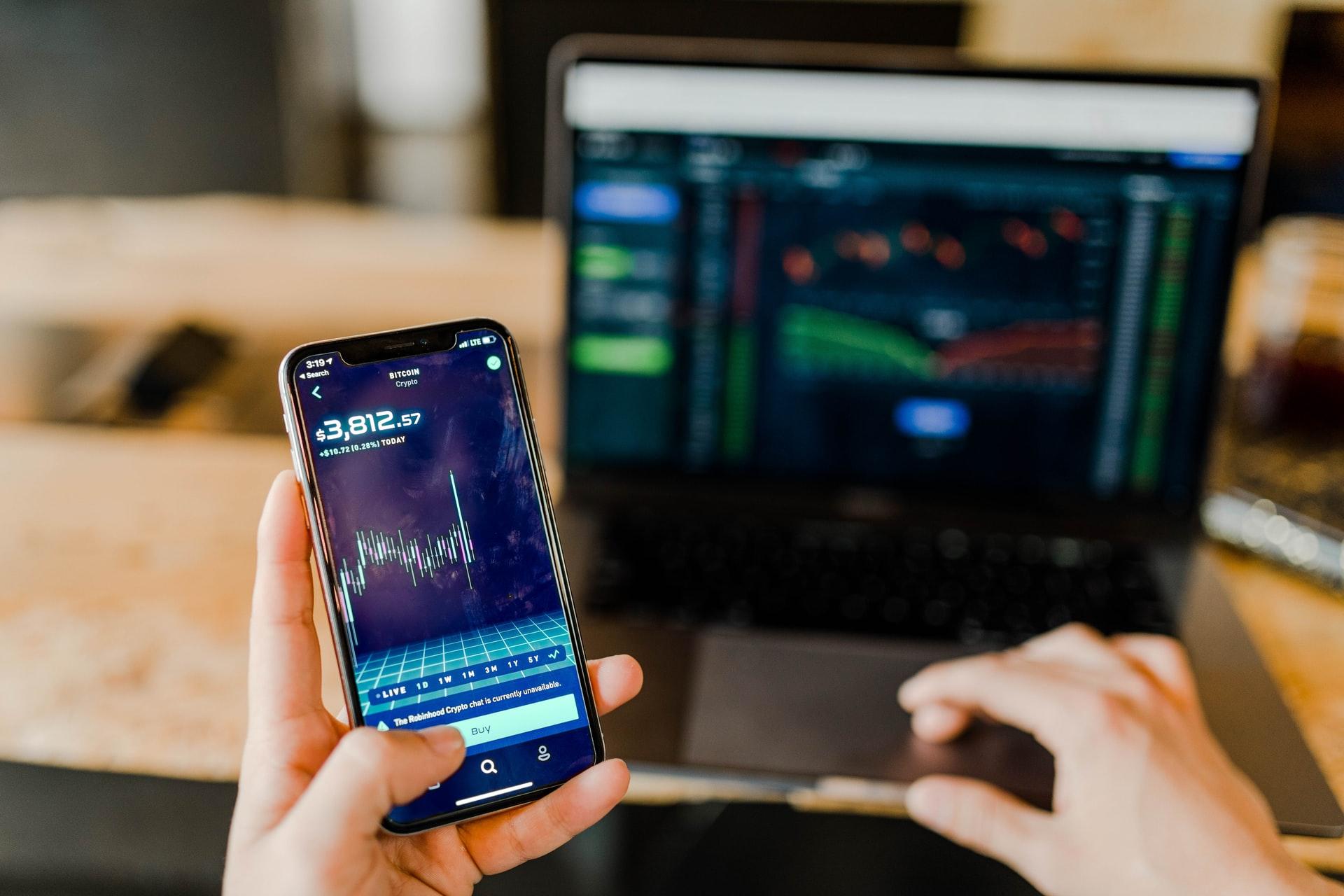 Article continues below advertisement
The Cash App also has a feature that lets you invest in stocks and buy or sell bitcoin. Cash App has reported strong growth this year. The company had 30 million users as of June 30—up from 24 million users at the end of 2019.
In the second quarter of 2020, Cash App generated $1.20 billion in revenue, which represented 361 percent growth YoY (year-over-year). The company reported $281 million in gross profit, which represented 167 percent growth YoY.
Article continues below advertisement
Is Cash App safe?
All Cash App transactions are private and safe. Cash App transactions aren't displayed on a public social feed like Venmo transactions. Also, all of the payment information is encrypted and shared securely with the company's servers. Users receive a one-time authentication code each time they sign into the Cash App platform.
The funds in your Cash App account aren't FDIC-insured. The funds aren't federally backed if you transfer the funds to the wrong person or if they are used for any fraudulent activity.
Article continues below advertisement
If you transfer funds to the wrong person or make an accidental payment, you can use Cash App's Request feature to request that the other party pays you back. However, there is no guarantee that the money will be returned. As a result, you should always verify the $cashtags, phone numbers, and amounts before transferring money through the mobile payment service provider.
Article continues below advertisement
Does Cash App charge a fee?
Any payments made on Cash App using a debit card or bank account are free. However, you would be charged a 3 percent transaction fee if you make a payment using a credit card. Cash App doesn't charge any inactivity or foreign transaction fees.
Cash App offers instant deposits to your linked debit cards and standard deposits to your bank account. Standard deposits are free of cost and usually arrive within 1-3 working days. However, Cash App charges a 1.5 percent fee if you request for an instant deposit to your debit card.