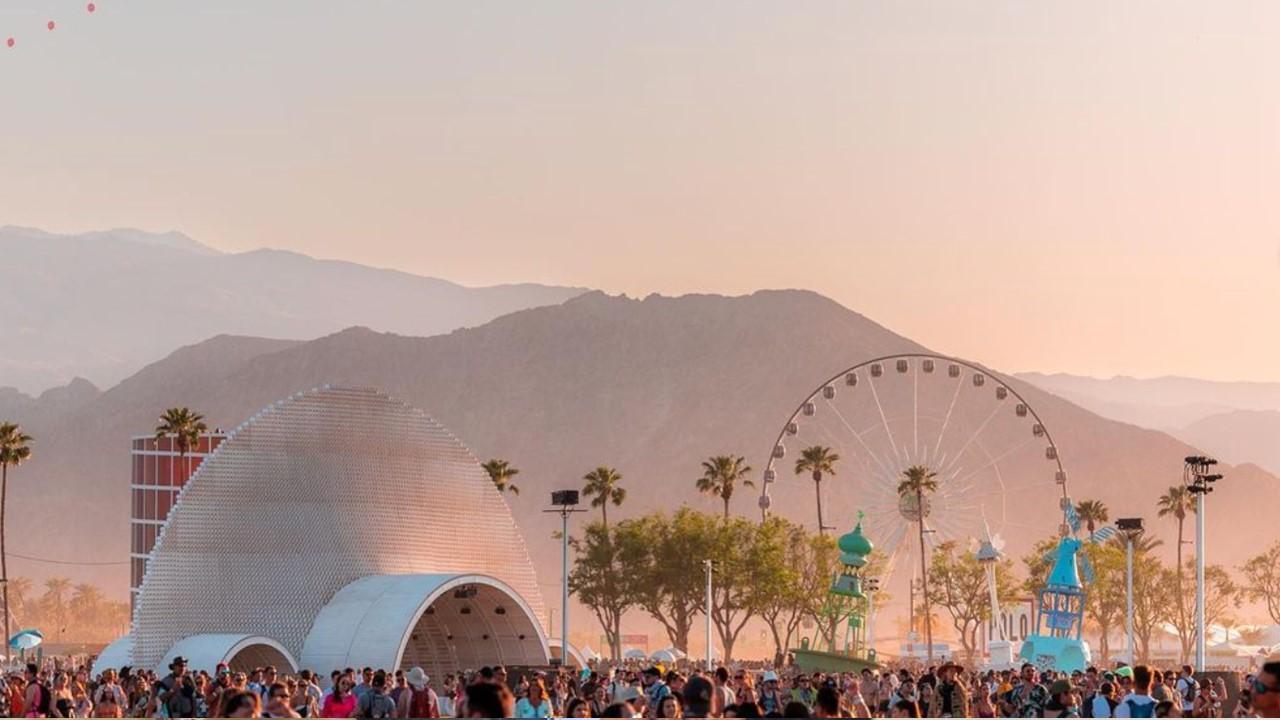 Coachella Still Makes Millions of Dollars Even After Two-Year Hiatus
The biggest music festival in the world is back, and it's bigger than ever. Coachella 2022 started on April 15 and will continue until April 22. The festival is packed with a star-studded lineup this year, including performances by artists such as Billie Eilish, Megan Thee Stallion, Harry Styles, Doja Cat, The Weeknd, and Lil Baby. This year's celebration takes place in Indio, Calif. With the hundreds of thousands of people the festival attracts daily, how much does Coachella make per year?
Article continues below advertisement
Article continues below advertisement
Coachella usually isn't afraid to pay music artists, celebrities, and influencers to promote their festivals, but this year some artists have dropped out due to various reasons including insufficient pay. Regardless, this past weekend's performances are still being talked about. Many artists spent a lot of money and put tons of effort into the production of the stage effects.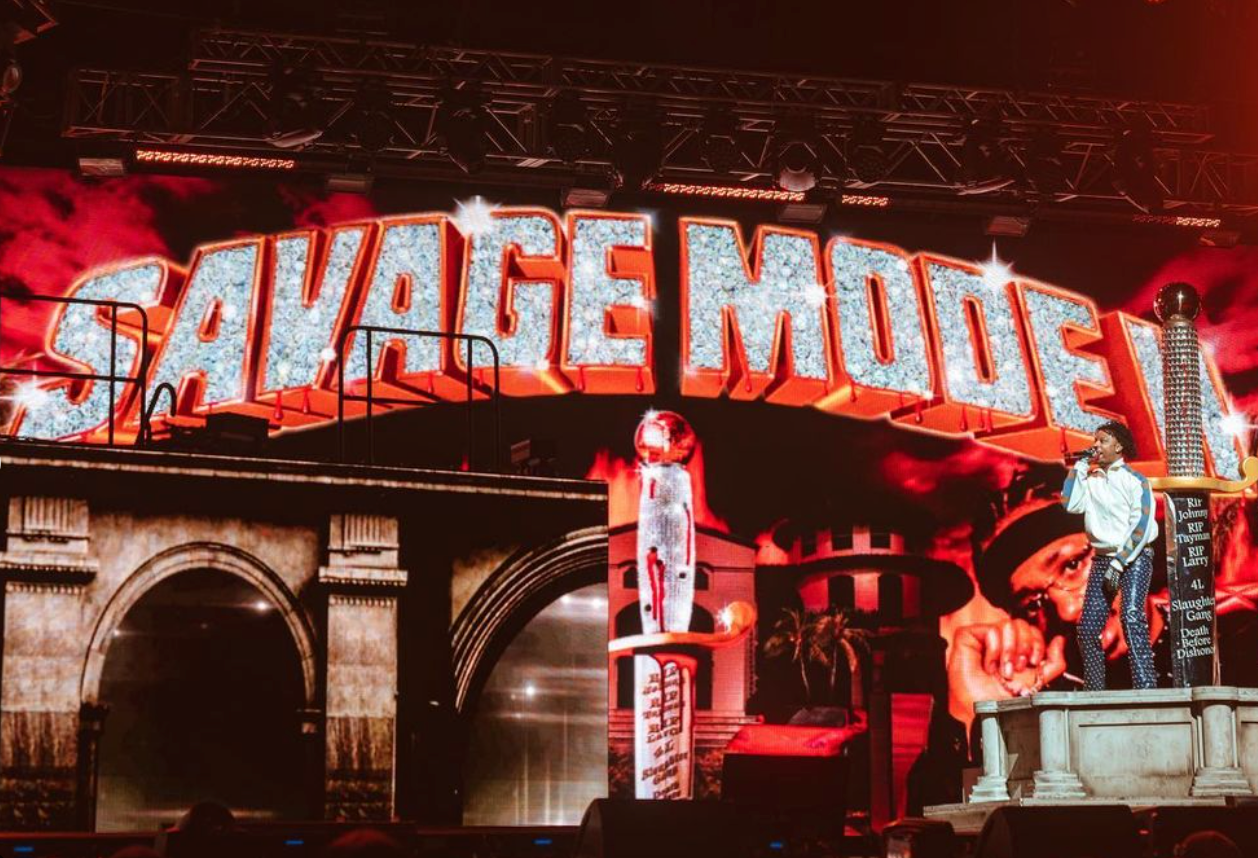 Article continues below advertisement
How much does Coachella make per year?
Coachella's profits from 2018 and 2019 are unknown, but the music festival made more than $114 million in profits in 2017, according to Grammy. Coachella was the first recurring festival to earn more than $100 million in a single year, after making $160 million in 2016, which was the highest-grossing festival of all time. While Coachella is recovering from taking two years off because of the COVID-19 pandemic, it's safe to assume that the music festival earns at least $100 million each year.
When it comes to festivals, none of them compare to Coachella. The Outside Lands Music & Arts Festival was reportedly the highest-grossing festival in the world in 2019 at approximately $29.63 million dollars. That year's festival included performances by Bon Iver, Janet Jackson, and The Weeknd. Still, it doesn't even come close to how much the 2017 Coachella event made. The two-weekend event made a huge impact in the festival industry by changing its event from one weekend to two in 2012, and it hasn't looked back since.
Article continues below advertisement
Article continues below advertisement
How much do artists make from Coachella performances?
The pay for these performances will depend on the artist and their popularity. While some artists make less than $10,000, others can earn millions of dollars. Kendrick Lamar and Lady Gaga were some of the biggest headliners for the 2017 event, and they reportedly earned somewhere between $3 million and $4 million each. Cardi B claimed that she only earned $70,000 for the 2018 festival, even though she spent $300,000 on her stage set, which would mean she lost money performing at the festival.
In the past, artists have dropped out or have threatened to do so, whether it be for money purposes or personal reasons. Kanye West dropped out of this year's Coachella for unknown reasons, but some have speculated that his proposed pay for the event wasn't high enough. West was also set to perform at The Grammy's before being pulled. The Weeknd would end up replacing West but even the Canadian artist almost didn't perform at Coachella either due to low pay offers.