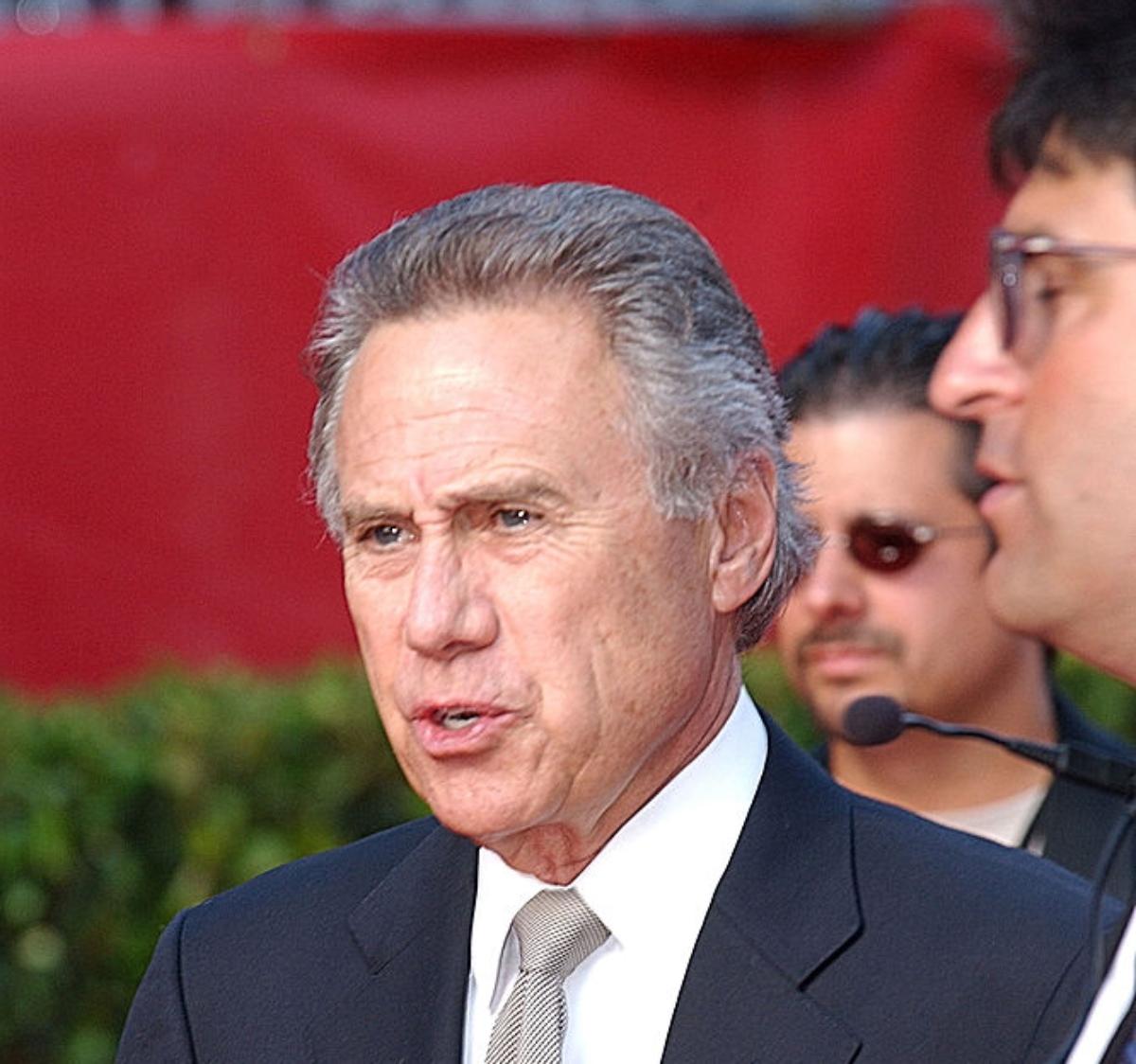 Who Owns Coachella? Famed Music Festival Is Back in 2022
The Coachella Valley Music and Arts Festival, a multi-weekend outdoor music festival, is back in 2022 after a two-year hiatus. Amid the onset of the COVID-19 pandemic, the festival was postponed and eventually canceled in 2020 and 2021.
Article continues below advertisement
The first weekend of the 2022 Coachella has already sold out, and tickets for the second weekend go on presale on Jan. 14 at 1:00 p.m. ET. Philip Anschutz, the 82-year-old billionaire who owns Coachella, has been on the Forbes list of the richest Americans every year since the ranking started in 1982.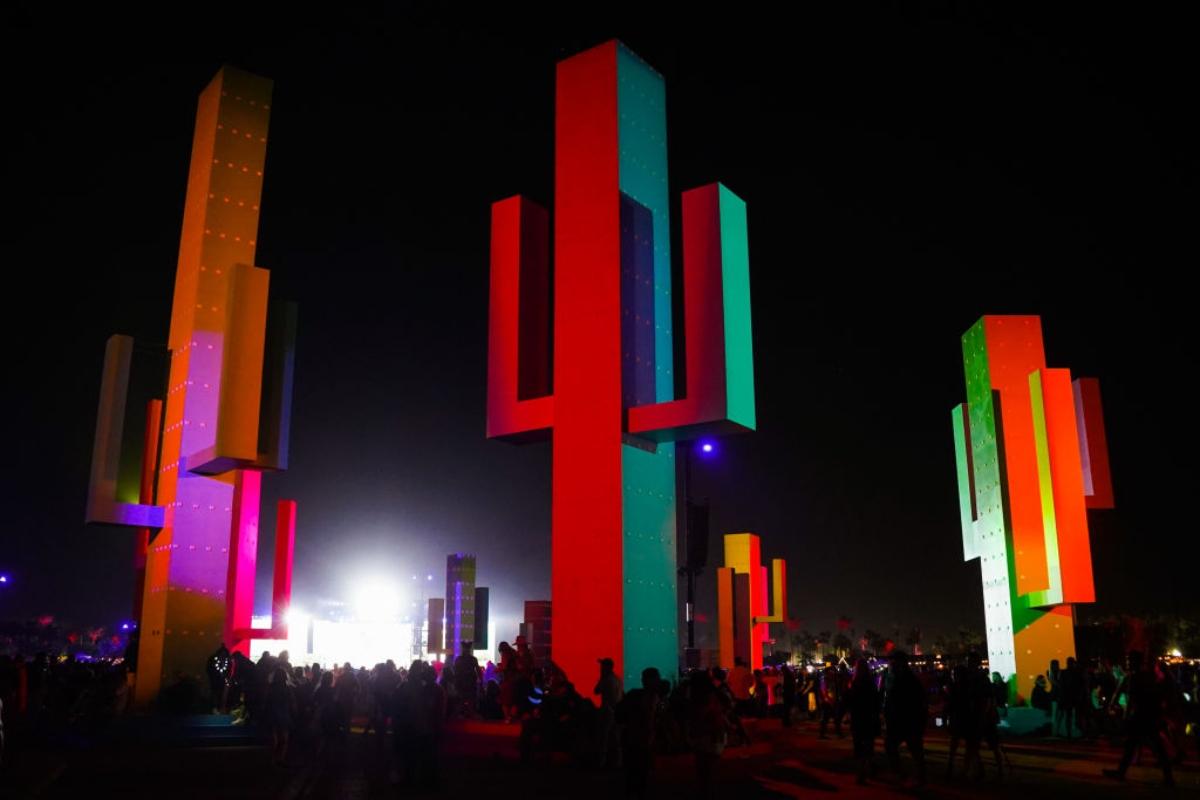 Article continues below advertisement