The Chrisleys Aren't Likely Among the Highest-Paid Reality Stars
How much do the Chrisleys make per episode? Now that Todd and Julie have been convicted of fraud, read about their 'Chrisley Knows Best' paychecks.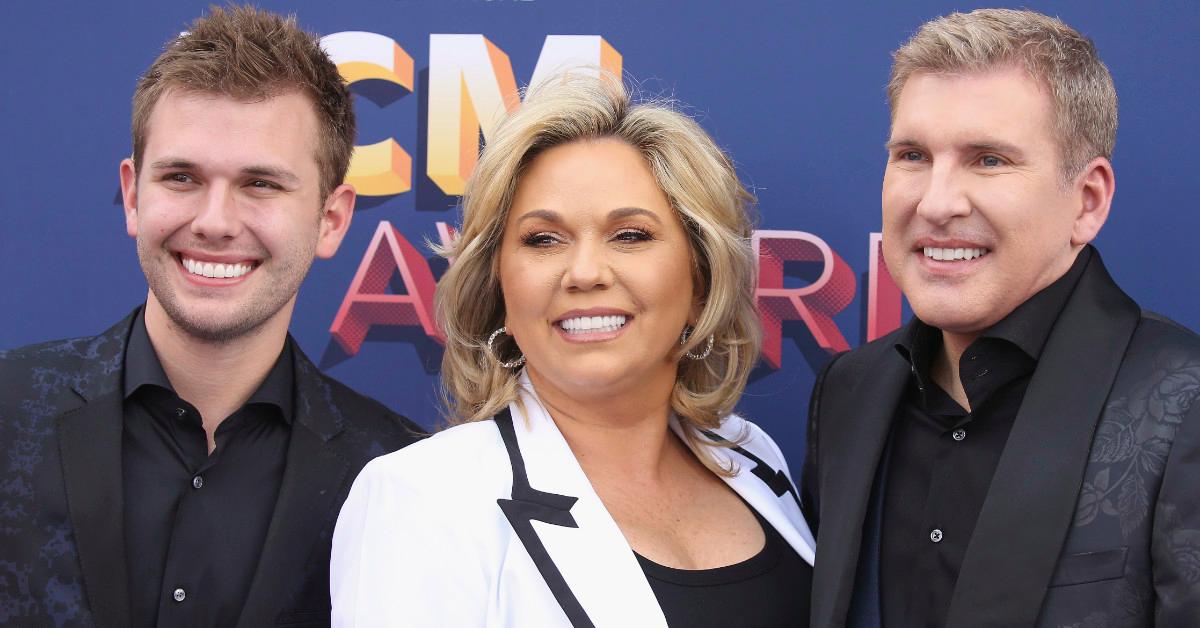 Todd and Julie Chrisley's finances are national news now that the Chrisley Knows Best stars have been convicted on fraud charges. Earlier this month, a federal jury found Todd and Julie guilty of conspiring to defraud banks out of $30 million, conspiring to defraud the IRS, and tax evasion. But how much do the Chrisleys make per episode of their hit USA show?
Article continues below advertisement
Article continues below advertisement
Chrisley Knows Best fans don't have definitive answers about the Chrisley family's paychecks from the show, but that money might dry up soon, given Todd and Julie's convictions and possible prison time. USA Network resumed airing Chrisley Knows Best's ninth season on Thursday, June 23, but there's no word on whether the cable network is continuing production on its previously-ordered 10th season of the show.
That said, we suspect the Chrisleys aren't among the top-earning reality stars…
Lead stars of cable reality shows make between $30,000 to $10 million per season.
According to Insider, the "A" players of a cable reality show make anywhere from $30,000 to $10 million per season, depending on how big their role is and how popular their show is.
"For those docu-ensembles, especially if they're nobodies, per episode it ranges from low-end, like $1,500 an episode, to $3,000 at the high end," an agent told the site. "And then after three years of success, it can go up to $7,000 to $10,000 an episode. After that, you start moving into the Kardashian level."
Article continues below advertisement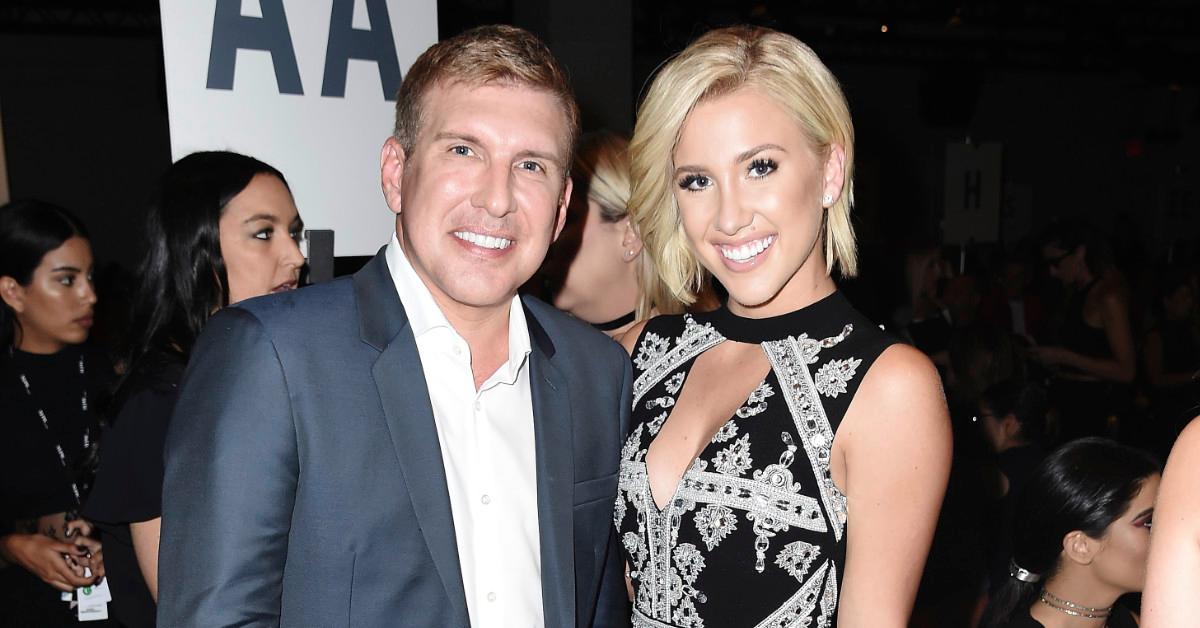 It's hard to believe the Chrisleys are at the Kardashian level, given the Kardashians inked a deal with E! worth more than $100 million in 2015 to appear in four more seasons of Keeping Up With the Kardashians, per Page Six. The family members reportedly signed another nine-figure deal, this time with Hulu in 2020, to star in their current show, The Kardashians, according to Variety.
Article continues below advertisement
Article continues below advertisement
We'd guess that Todd and Julie and their three kids who star on the show — Chase, Savannah, and Grayson — are in the $10k-to-20k-per-episode range now. Indeed, Reality Star Facts estimates that Savannah makes $250,000 per year from her Chrisley Knows Best contract, and the USA show has been airing 26–27 episodes per season in recent years.
The Chrisleys have — or had — other TV projects on the development slate.
Todd, Julie, and their children weren't just stars of Chrisley Knows Best. Todd previously hosted the USA talk show According to Chrisley, which aired one season in 2017. Chase and Savannah star in the spinoff reality show Growing Up Chrisley, which has aired three seasons so far.
Article continues below advertisement
Article continues below advertisement
In May, before Todd and Julie's fraud verdict came down, NBCUniversal announced that Todd would host and executive-produce an E! dating show called Love Limo. In that series, Todd would "[guide] one unlucky-in-love single on a whirlwind day of speed dating that will hopefully end in the date night and match of their dreams" under the belief that "you can learn everything you need to know about someone else in the first 20 minutes of meeting them," according to a press release.
NBCUniversal, which is USA Network's parent company, hasn't specified whether Love Limo, Growing Up Chrisley, and Chrisley Knows Best will continue now that the jury has found Todd and Julie guilty.