Todd and Julie Chrisley's Fame and Future in Question After Fraud Convictions
Is 'Chrisley Knows Best' canceled? Here's what we know about the USA Network reality series following Todd and Julie Chrisley's fraud convictions.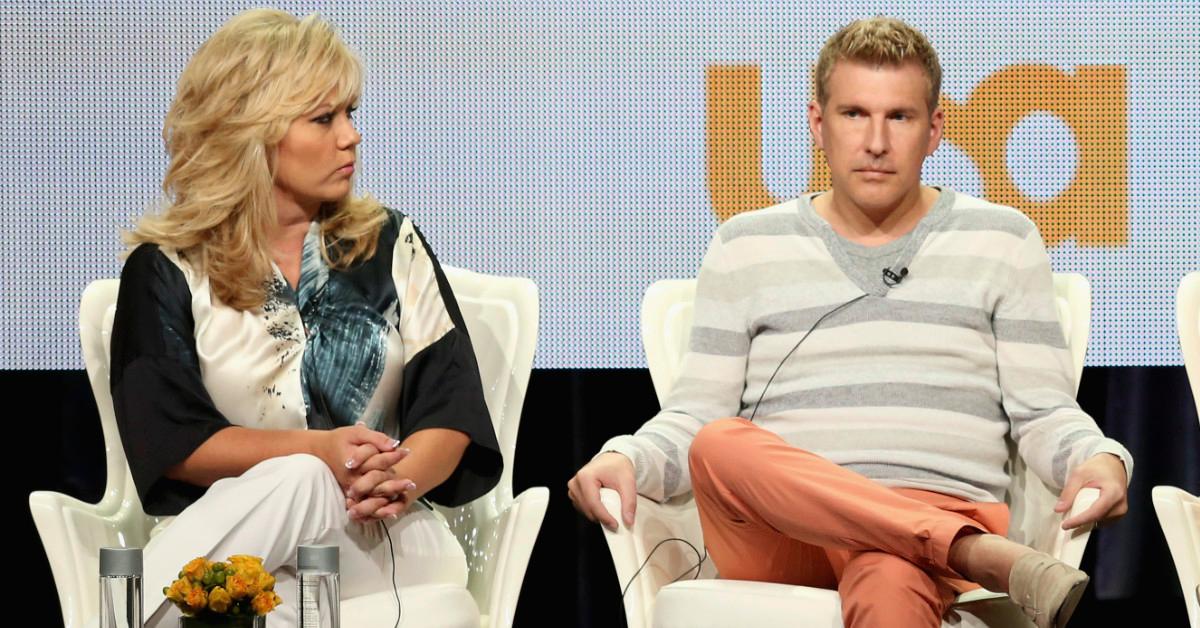 Reality TV fans would be justified to wonder whether Chrisley Knows Best is canceled, considering the legal trouble facing husband and wife Todd and Julie Chrisley, two of the USA Network show's stars.
On June 7, Todd and Julie were convicted of fraud and tax evasion. A federal jury found them guilty of conspiring to defraud community banks out of more than $30 million in personal loans, according to a press release from the U.S. Attorney's Office of the Northern District of Georgia.
Article continues below advertisement
Article continues below advertisement
Todd and Julie referenced the convictions in the June 16 episode of their podcast, Chrisley Confessions. "We did want to come on today and let everyone know that it's a very sad, heartbreaking time for our family right now," Todd said in the episode. "But we still hold steadfast in our faith, and we trust that God will do what he does best because God's a miracle worker and that's what we're holding out for."
Is 'Chrisley Knows Best' canceled?
Article continues below advertisement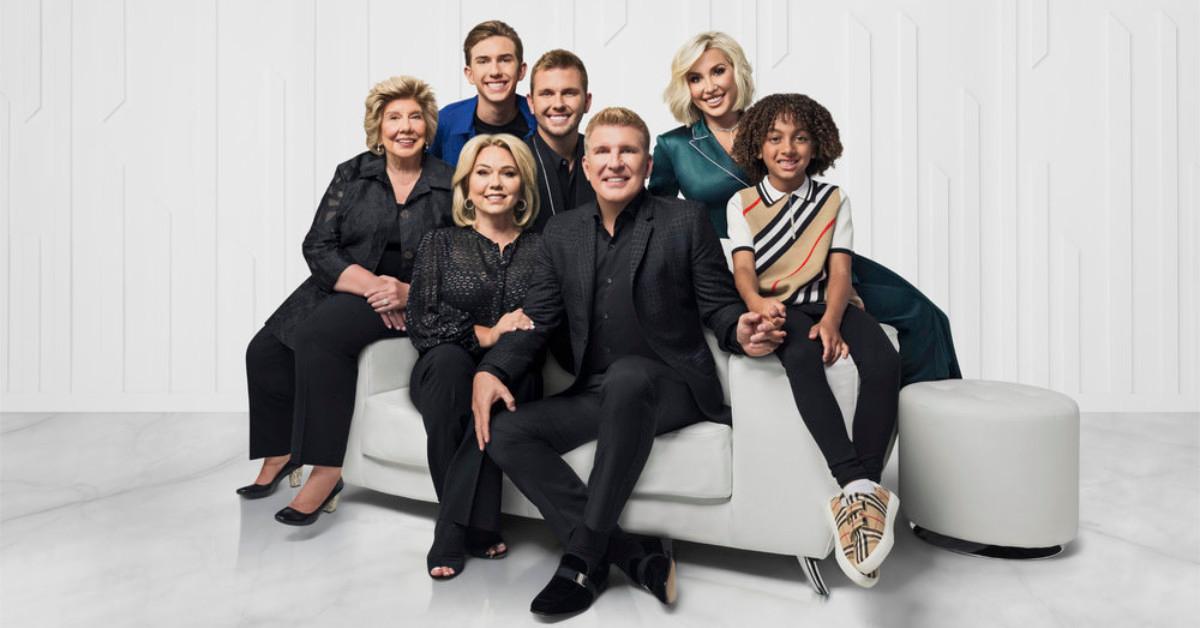 USA Network hasn't weighed in on whether production on Season 10 will begin as planned. In May, a week before the federal trial commenced, NBCUniversal ordered a 10th season of Chrisley Knows Best for USA Network and a dating show called Love Limo, with Todd on board as host and executive producer, for E!
Article continues below advertisement
Article continues below advertisement
"I know all of you guys are wanting to know every detail that is going on in our lives, and I have to ask that you respect that we're not allowed to talk about it at the present time," Todd said in his and Julie's June 16 podcast episode. "There will come a time to where all of it is discussed."
Will the Chrisleys go to prison?
Todd and Julie each face a maximum prison term of 30 years, according to Insider, and their sentencing is scheduled for October 6. In the meantime, the couple is under house arrest. Judge Eleanor Ross ordered them to stay home unless they are at work, at school, attending a religious service, or seeking medical care, Insider adds. Todd and Julie are also required to notify their probation officers whenever they spend more than $1,000.
Article continues below advertisement
Article continues below advertisement
Stephen Friedberg, an attorney for Julie, told CNN following the verdict that the Chrisleys are "devastated and disappointed but will be pursuing an appeal."
"They are grateful for all of the love and support they have received from their family, friends and fans," Friedberg added. "They remain strong in their faith and are deeply concerned for all of their children, as well as Todd's mother, Elizabeth Faye Chrisley. They are looking forward to continue the fight until justice is obtained and they are ultimately vindicated."