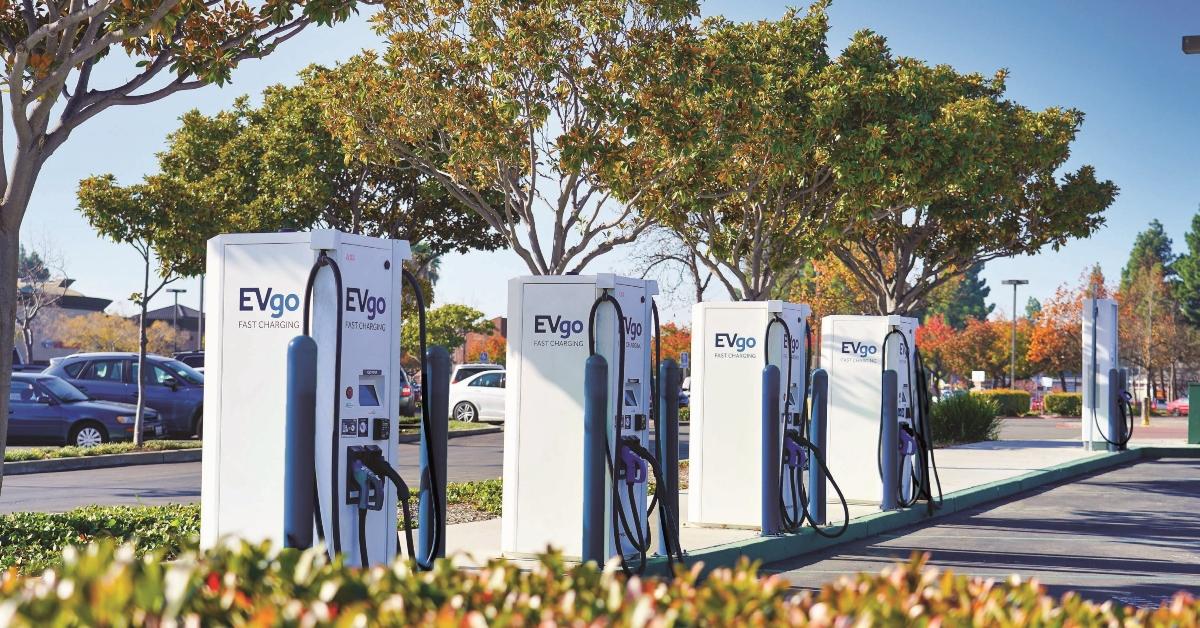 Should You Buy CLII SPAC Stock Before the EVgo Merger?
EVgo is going public in a SPAC merger deal with Climate Change Crisis Real Impact I Acquisition (CLII), which gives it an implied pro forma equity value of $2.6 billion. The transaction is about to close. CLII stock is now 48 percent above its IPO price of $10 per share. What is CLII's stock forecast and how high can it go before the EVgo merger date?
Article continues below advertisement
EVgo provides fast charging networks for electric vehicles. The company provides more than 800 stations across 34 states in the U.S.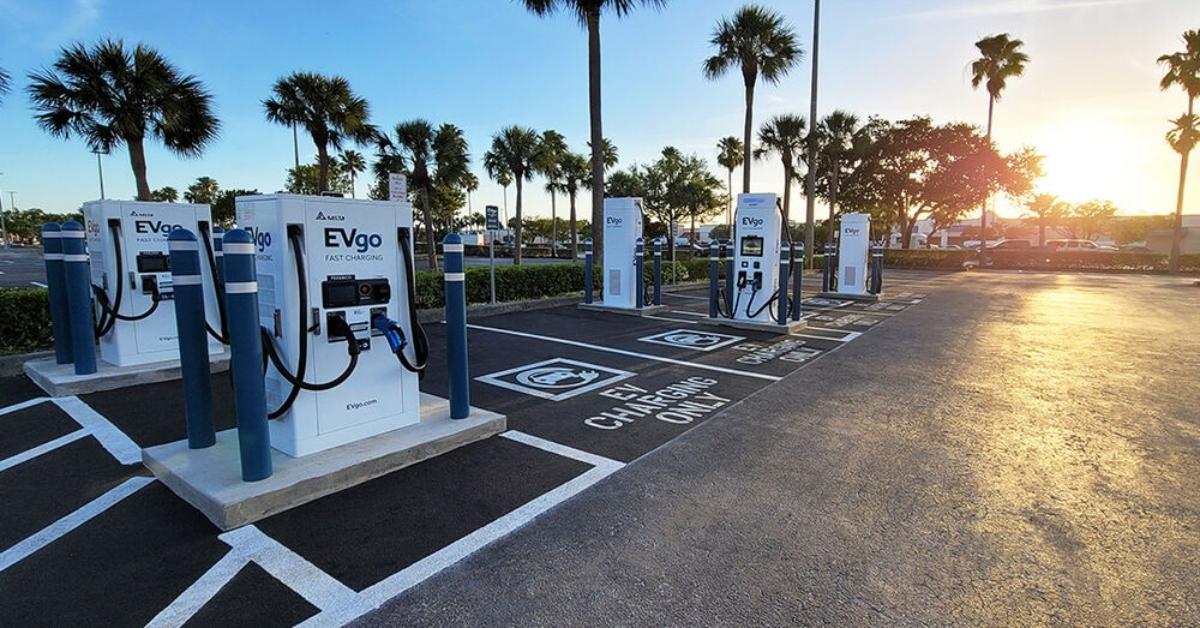 Article continues below advertisement
CLII stock is rising
CLII stock gained almost 6 percent on June 23 and was trading sharply higher in the pre-market on June 24. The stock is rising after Roth Capital analyst Craig Irwin initiated coverage on CLII stock with a buy recommendation and target price of $21.
In a research note, Irwin said, "As a pure-play builder, owner, and operator of electric vehicle fast-charging infrastructure, EVgo has the largest public direct current fast-charging network and the first network in the U.S. powered entirely by renewable energy." The analyst also thinks that EVgo's collaboration with General Motors provides visibility.
Article continues below advertisement
The CLII-EVgo expected merger date
Voting on the proposed deal is expected to take place on June 29 at 10:00 a.m. ET. The business combination is expected to close on or around July 1. EVgo stock will trade on the Nasdaq under a new ticker symbol "EVGO."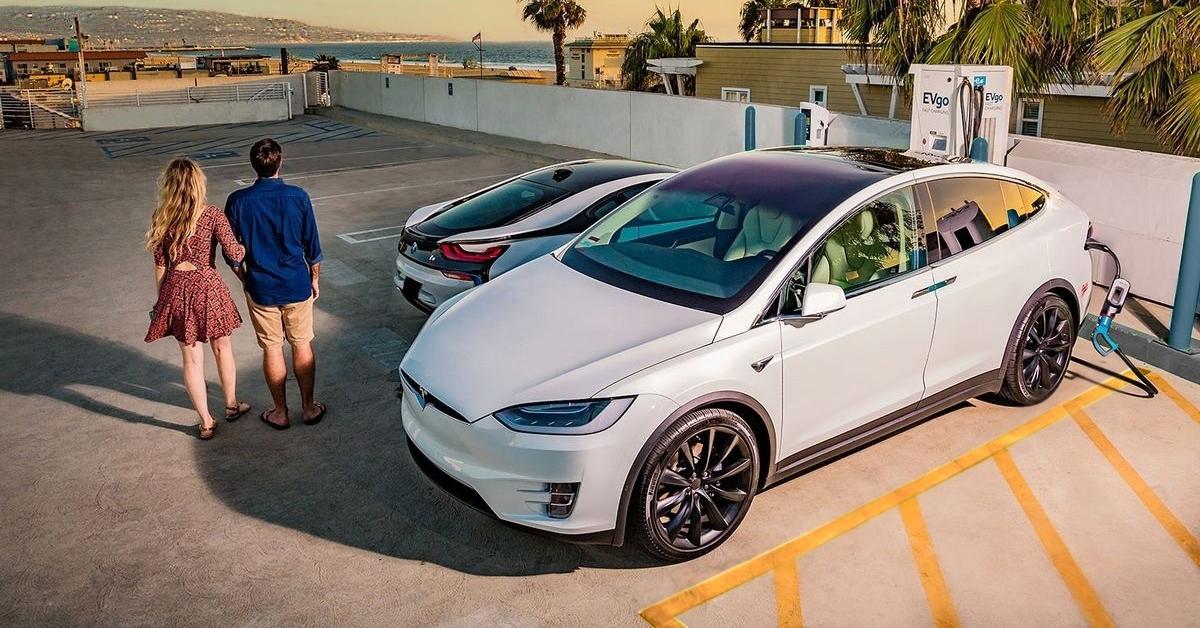 Article continues below advertisement
CLII's stock forecast
The outlook for CLII stock looks promising. The global electric vehicle market size is expected to reach $803 billion by 2027 compared to $162 billion in 2019. EVgo is also set to benefit from the Biden administration's $2.3 trillion infrastructure plan.
CLII stock is expected to go up more
The short interest in CLII stock has increased. According to Fintel, on June 23, around 287,669 CLII shares were sold short, which represents almost 30 percent of volumes that day. On June 22, about 94,269 CLII shares were sold short. CLII stock is expected to rise more in the short term due to high short interest and the possibility of a short squeeze from bullish retail investors on Reddit forums.
Article continues below advertisement
How high can CLII stock go before the EVgo merger?
It's difficult to predict how high CLII stock can go before the EVgo merger date because the share price is driven by investor sentiments and short squeezes. The retail investors on social media platforms think that CLII stock can reach $20 before the merger, which represents 35 percent growth from the current price.
Article continues below advertisement
EVgo's valuation
At CLII's current stock price of $14.83, EVgo is valued at a pro forma enterprise value of $3 billion. The company forecasts revenues of $20 million in 2021, $54 million in 2022, and $596 million in 2025. Based on this enterprise value and EVgo's projected total revenues, its valuation multiples for 2021 and 2022 are 150x and 56x, respectively. Since EVgo is a high-growth stock, the company's 2025 EV-to-sales multiple of 5x looks much more attractive.
Considering that peers ChargePoint Holdings and Blink Charging are trading at NTM EV-to-sales multiples of 40.6x and 100x, respectively, EVgo stock looks undervalued and worth considering.