Breaking Down Madison Cawthorn's "Personal Investments"
Former congressman Madison Cawthorn earned money as a member of Congress and from "personal investments." He's also said to be heavily involved in cryptocurrency.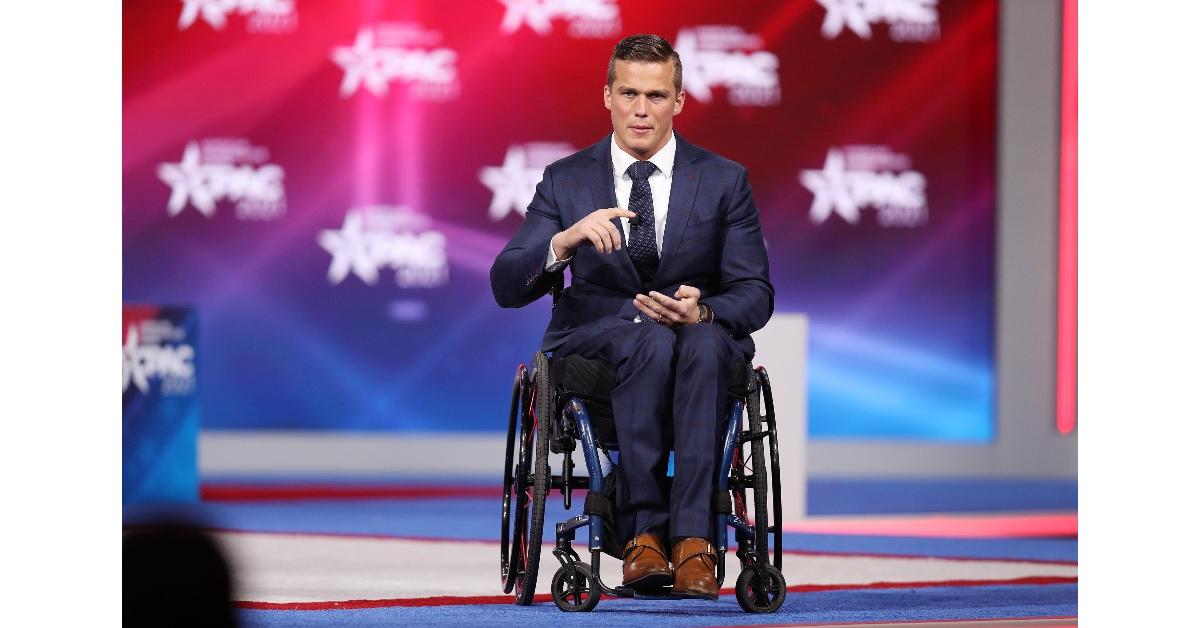 As one of the youngest people in history to ever be elected to Congress, Madison Cawthorn, 26, has developed quite the reputation since assuming his position. Between his age, right-wing views, and involvement in numerous scandals, Cawthorn, despite losing to Senator Chuck Edwards, still has many interested in who he is and how he makes his money.
So, let's explore.
Article continues below advertisement
Article continues below advertisement
Madison Cawthorn earned money as a member of Congress and from "personal investments."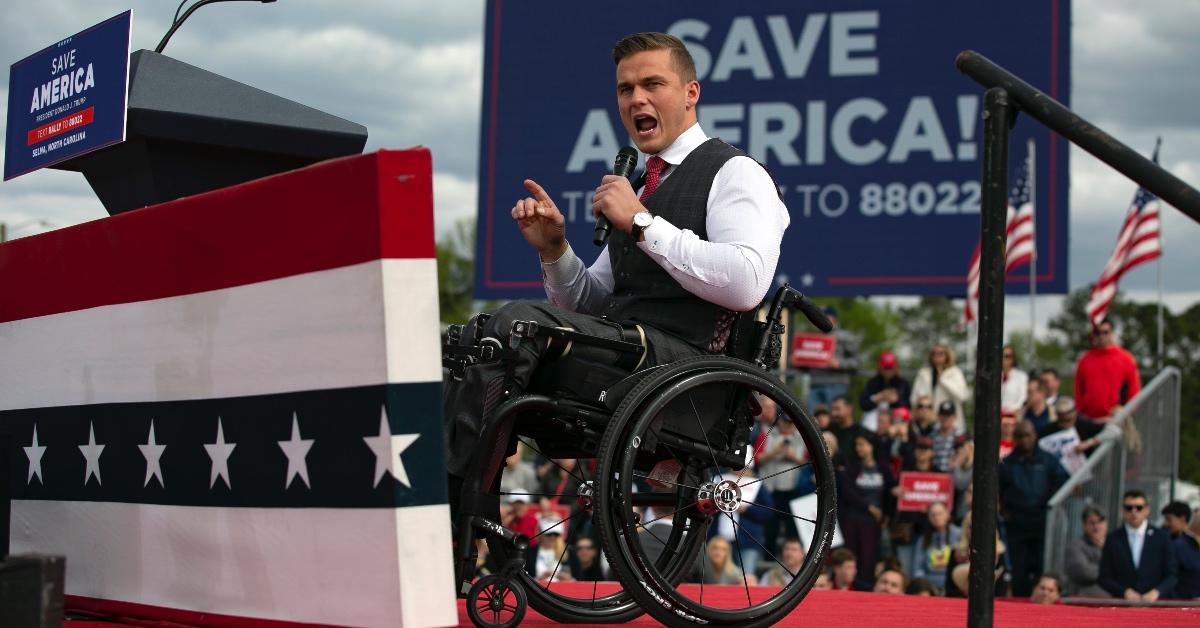 While serving as a member of Congress, Cawthorn earned an annual salary, which is likely to be somewhere around $174,000. In 2018, newly elected members of Congress were said to receive an annual salary of $174,000, though that figure may be slightly higher now due to the higher cost of living.
In addition to collecting a salary as a congressman for the single term he served, Cawthorn reportedly invested some of his money in tech companies, including Apple, Comcast, and Amazon, according to Business Insider. From those investments, Cawthorn allegedly collected "up to $100,200 in capital gains and dividends."
Article continues below advertisement
Those earnings were said to have been reported on an August 13, 2020, congressional document. During that same year, Cawthorn reportedly sold off "much of his Big Tech and all other individual stock holdings," though exact figures weren't disclosed. By the end of 2020, the congressman reportedly still owned roughly "$15,000 in Amazon stock."
What is Madison Cawthorn's net worth?
Although Cawthorn lost the primaries to Senator Edwards (it's rumored he conceded), he's still said to have a net worth of $400,000. And if Cawthorn still holds stock in Amazon, which seems to go against his views on Big Tech, it's likely worth more than the initial projection as Amazon's stock has steadily increased over the last two years.
Article continues below advertisement
Article continues below advertisement
In December 2020, Amazon stock was trading at around $93 and by January 2022, it rose to $162 per share.
Now, because Hawthorn hasn't disclosed the details of all his dealings and was recently accused of failing to report "$950,000 in cryptocurrency transactions that included Bitcoin, Ethereum, and Solana," according to Decrypt, his net worth could be higher.
Article continues below advertisement
Why wasn't Madison Cawthorn reelected to Congress?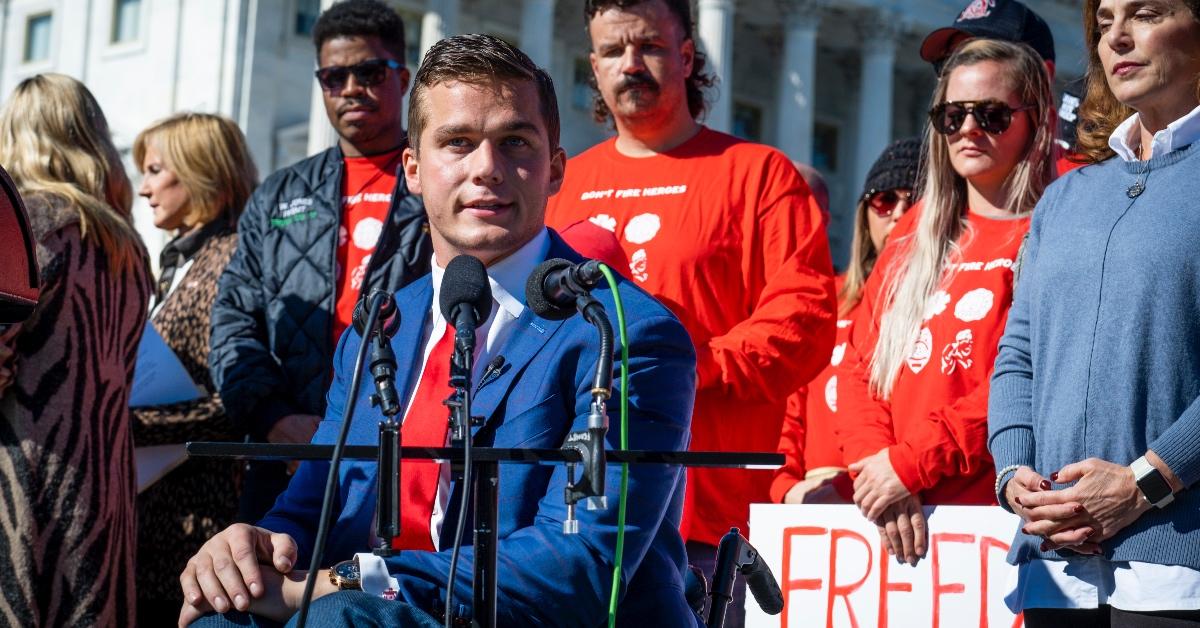 When Cawthorn first took his place as the U.S. representative for North Carolina's 11th congressional district, people were captivated by his stories, one of which revealed his ability to prevail despite having been involved in a car accident that changed his life. But as time went on and more light was being shone on Cawthorn, the more his stories began to unravel.
Article continues below advertisement
Certain accomplishments Cawthorn claimed to have achieved stood unsupported and he began speaking candidly on topics he wasn't well informed on. Cawthorn began finding himself being named as the subject of various scandals and was often accused of lying. Cawthorn once claimed his friend "left him to die" after the tragic car accident, though that same friend alleged he pulled him out of the vehicle.
To make matters worse for the former congressman, he openly accused fellow politicians of inviting him to an orgy and using cocaine in front of him. It's only fair to assume that the scandals and conflicting stories Cawthorn told impacted his chances of being reelected.