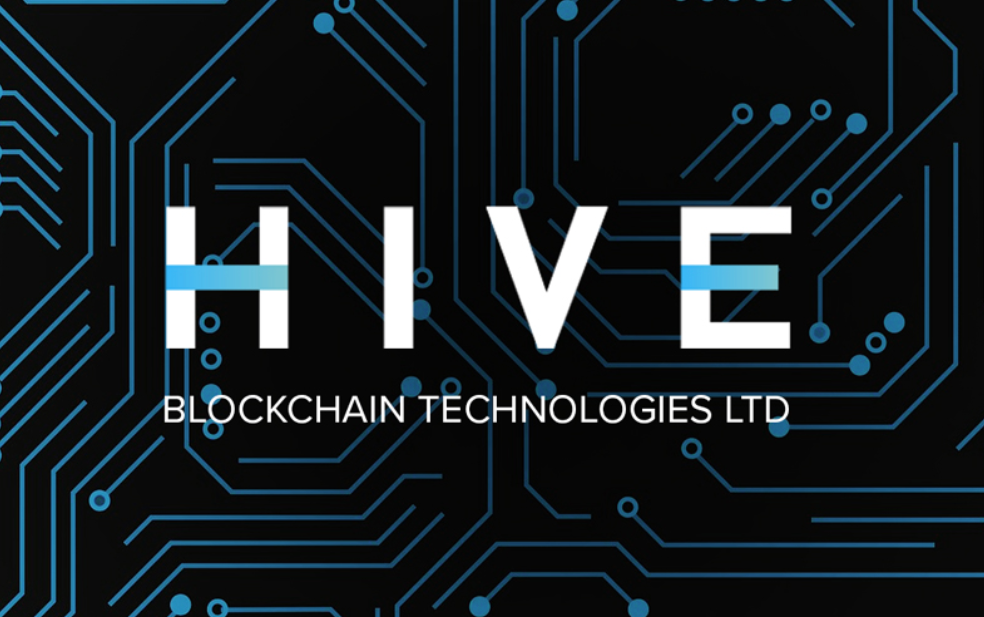 As Hive Blockchain Expands Its Crypto Production, Its Stock Is Looking More Promising
The crypto mining industry has proven to be highly profitable yet harmful to the environment. But with technology advancing over the years, companies have found ways to make mining crypto more eco-friendly and energy-efficient. Hive Blockchain is one company that has appealed to stock investors recently.
Article continues below advertisement
Hive Blockchain is a giant in the crypto mining sector, having thousands of employees and large computing facilities around the world. Its mining production is faster than most, and it only uses green energy to power its facilities.
What is Hive Blockchain?
Hive Blockchain Technologies is a crypto mining company based in Canada. It currently mines Ethereum (ETH), Ethereum Classic (ETC), and Bitcoin (BTC), and holds onto most of the tokens it's rewarded through mining. Crypto mining has been deemed potentially harmful to the environment, and Hive only sources green energy to mine crypto.
Article continues below advertisement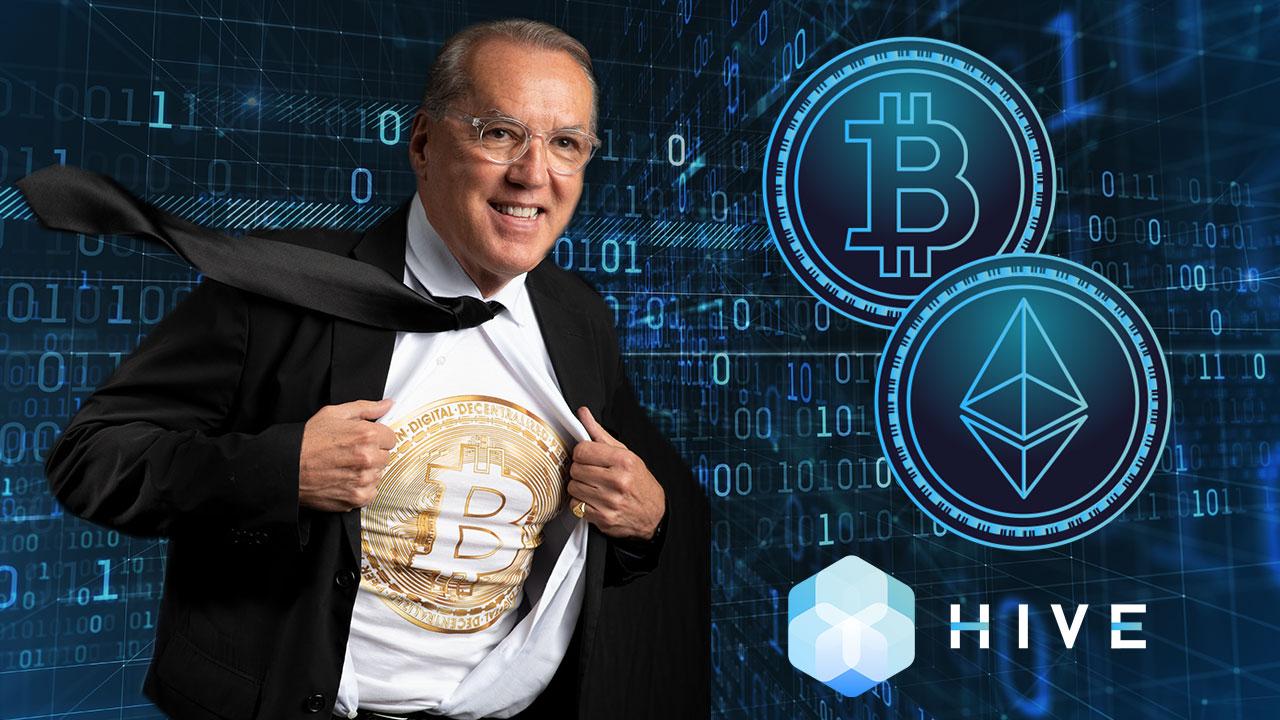 Hive's facilities are primarily in Canada, Sweden, and Iceland, and it's continuing to expand. In 2017, Hive acquired Genesis Mining, the world's largest cloud bitcoin mining company at the time, for $9 million. The move vastly improved Hive's production, quality of crypto mining, and workforce—Genesis had over 700,000 employees before being acquired by Hive.
Article continues below advertisement
Hive went public in 2017 on the Toronto Stock Exchange, becoming the world's first publicly traded cryptocurrency mining company. One of Hive's main goals when going public was to connect traditional capital markets with the blockchain industry. Investors in Hive's stock gain exposure to cryptocurrency as well as their own crypto portfolios managed by Hive. The company sells its crypto holdings to pay for operational expenses, but when they're not in use, they're stored away in a cold wallet.
Article continues below advertisement
How Hive compares with other crypto miners
Very few companies can match Hive's mining power. According to Yahoo, the company makes up five percent of the entire Ethereum-mining industry. Hive reportedly has approximately $63 million in Ether and $19 million in Bitcoin, with the cryptocurrencies comprising about 77 and 23 percent of its holdings, respectively. In Nov. 2021, the company raised over $110 million through a private placement. The funds will go toward increasing its Bitcoin mining.
The Ethereum 2.0 upgrade could prove to be detrimental to Hive stock
HIVE stock is at around $4.20, and WalletInvestor predicts it will reach about $5.89 in a year. That's not much of a return, and there are some concerns about the company's future. What's pointed out often is that Ethereum is moving from a proof-of-work (PoW) to proof-of-stake (PoW) blockchain, though the former is much more eco-friendly and doesn't require as much power.
Article continues below advertisement
Because most of Hive's holdings are in Ethereum, some investors are wondering what will happen when mining Ether becomes obsolete. Hive says it will be able to adapt to the transition and doesn't expect the switch to Ethereum 2.0 to happen for a few years.
However, there has been speculation that the upgrade could occur in 2022, and Hive hasn't stated a clear plan on how it will transition. The company's $110 million funding could be a sign that it's switching its focus to Bitcoin, which will stay on a PoW blockchain. Until the Ethereum 2.0 switch happens, Hive stock may be a risky investment.